Policy makes conservation possible.
That is why we have experts on staff who help influence how government policies in the United States are written and brought to life. Their approach to doing so is nonpartisan, practical and grounded in science.
And it is why we encourage you to speak up for nature by letting your leaders in Congress, the Executive Office, state capitols and government agencies know what you think can be done differently to address climate change and protect the diversity of life on earth.

Voices – ours and yours – are needed for meaningful policies all along the way. Speak up when new legislation is proposed, celebrate it when it is passed and defend it so that funding is not stripped away at a later date. We must also help shape how the fine print for new programs included in legislation is written and decisions are made on how to allocate new funding.  
Government leaders cannot address all the threats to nature. Private sector companies, indigenous peoples and local communities, scientists, investors and others also play a critical role. But government action is one of the strongest levers we have for creating the healthy natural systems in the U.S. and globally that are the foundation for our economy, security and way of life.
We have years, not decades, to solve the interconnected crises of climate change and species loss. Take action now on our top policy priorities.
The Farm Bill
The Farm Bill is the largest source of federal funding for conserving, restoring and managing private land in the U.S. It is currently up for renewal in Congress, something that only happens once every five years.
U.S. Foundation for International Conservation Act
This proposed legislation would leverage government, private sector and philanthropic funds to support communities and Indigenous Peoples around the world who want to conserve and manage protected areas and at-risk fish, plants and animals.
More Policy Priorities
We use decades of hands-on experience and knowledge to partner with local, state and federal governments on science-based policy solutions that benefit both people and nature.
Recent Policy Wins
For decades, TNC has helped shape legislation. Historic policy wins from the past several years now show how far we've come in making conservation and climate action central policy issues in the U.S.
TAKE ACTION
Speak Up For Nature
You have the power to influence and advance meaningful policy. Reaching out to your elected officials in Congress and state capitols and urging them to support climate action can go a long way, and luckily, we make it easier than ever to contact your leaders.
Download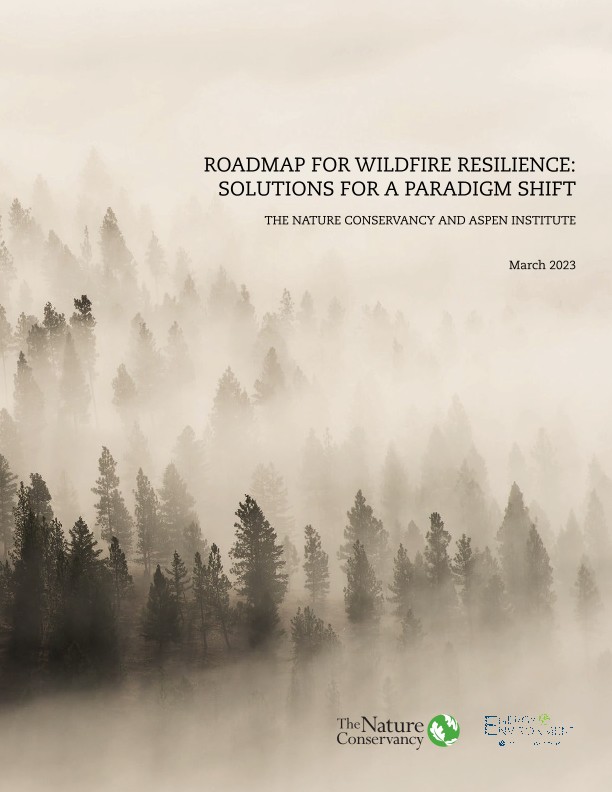 Stay Connected, Take Action
Sign up to receive monthly news and policy updates from The Nature Conservancy.