Download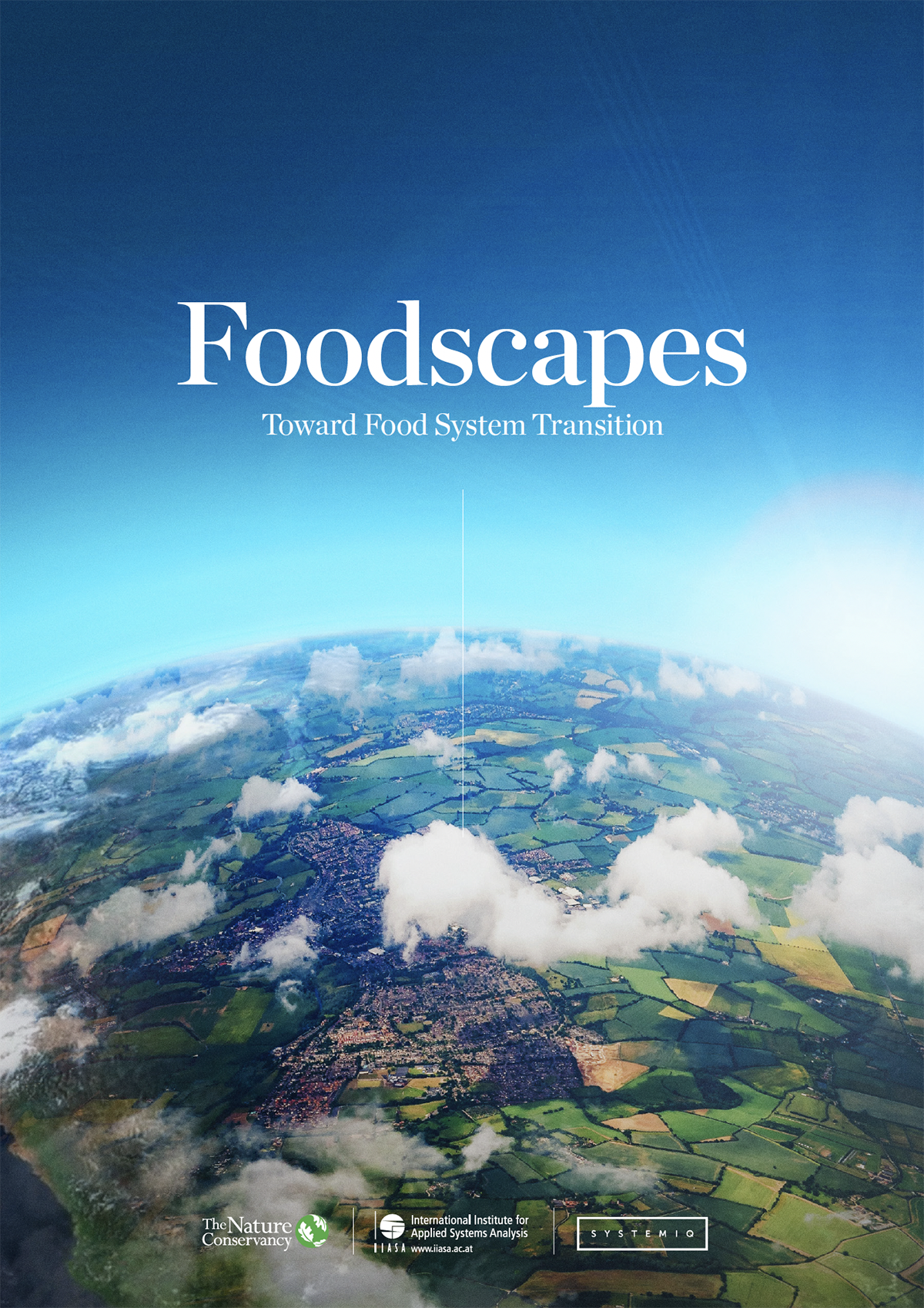 Executive Summaries
Download the Foodscapes Report Executive Summaries in English, Spanish or Portuguese.
Feature
Foodscapes for People and Nature
Mapping the diversity of food production around the world to inform food systems transformation
Program Overview
Regenerative Food Systems
Together we can turn one of today's biggest challenges into our greatest opportunity—a food system that goes beyond sustainable and creates positive growth for communities, economies and the planet.
Want more?
Get our newest thinking on the most pressing issues facing people and the planet.