How can we restore degraded pasturelands, reconnect habitat and bring back wildlife in the Brazilian Amazon? By planting cocoa trees!
TNC's Forest Cocoa
 

Initiative 
The Nature Conservancy's Forest Cocoa initiative works with over 300 rural farming families to plant cocoa and other native fruit trees on small crop and pasture properties in the Amazon. Encouraging these agroforestry practices allows farmers to diversify their production and generate more income all while supporting a healthier Amazon rainforest—an important ecosystem helping mitigate climate change. 
Partnering with Extreme E 
Extreme E, the innovative electric racing series created to highlight climate change issues, is supporting the growth of the Forest Cocoa project by funding:
More than 50 additional farming families by the end of 2021
The planting of cocoa trees on additional 100 hectares on existing Forest Cocoa properties in the Brazilian Amazon
These trees help protect our planet's biodiversity while creating a sustainable economic network in this critical region for conservation.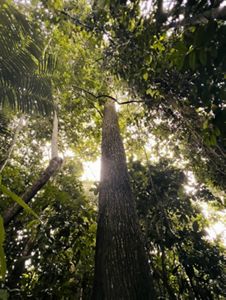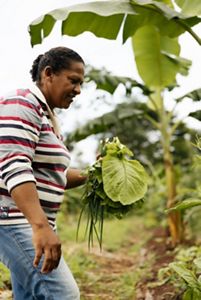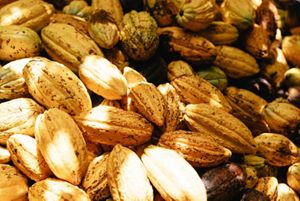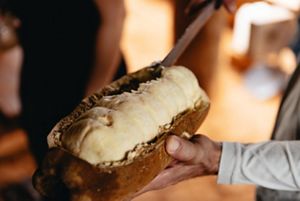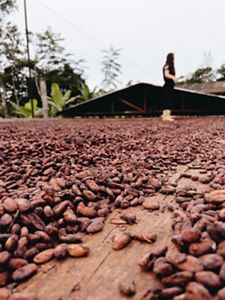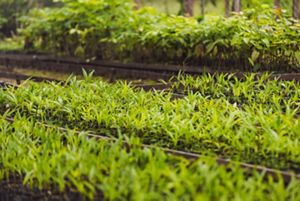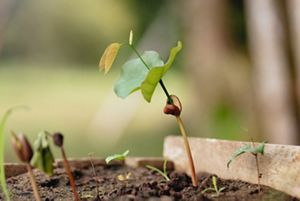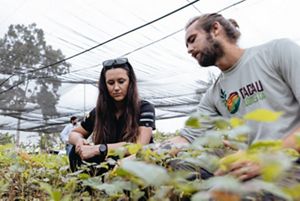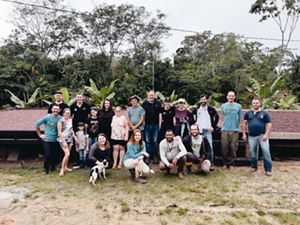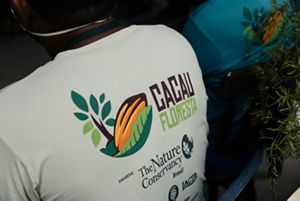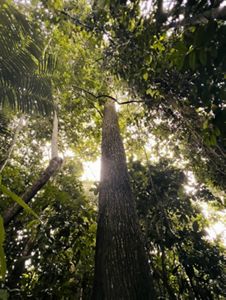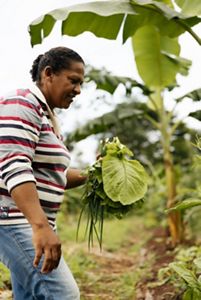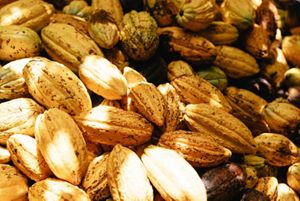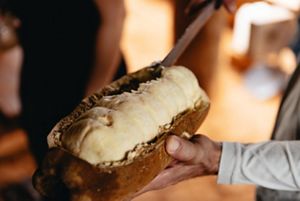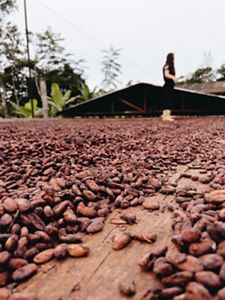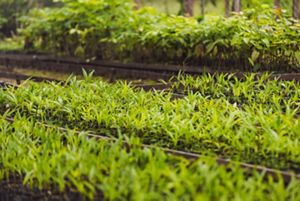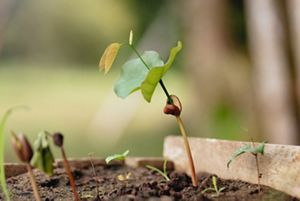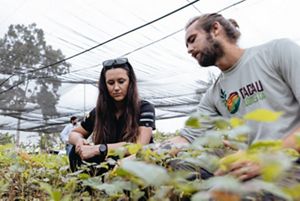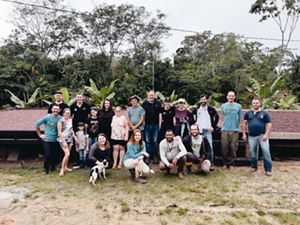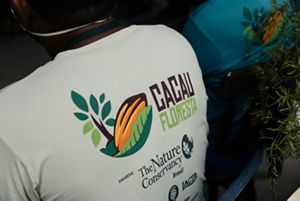 Tackling some of the world's toughest problems
TNC is committed to working on innovative ways to protect the planet and improve lives. We are grounded by local experience and leverage our science, real-world solutions and partnerships to influence global decision-making.
You can make a difference in the Amazon, too!
With less than $5 you can help to plant a tree in the Amazon, and support the Cocoa Forest project's work with small farmers.