Make a Difference in Wisconsin
For 60 years, people like you have helped The Nature Conservancy protect more than 242,700 acres of Wisconsin's quiet lakes, Northwoods forests, winding rivers and sun-kissed prairies. We're building on that legacy and bringing people together to help solve today's biggest conservation challenges from climate change and habitat loss to protecting clean water. Together we're stronger!
Feature
Wisconsin Farmers Leading on Conservation
Sharing lessons learned to keep soil healthy, water clean and farms resilient.
See the Places We Protect in Your Community
From lakeshores and wetlands to woods and prairies, TNC is protecting more than 242,700 acres of Wisconsin's most beautiful and biodiverse areas. Learn more about our preserves and plan your visit today!
EXPLORE OUR PRESERVES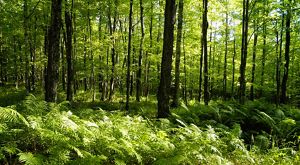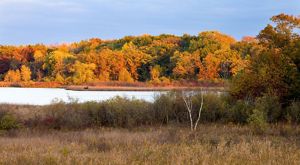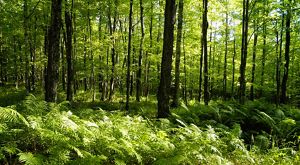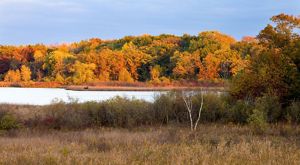 Contact
Contact Us
Get in touch with us about volunteer and hunting opportunities, scientific research and more.