Keep Up with Wisconsin's Nature
Sign up for our monthly email to stay in the loop!
Wisconsin is not only rich with diverse native bird species, but our state is an important spot for migratory species as well. From strutting, multicolored city pigeons to the soaring silhouettes of hawks circling, birds can be found just about everywhere people are.
And, birding (or bird watching) is an easy way to connect with nature because all you really need is a sense of curiosity, maybe a field guide or app, inexpensive binoculars and some patience. And, as you begin to watch birds, you'll not only find yourself spotting more birds than you likely realized were around you, but you'll find yourself more tuned into the natural world.
What You Need to Begin Bird Watching
Field Guide or Mobile Bird ID App: Field guides and bird ID apps help you identify birds and give you basic information on their life histories, range, seasonality and more. Plus, some mobile apps, like Merlin BirdID from Cornell Lab of Ornithology, give you the opportunity to identify birds by their songs and calls, too!
Binoculars: Having a pair of binoculars to help you see birds up close is important as you're learning how to identify bird species. The good news is you don't need to spend a ton of money on binoculars. Any kind will do, as long as they make far away things look closer and work for your needs.
Journal or Notepad: Writing down the birds you're seeing and hearing each day can help you learn birds faster and help you get a sense of when to expect which types of birds. You can also record any other nature observations you make each day, giving you a picture of what the natural world does around you from season to season and year to year.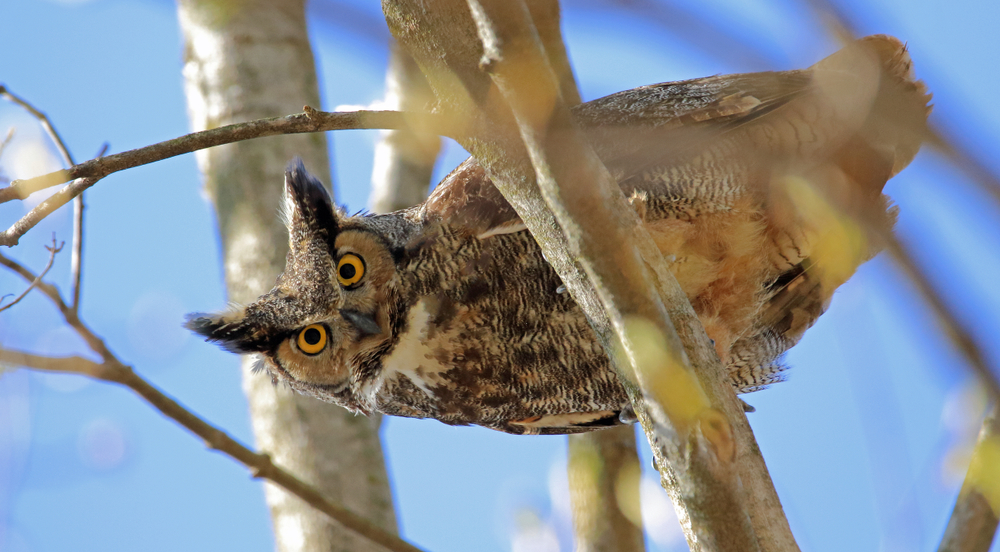 Now that we've covered the basics of birding, let's go over what you might see in Wisconsin throughout the year.
Backyard Birds
Wisconsin is a year-round home to many vibrant bird species that you can see around your home, neighborhood or local parks and natural areas. Winter is an especially good time to watch for these birds, as they'll often come to feeders and are easier to see with the leaves off the trees.
Learn More about Backyard Birds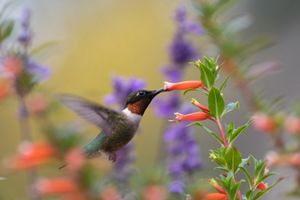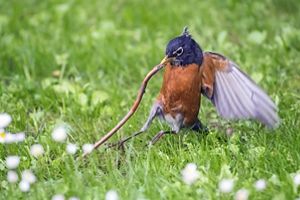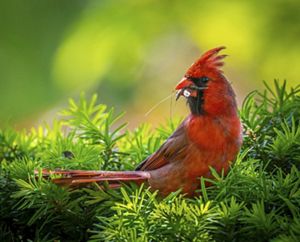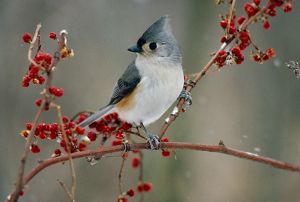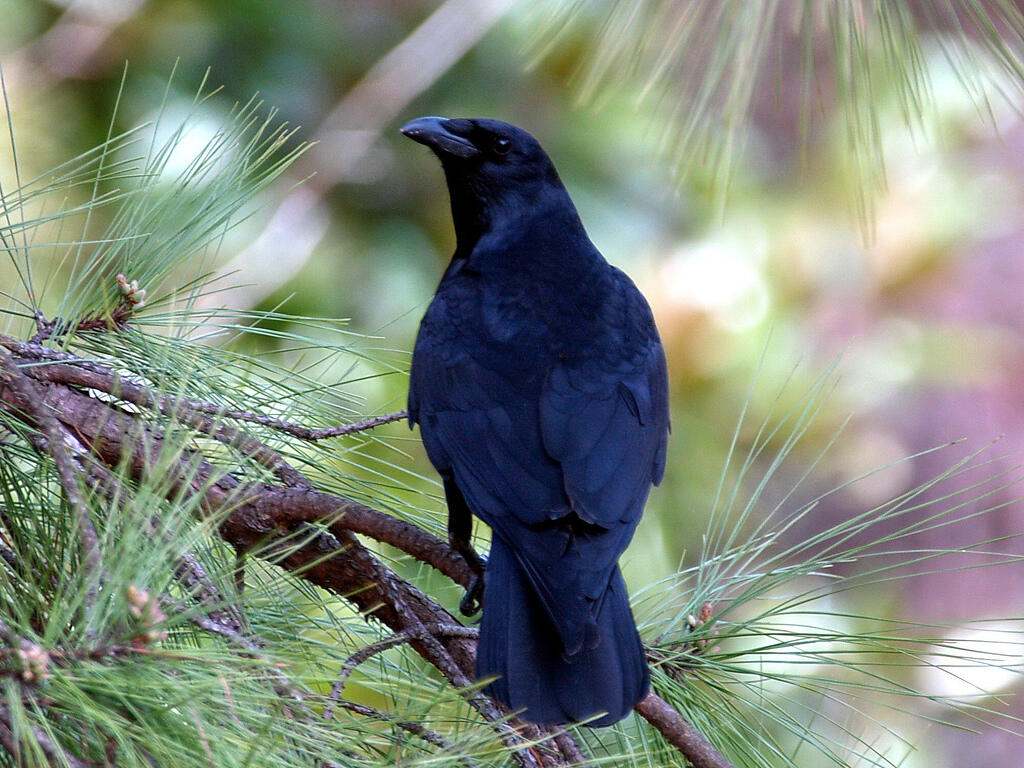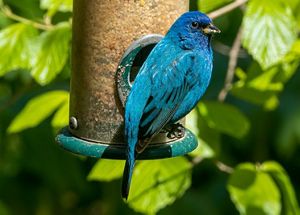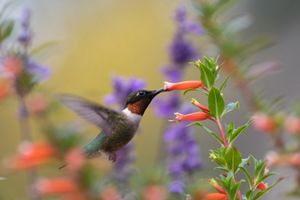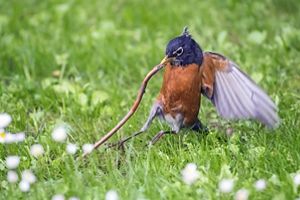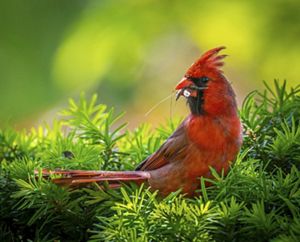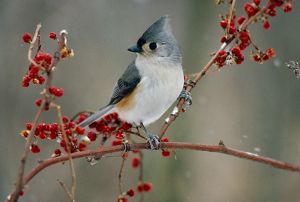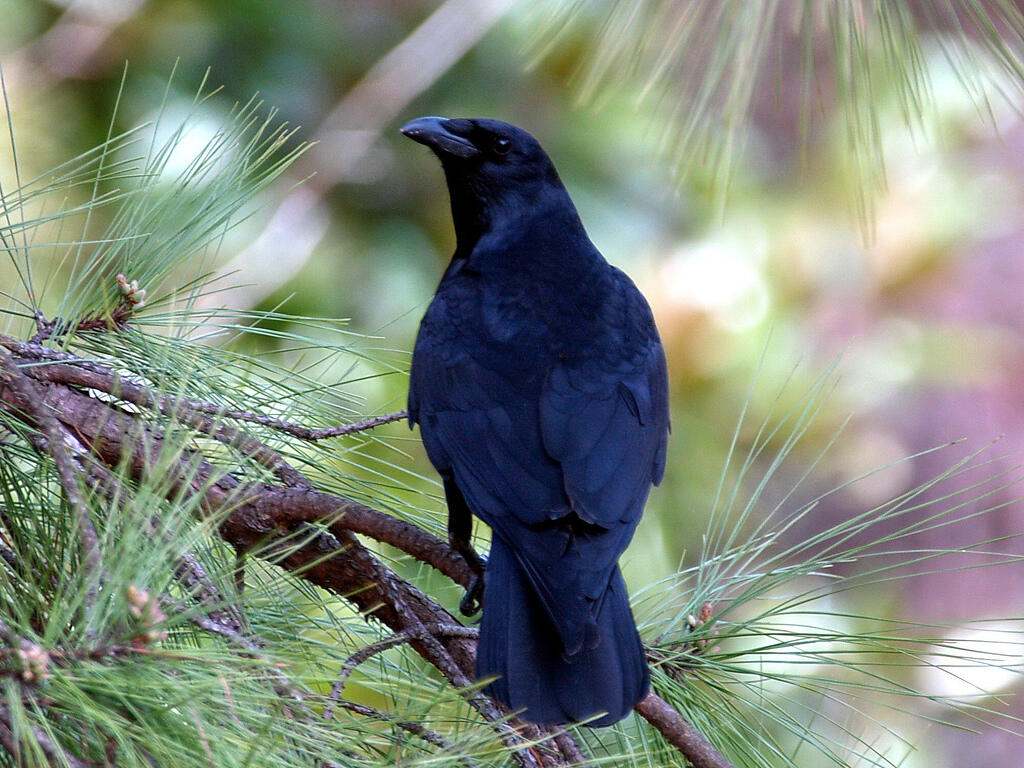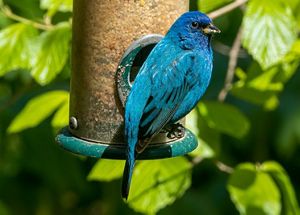 Prairie Birds
Birds that live in and depend on grasslands and prairies face some of the most sustained declines due to habitat loss and fragmentation. TNC's work to restore, protect and maintain Wisconsin's native prairies, such as Spring Green Preserve and the Military Ridge Prairie Heritage Area, ensures that these birds have the habitat necessary to thrive.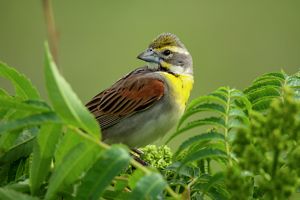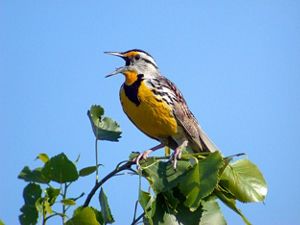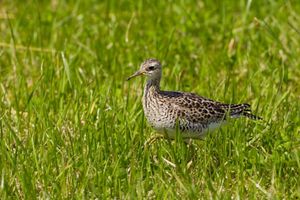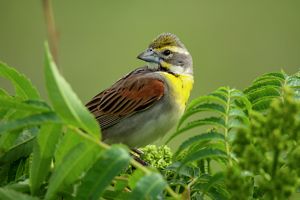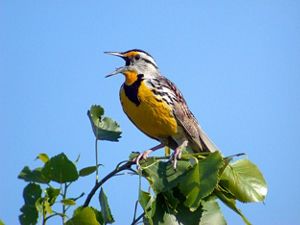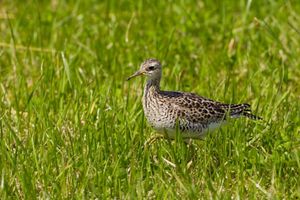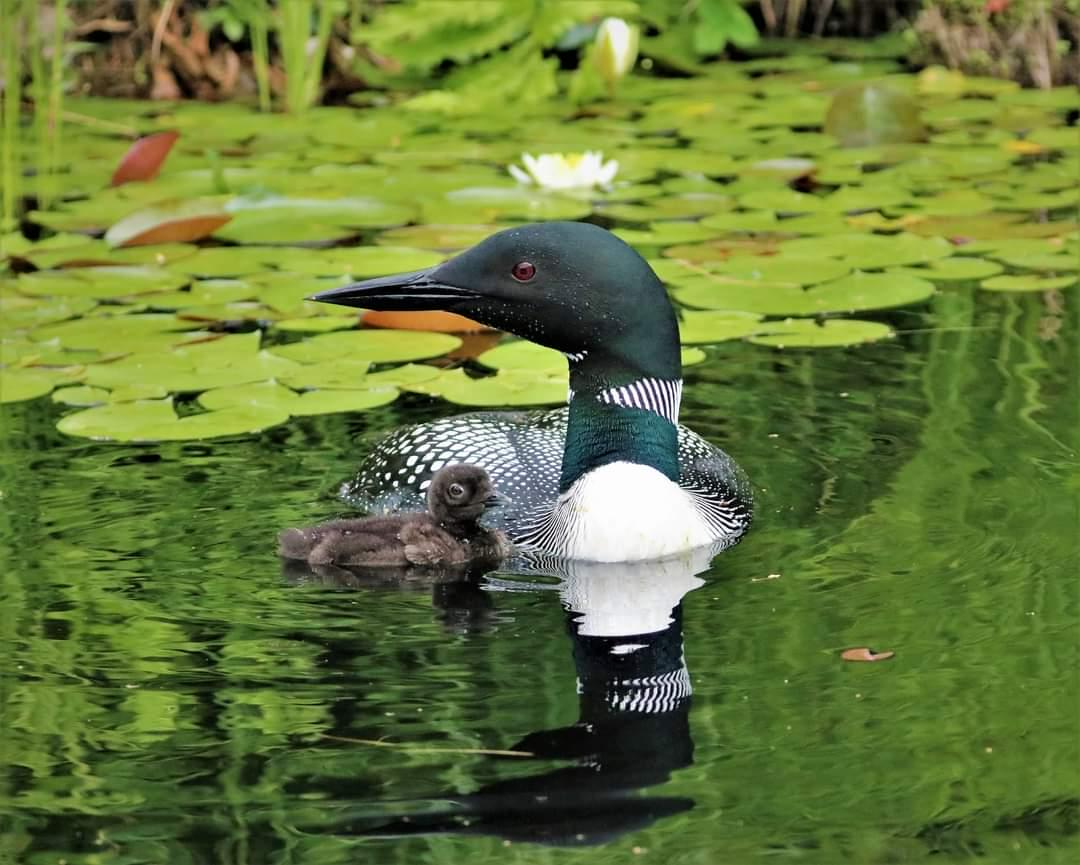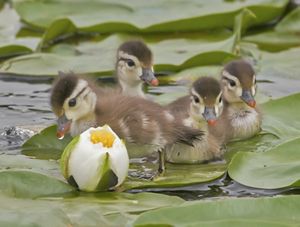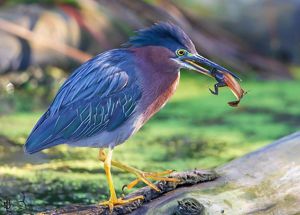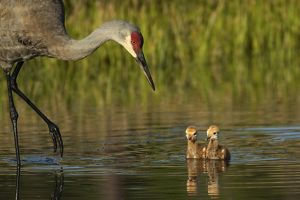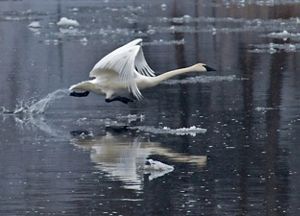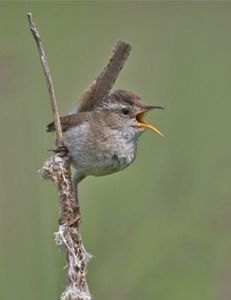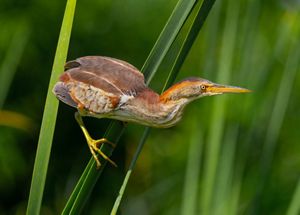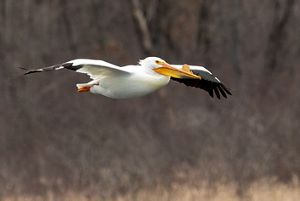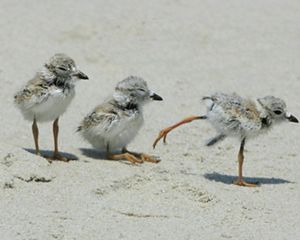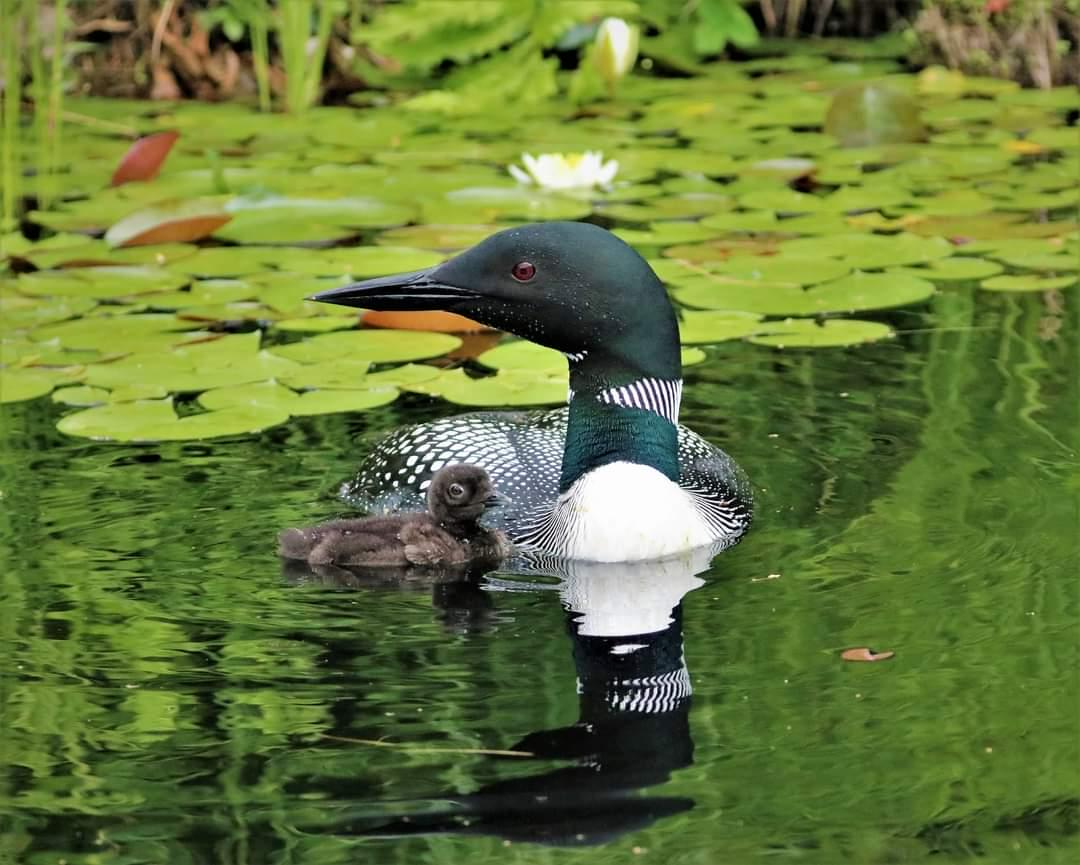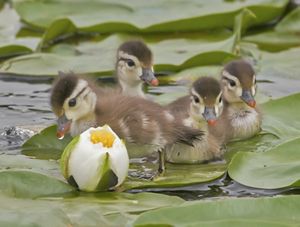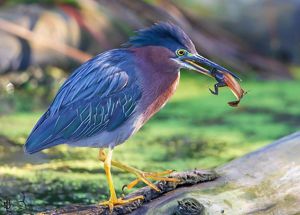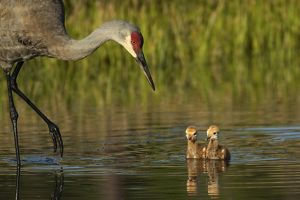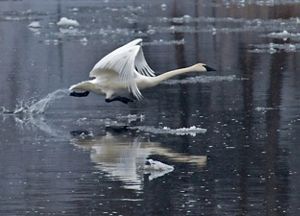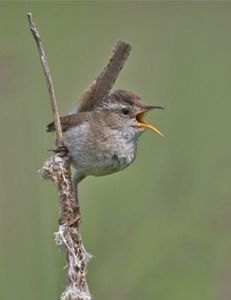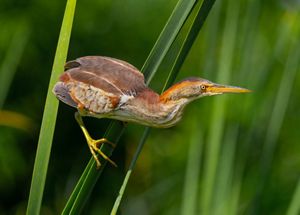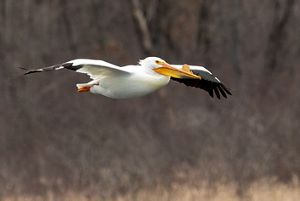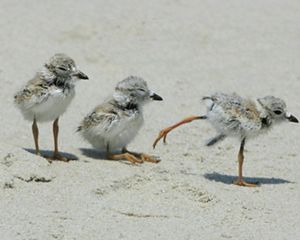 Forest Birds
Throughout the year, Wisconsin's forests are alive with birds, from majestic owls to tiny migratory warblers. However, birds in forests suffer from habitat loss, as forests are harvested for timber or cleared for development. TNC-managed forests like the Baraboo Hills or the Catherine Wolter Wilderness Area provide vital homes for these birds.
Learn about birds in the Baraboo Hills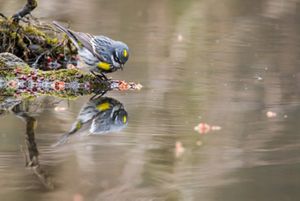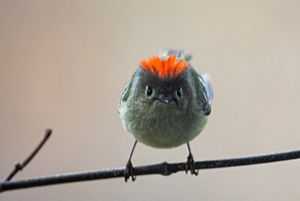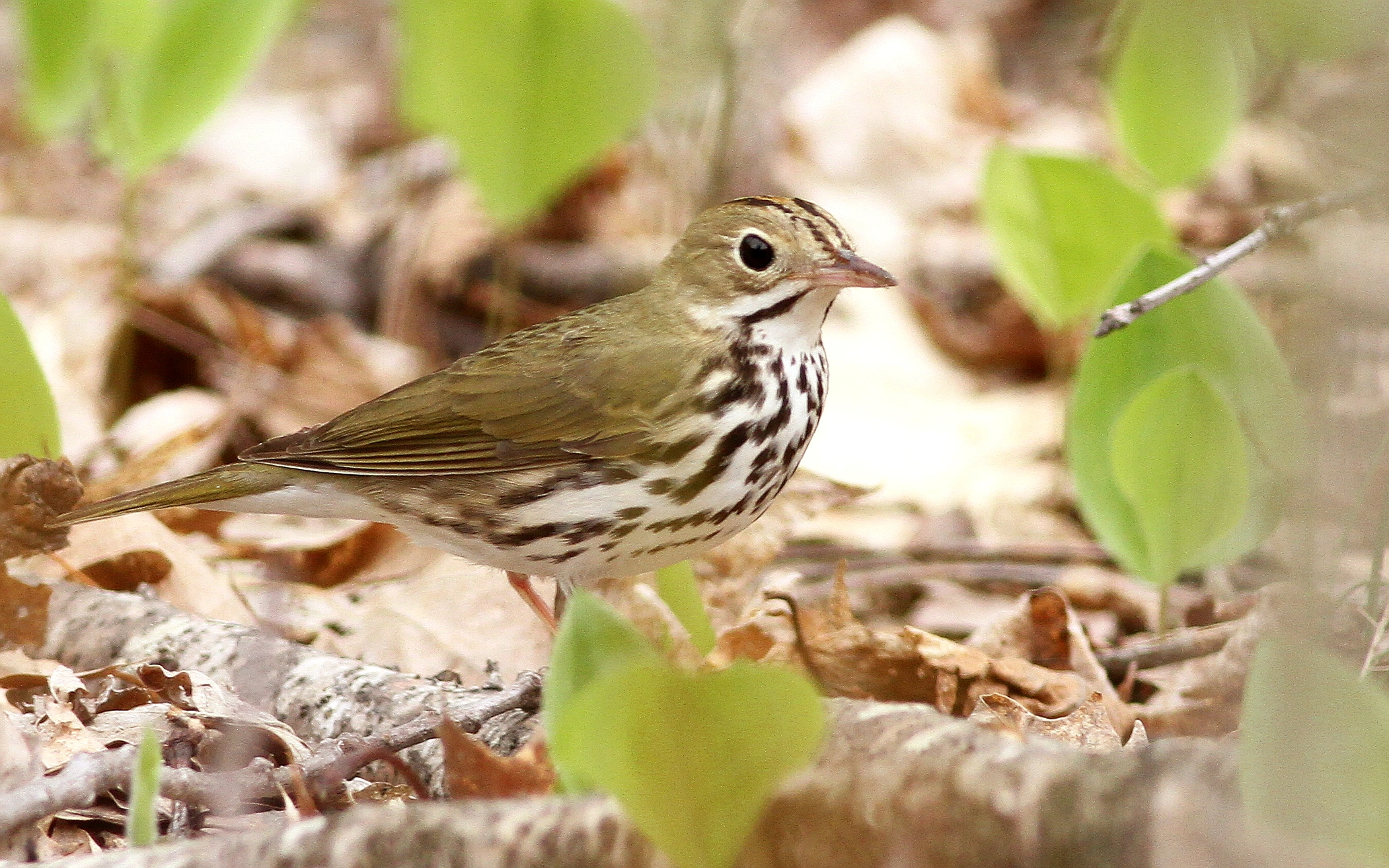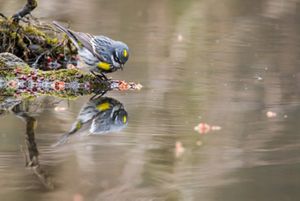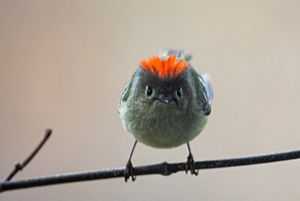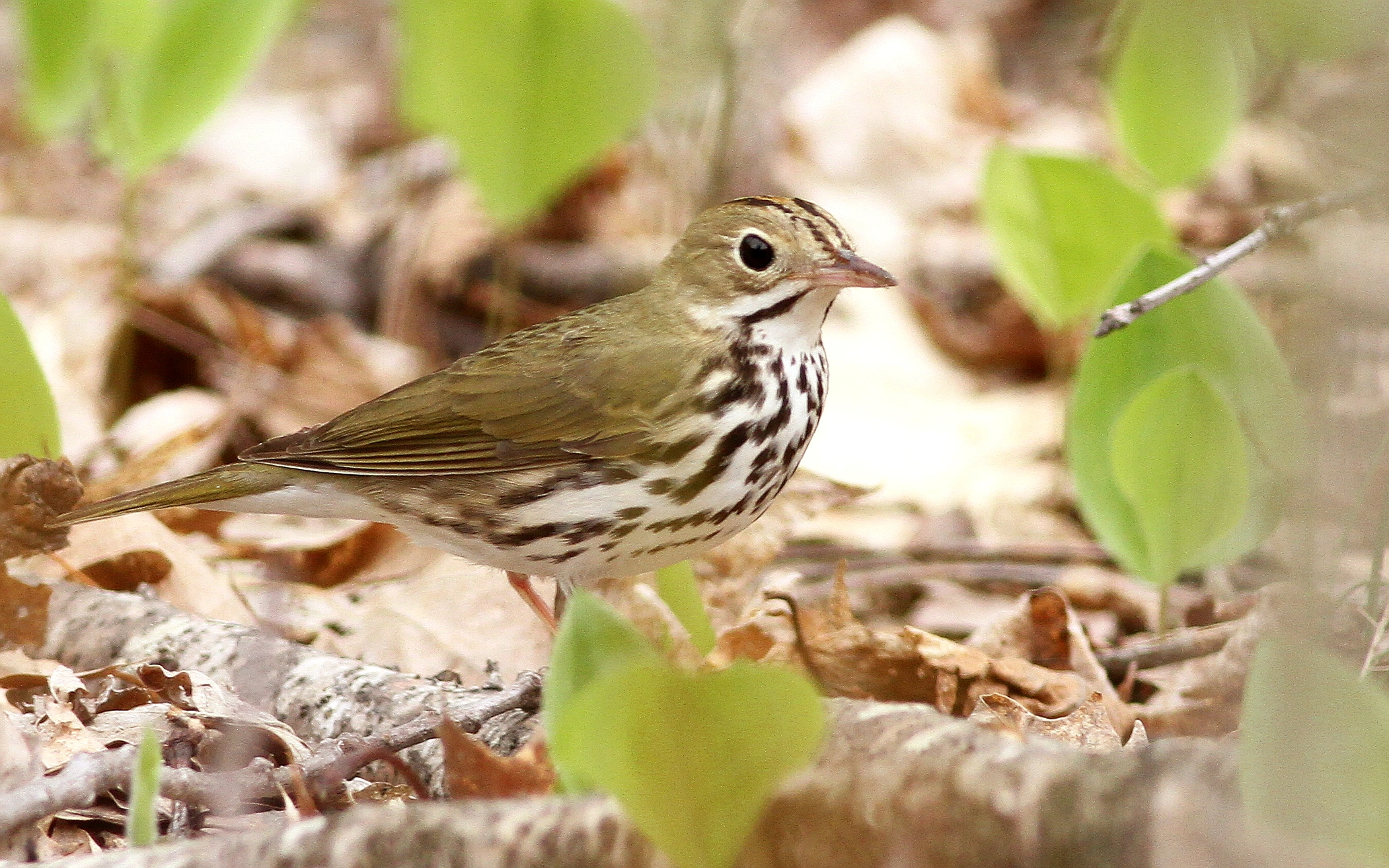 Migratory Birds
During spring, Wisconsin welcomes migrating birds from Colombia and other states and countries, as they arrive at our lush prairies and deep forests to breed and raise their young before heading home in the fall. The Baraboo Hills are a great place to see these travelers, with as many as 250 different species passing through or staying in the area.
The Top 3 Migrations in Wisconsin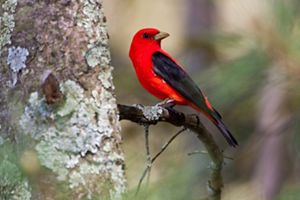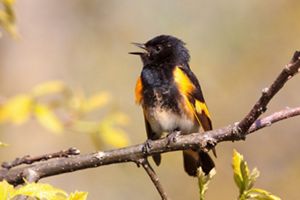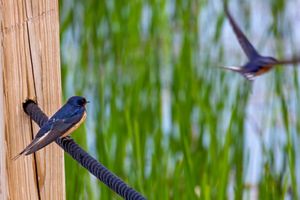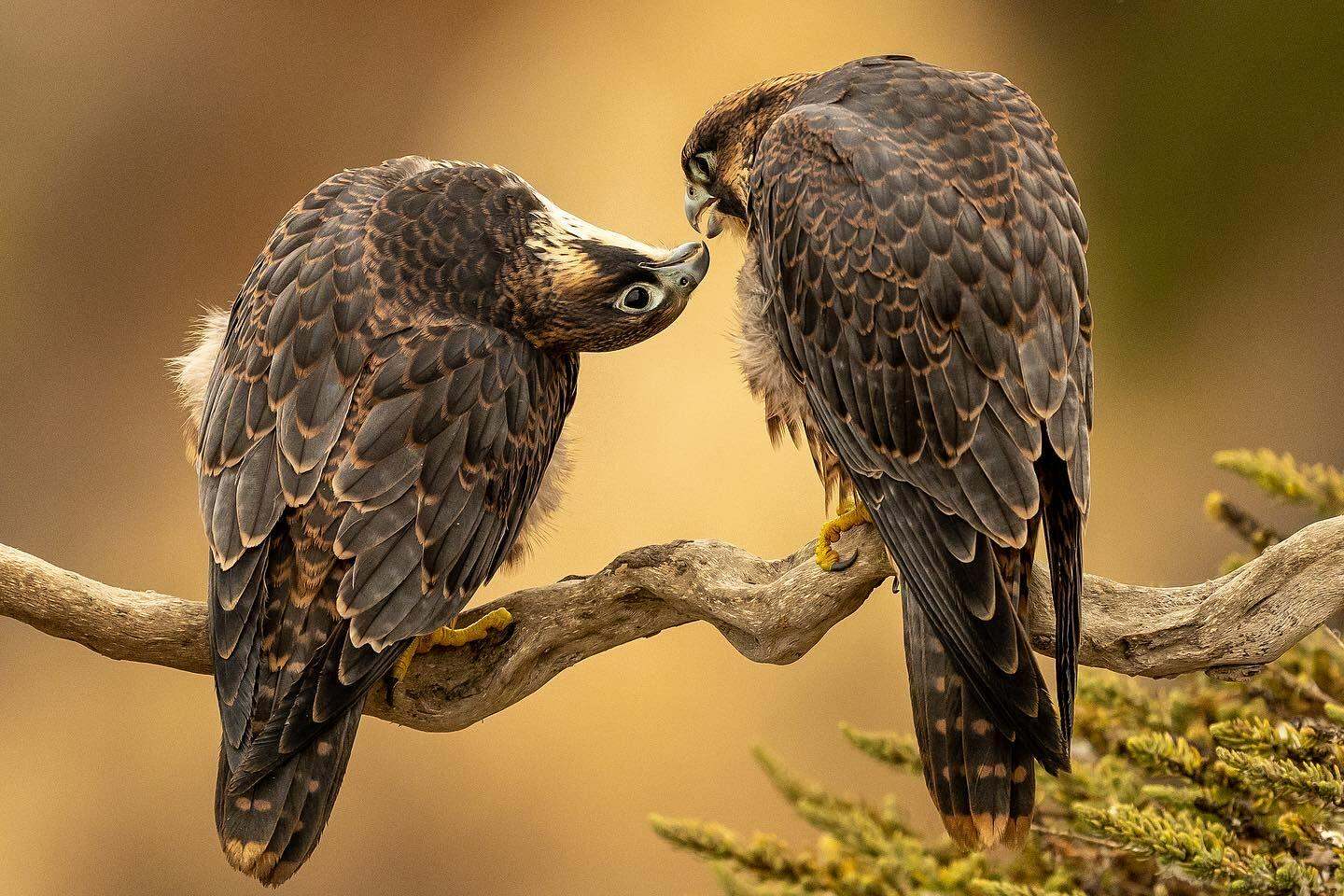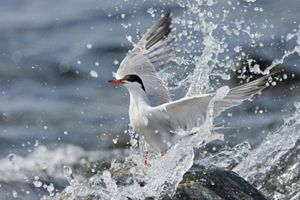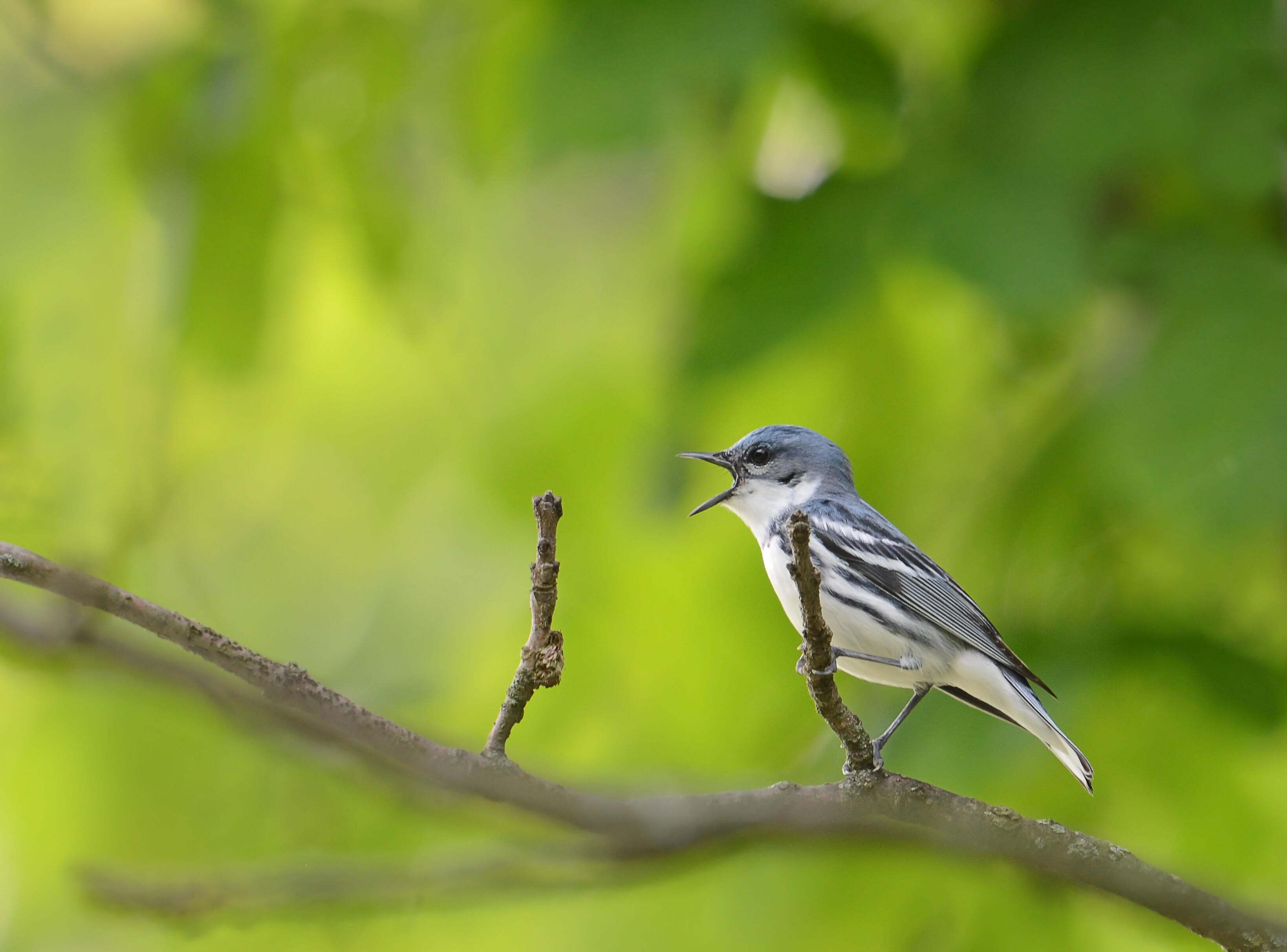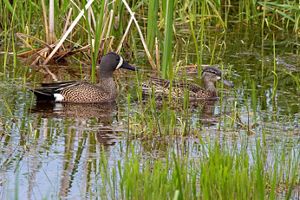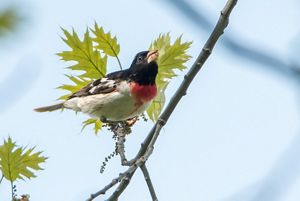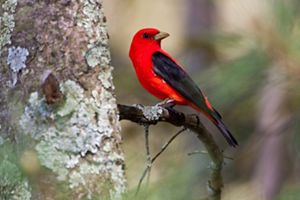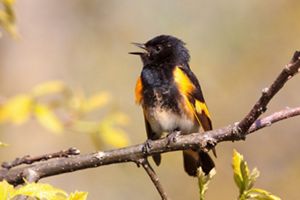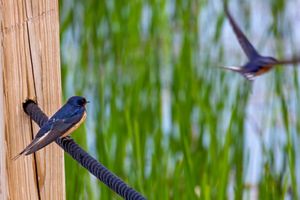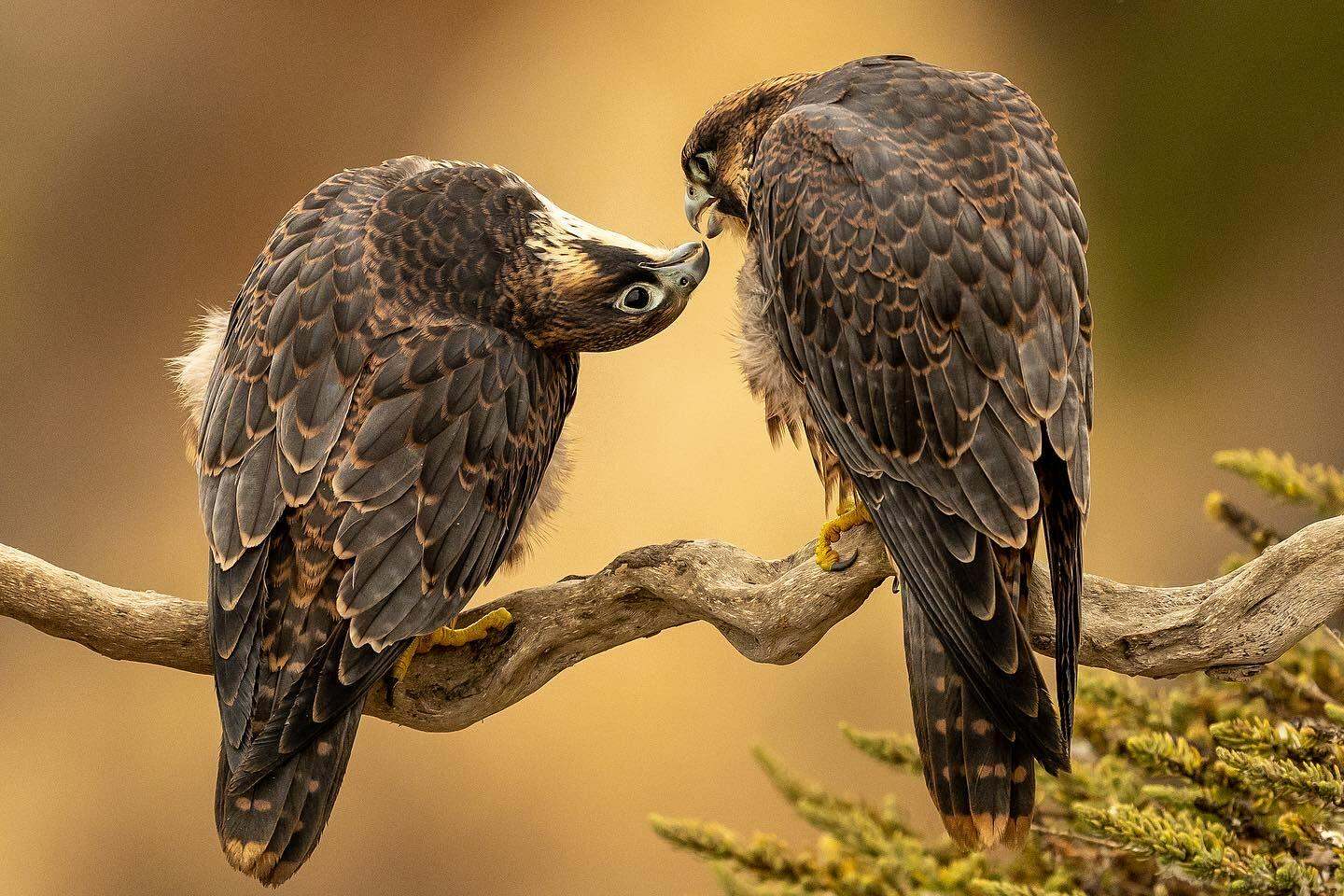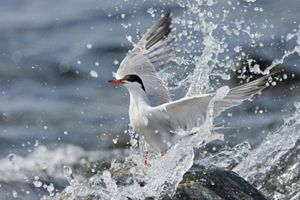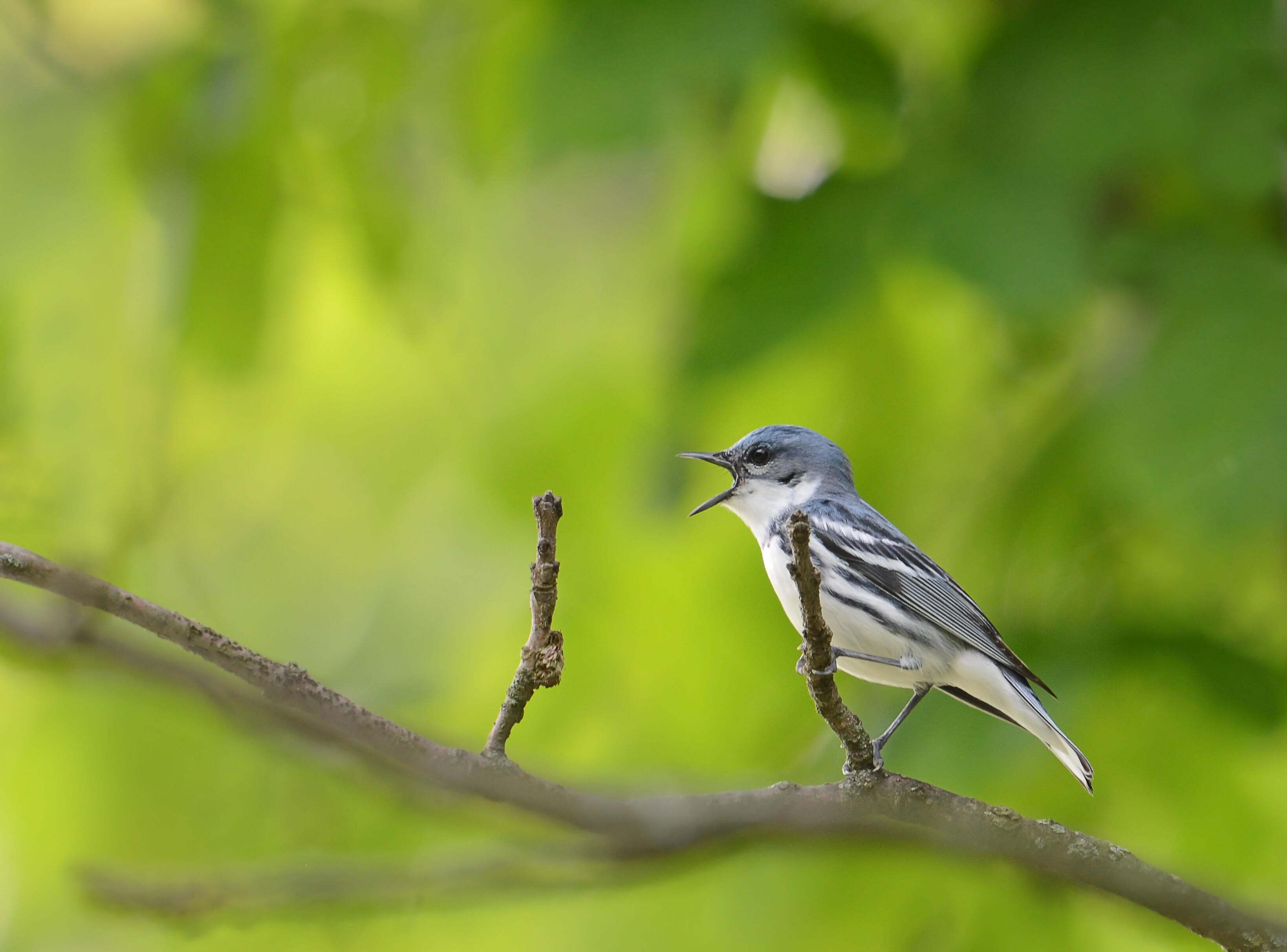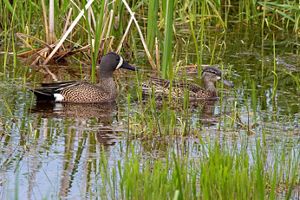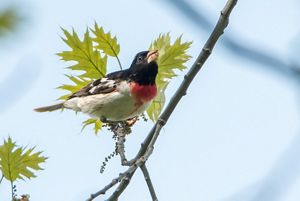 Raptors
Raptors—also known as a bird of prey—are breathtaking birds to spot. Raptors are carnivores, hunting or scavenging other animals to eat. All raptors have at least three things in common: keen eyesight, a hooked beak and eight sharp talons. Wisconsin is home to about 29 species of raptor, some migratory and some living here year-round.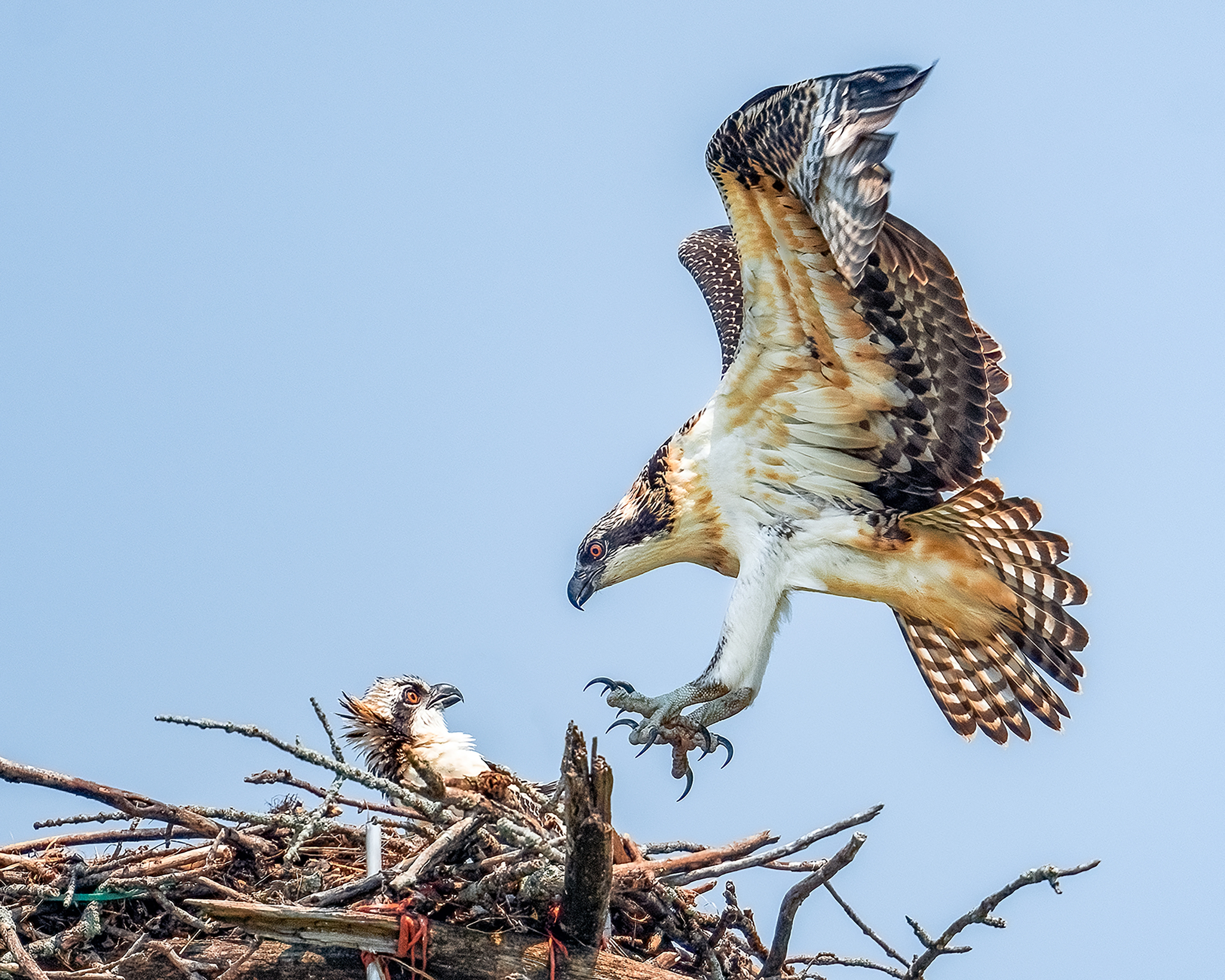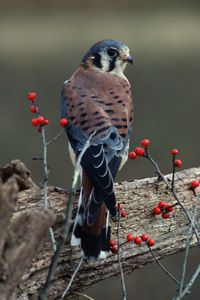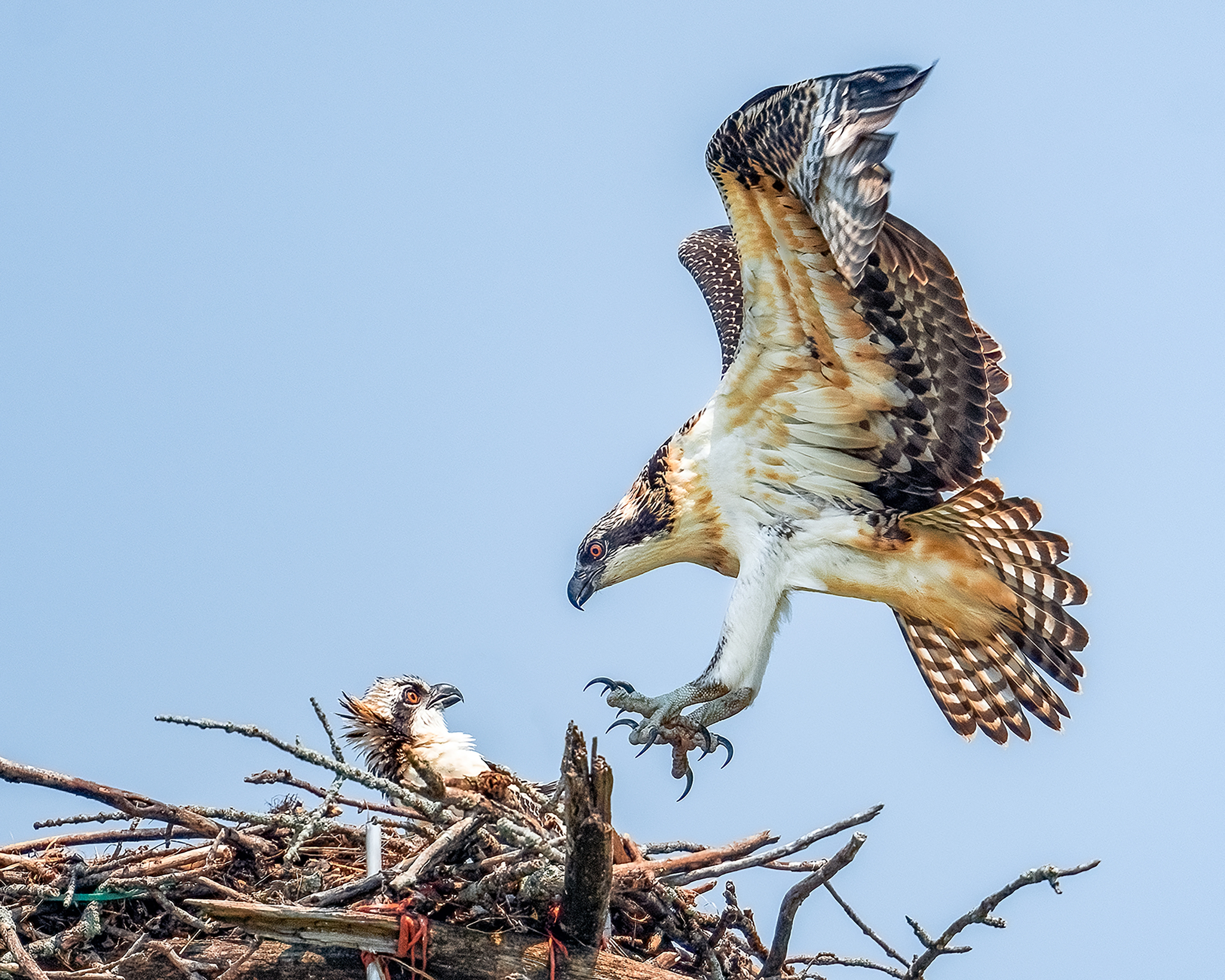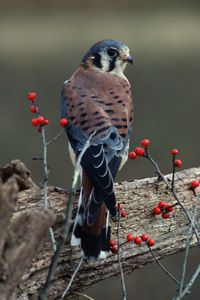 Climate Change and Birds
Thanks to rich habitats from wetlands to dry prairies, and deep forests to lakeshores, Wisconsin has abundant bird life year-round.
But, development and habitat fragmentation impact birds throughout our state and North America. Year-round birds face loss of the habitats they need to live, breed and thrive. Migratory birds have fewer places to stop, rest and eat on their journeys.
Climate change is making life even more challenging for birds in Wisconsin and elsewhere. According to the Wisconsin Initiative on Climate Change Impacts, "climate change is leading to earlier springs, milder winters and delayed falls. Many species are shifting their historic ranges and migration patterns in response to these changes. Not all species are able to adapt, however, leading to a mismatch between habitats and the migratory species that depend on them."
Due to these challenges, more than 30% of America's bird species need immediate conservation attention, and some populations of migratory birds have declined drastically over the last 30 years. Worldwide, scientists predict that 10% of all bird species will become extinct by the end of this century.
But there is hope.
Preserving Land and Water
While climate change and habitat loss threaten the future for both native and migratory birds around the world, The Nature Conservancy is addressing these interconnected issues by conserving the lands and waters on which all life depends around the world.
In Wisconsin, TNC is using a new resilience mapping tool, created by TNC scientists in collaboration with partners, to ensure we are protecting and restoring the places we know will continue to be resilient and provide habitat for wildlife and plant species as the climate changes. We are also taking other actions that will help to reduce greenhouse gas emissions and help people and nature adapt to climate change.
Five Ways You Can Help Birds
While climate change and crises it's causing for birds seem overwhelming, there are lots of things you can do right at home to help birds thrive.
Bird Watch and Share Your Observations

Monitoring bird populations is crucial to protecting them. Community bird watchers—like you—can record the birds you see and submit them to organizations like eBird or the Great Backyard Bird Count.
Plant Native

Birds depend on native plants for food, both for the insects on the plants and the plants' nectar, seeds or fruits. Planting native plants can help birds find respite and food throughout the year.
Stop Using Pesticides

Many birds depend on insects for food and to feed their young during the summer. By avoiding the use of pesticides, you can help ensure there are plenty of caterpillars, beetles and other insects for birds to eat.
Make Windows Bird-safe

It's estimated that more than one billion birds die each year due to window collisions. You can make sure your windows are safe by adding screens, strings or decals on the outside of your windows to break up their reflective surfaces.
Turn Off Outside Lights

Many species of birds migrate by night, using the stars to navigate. Outside lights, like porch lights or floodlights, can disorient these birds and throw them off course. Turning off outside lights can help migrating birds stay safely on course.