Contest
2023 Photo Contest Winners for Ohio
Photography can help us tell a compelling story about why Ohio's nature is worth protecting. Check out these incredible winning images from The Nature Conservancy's 2023 Photo Contest that shine a light on nature in the Buckeye State.
Report
2023 Annual Report
The Nature Conservancy has worked steadily over the last 70+ years to protect, connect and restore lands and waters worldwide. Learn more about what we've accomplished across Ohio in fiscal year 2023.
Newsletter
Fall Winter 2023 Newsletter
From uplifting stories about youth in conservation to a Q&A with our new Director of Policy and Government Relations in Ohio, our fall/winter newsletter is full of inspiring stories about our recent work.
Places We Protect
From wetlands and rivers to forests and prairies, TNC is protecting Ohio's most biodiverse places throughout the state. Learn more about our preserves and plan your visit today!
EXPLORE OUR PRESERVES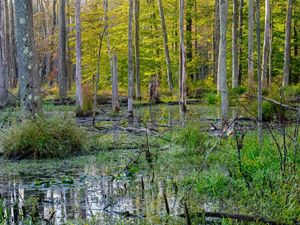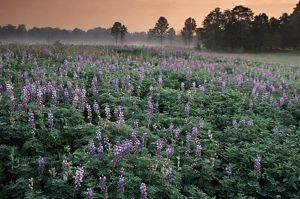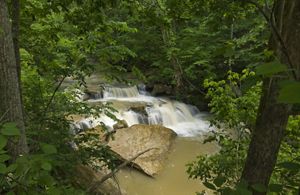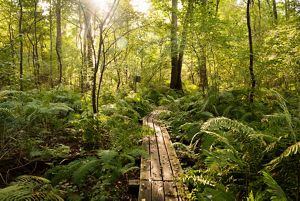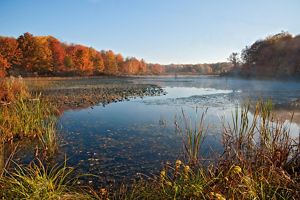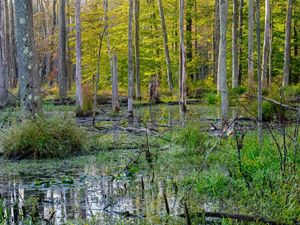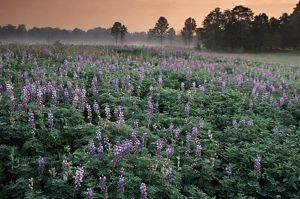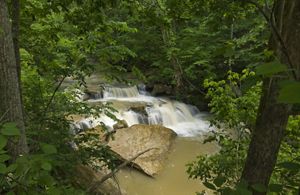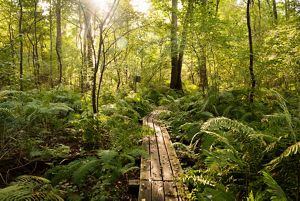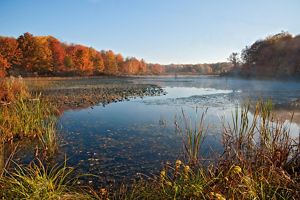 Make a Difference
For more than 60 years, people like you have helped The Nature Conservancy protect nearly 65,000 acres of Ohio's lakes, forests, winding rivers and rolling hills. We're building on that legacy and bringing people together to help solve today's biggest conservation challenges from climate change and habitat loss to protecting clean water.