Campaign
Submit Your Ohio Photos to The Nature Conservancy's Photo Contest
Grab your camera and head outside to capture the beauty of Ohio's nature! By submitting your Ohio photos to The Nature Conservancy Photo Contest, you'll have the chance to win local prizes!
Places We Protect
From wetlands and rivers to forests and prairies, TNC is protecting Ohio's most biodiverse places throughout the state. Learn more about our preserves and plan your visit today!
EXPLORE OUR PRESERVES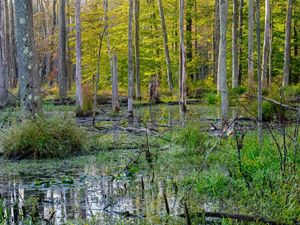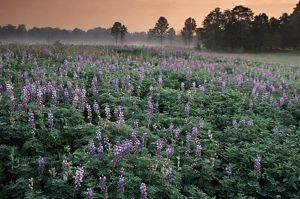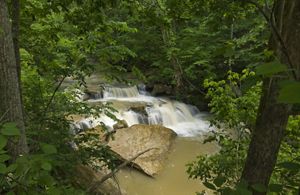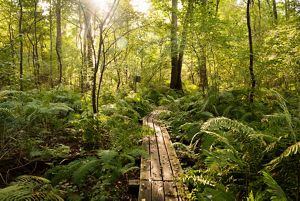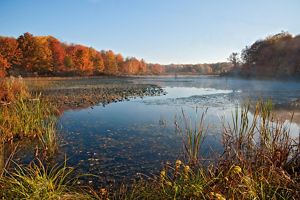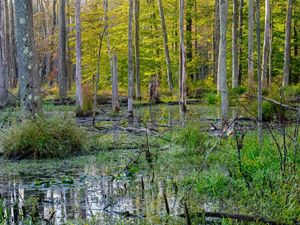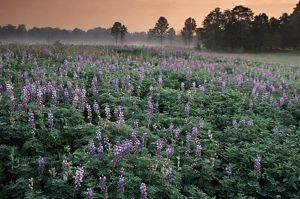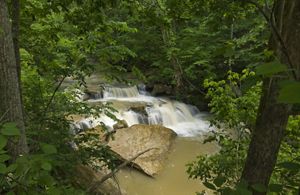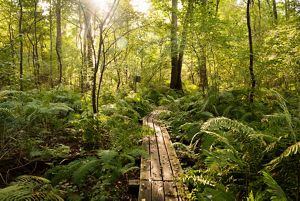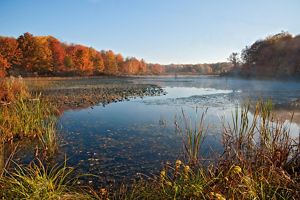 Make a Difference
For more than 60 years, people like you have helped The Nature Conservancy protect nearly 65,000 acres of Ohio's lakes, forests, winding rivers and rolling hills. We're building on that legacy and bringing people together to help solve today's biggest conservation challenges from climate change and habitat loss to protecting clean water.
Newsletter
Spring/Summer 2023 Newsletter
Our current issue of Our Ohio Nature is now available! Enjoy learning about sustainable forestry at the Edge of Appalachia Preserve and discover conservation highlights from this year.
Report
Annual Report
From land protection and wetland restoration to the creation of renewable energy mapping tools, The Nature Conservancy in Ohio has had another incredible year. Learn more about what we've accomplished in fiscal year 2022.