Climate change is here and we are at a crossroads. We can take action or let life in our state become unbearable. From catastrophic megafires to the whiplash between drought and flooding, these disasters have become our new normal, but with an investment in nature-based climate solutions, we can create a better future.
Nature-based climate solutions can achieve one-third of the global greenhouse gas reductions needed to make our climate safer, while also protecting the species with whom we share this planet. But in order to make this happen, we need your support. Check out our plan below and sign our pledge as a first step towards building a climate resilient California. 
Our Plan for California
We're making sure nature is abundant and resilient in a rapidly changing world.
California Preserves
One of the best ways to learn about conservation is to witness it firsthand by spending time on a preserve. Learn about the Places We Protect and find a preserve near you.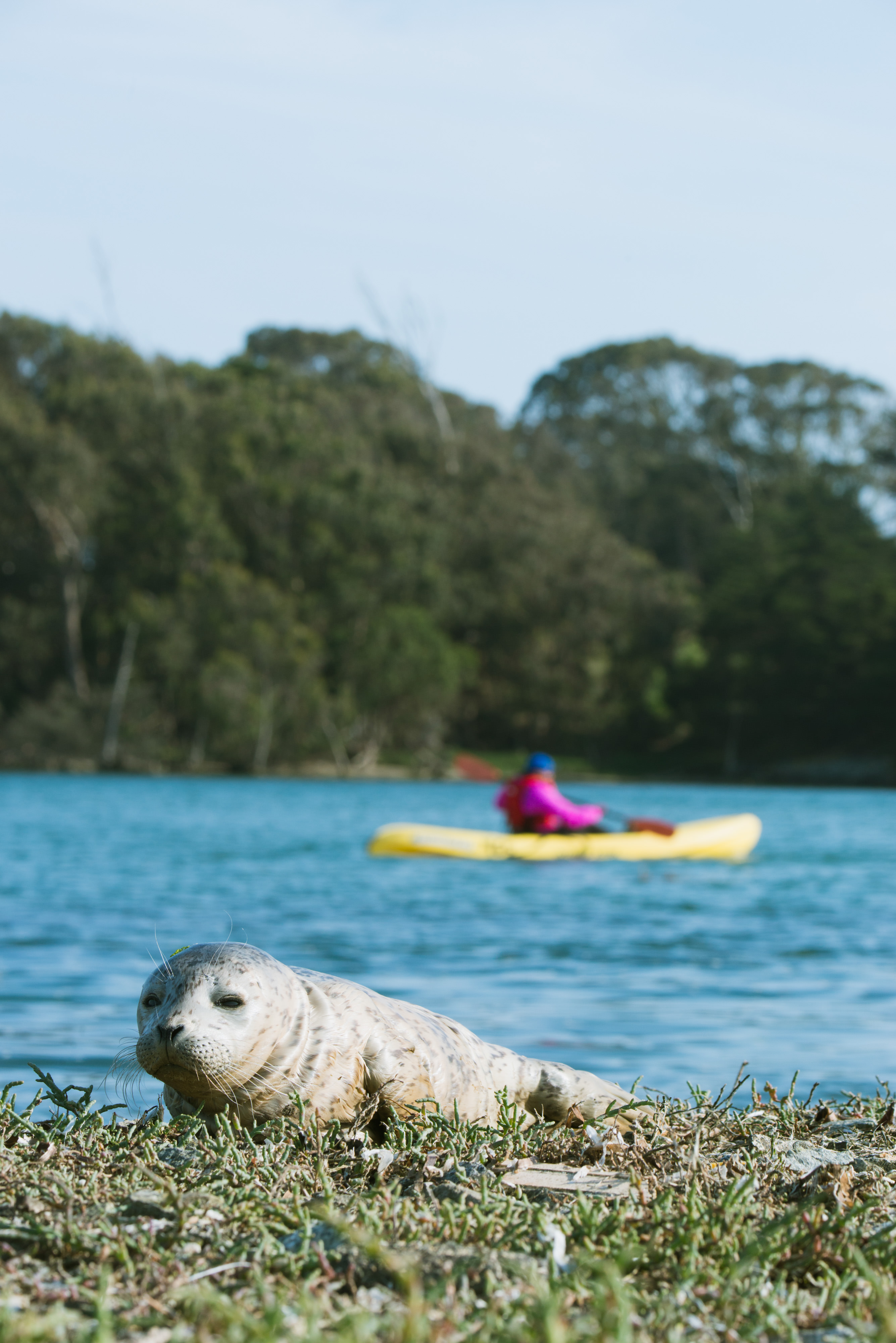 Tehachapi Corridor
Scenic views of the rolling green hills and oak trees of the Tollhouse Ranch located in the heart of the Tehachapi corridor, California. Over the last four years, a consortium of landowners and conservation groups has worked to protect a vital 50-mile wildlife corridor through the Tehachapi range. And last year, when the Conservancy purchased the 15,000-acre Tollhouse Ranch, the deal secured the final link in a 270,000-acre ecological corridor that joins the vast ecosystems to the east, west, north and south.
©

Ian Shive
Introduction
California Land Protection
Our team uses land protection as a strategic tool to fight climate change and help species navigate unavoidable climate impacts. Keep scrolling to learn about some of our key preserves.
Northern California
The Kerry Landreth Preserve, McCloud River
The McCloud snakes its way down a scenic canyon beneath the rugged slopes of 14,000-foot Mount Shasta. The cool waters of the river roil with life. In the spring, clouds of emerging insects dance across the waters as they hatch, and trout are driven to fits of feeding frenzy. The McCloud has been a fisherman's paradise ever since its original inhabitants, the Wintu Indians, speared and trapped salmon and steelhead as the fish made their seasonal journeys from the sea.
Central Valley
Dye Creek Preserve
The 37,540-acre Gray Davis Dye Creek Preserve is a refuge encompassing untilled valley grasslands and rugged Lassen foothills. Protecting virtually the entire Dye Creek watershed and a diverse array of life, these wild lands are the centerpiece in a mosaic of properties safeguarding wildlife migratory pathways over land, in the water and by air.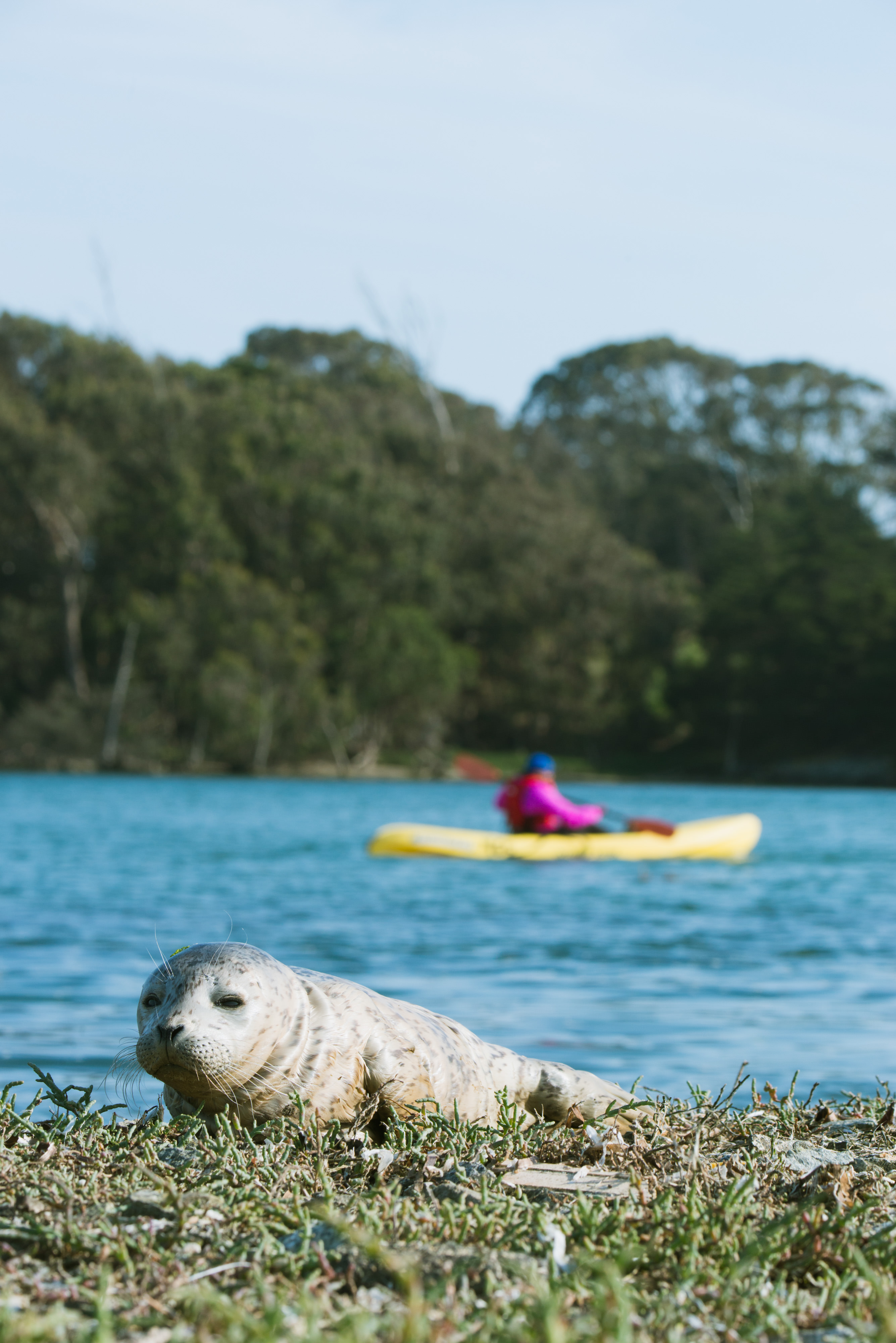 Central Coast
Elkhorn Slough Reserve
Meandering seven miles inland from the coast in the center of the picturesque Monterey Bay, the Elkhorn Slough harbors the largest tract of tidal salt marsh in California outside of San Francisco Bay. Estuaries—areas where fresh water meets salt water—are among the most productive habitats in the biological world, able to support many animal species.
San Andreas Linkage
Frank and Joan Randall Preserve
Just one hundred miles north of downtown Los Angeles, this vast stretch of land is a critical link in a wildlife corridor that spans not just California but the entire west coast of North America from Mexico to Alaska. The Randall Preserve is a critical lifeline for hundreds of species, including some of our state's most iconic like the black bear, mountain lion, bobcat and endangered California condor. In the face of climate change, this region will be more important than ever.
The Choice is Yours
The Nature Conservancy has a vision for a climate resilient California. Help us make this plan a reality.