Conserving the Lands and Waters Central to the Gulf of Mexico's Way of Life
The Nature Conservancy has been protecting the natural character of the Gulf of Mexico for more than 40 years. We have been saving critical habitat through land acquisition, pioneering on-the-ground and in-the-water restoration projects and advocating policies to achieve large-scale conservation in each of the Gulf states.
Science
Healthy Rivers, Delicious Oysters
A new project aims to understand how climate change, upstream water use, and water management decisions affect oysters in the Gulf of Mexico.
Natural Infrastructure on the Gulf of Mexico
Floodplains, tidal marshes and barrier islands are vital systems for protecting coastal communities.
Reconnecting Ecosystems
A landmark conservation project in Alabama will protect critical species in Alabama—and the Gulf of Mexico.
Gulf of Mexico Advocacy Plan
Learn more about our work to help protect the Gulf of Mexico.
Support Our Work
You can help the Conservancy's work to preserve natural habitats all over the Gulf of Mexico region.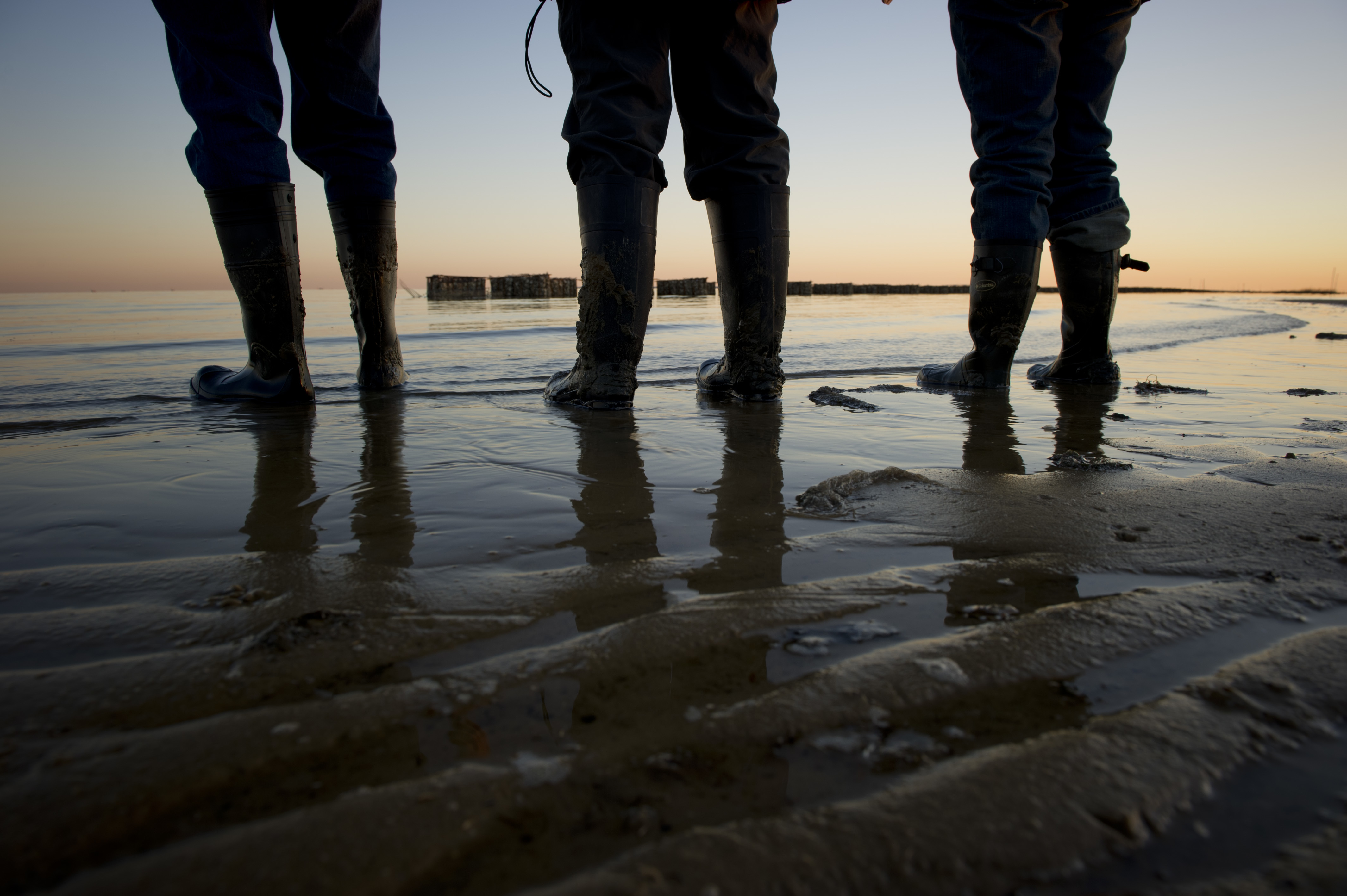 Our Gulf Experts
Learn about some of our key staff working on the ground in the Gulf of Mexico. We like to think of them as superheroes for the Gulf.