Destination Nature is a three-episode pilot podcast series by The Nature Conservancy. Follow the story links below and hear directly from our scientists, program managers, and partners about why the work you help us achieve is so important for nature.

---
Episode One: Restoring the Reef
Dive below the sparkling turquoise waters of the Caribbean Sea with Conservancy scientist Joe Pollock to learn more about a coral restoration. Then hear from Rita Sellares of partner organization Fundemar on what it takes to pull off Coral Mania, an intensive three-day coral transplantation project.
Listen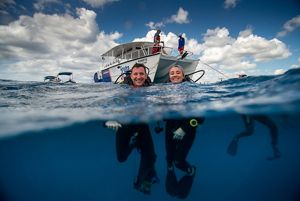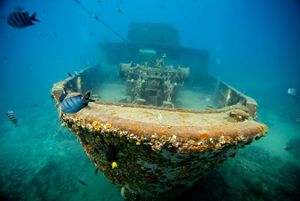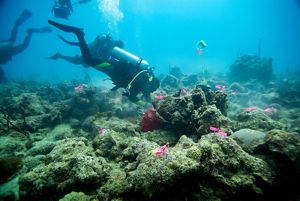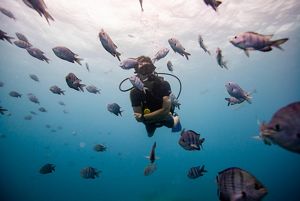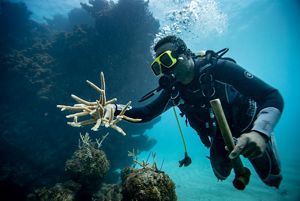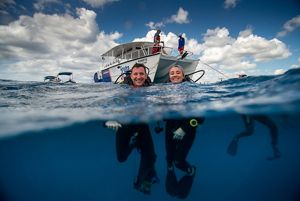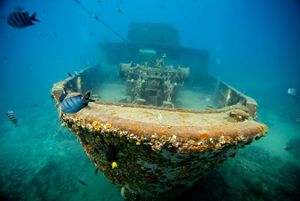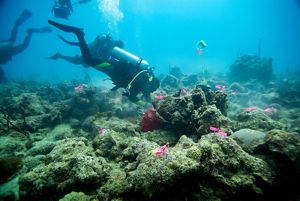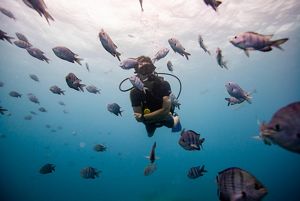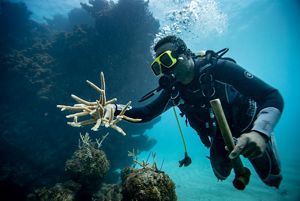 Episode Two: A Path for Mountain Lions
Follow along on a journey from the top of the Santa Ana Mountains to the sprawling urbanized valley below. Hear from a research veterinarian, ecologist and urban planner on creating a path for the future of California's mountain lions.
Listen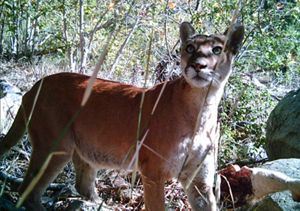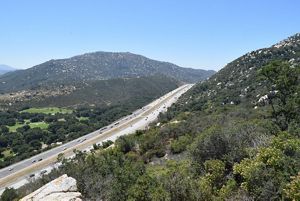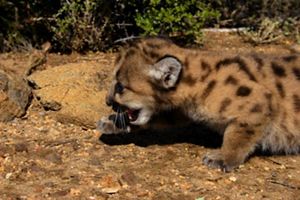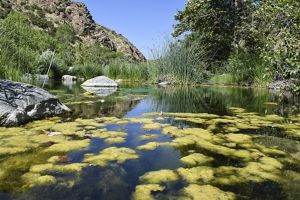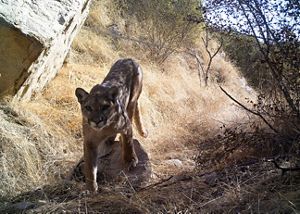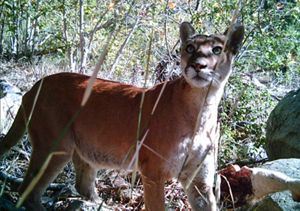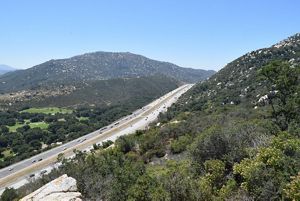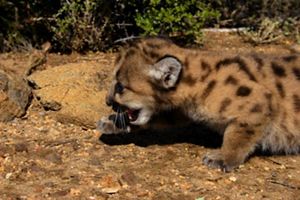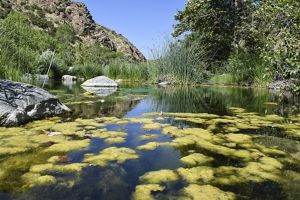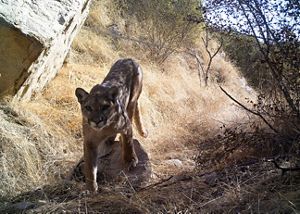 Episode Three: Soaking Up Stormwater
Stormwater is becoming a crisis in cities, threatening the health of the people who live there and the ecosystems that surround them. Hear from urban conservationists and community partners about the challenges of stormwater and the natural solutions that bring hope.
Listen