It probably comes as no surprise that here at The Nature Conservancy we love nature. And since you're here, you probably do, too. Most of us have a favorite animal (anyone else love elephants?) or a treasured memory involving animals (perhaps fishing in a local stream or seeing a majestic fox near your home).
And while we might identify more with animals, nature is so much vaster than elephants and blue whales.
Here are some of our favorite things about nature that aren't animals:
1. Plants
The variety in the plant kingdom is simply astounding. We see this from giant sequoias to tiny duckweed, from ephemeral bluebells to carnivorous Venus flytraps, and even from the many plants we grow for food.
Many of us love plants so much we've cultivated miniature jungles inside our homes—plants purify our air, bring brightness and joy, and even reduce stress. They come in every color, size, and shape imaginable and thrive in the most extreme environments (including your kitchen windowsill).
Some smell like death while others smell like (you guessed it) roses. Some bloom underwater, or only at night, or once a decade. Perhaps best of all, every year scientists catalogue new plants!
Photos: Plants We Love
This is just the tip of the iceberg plant.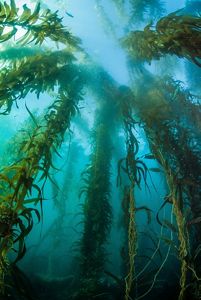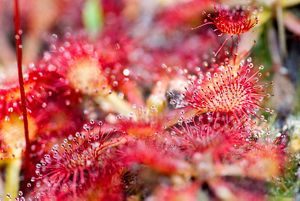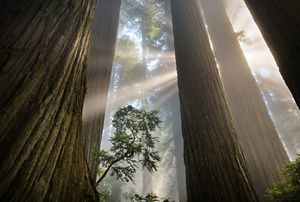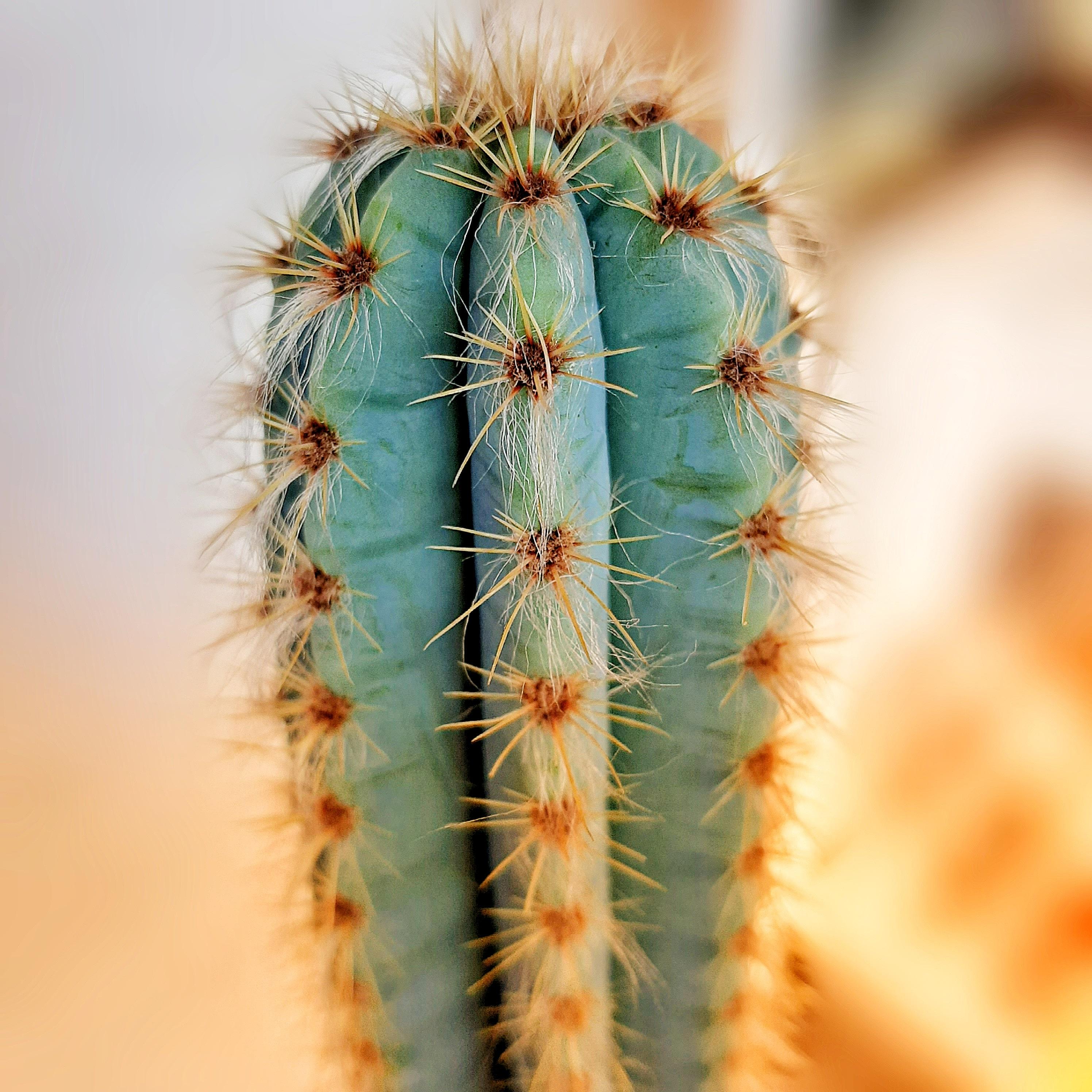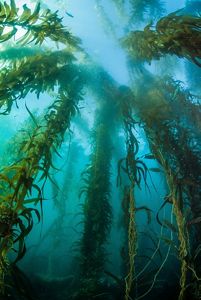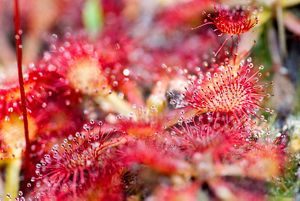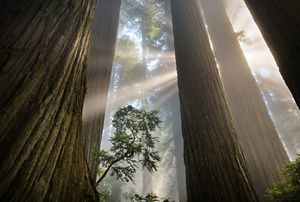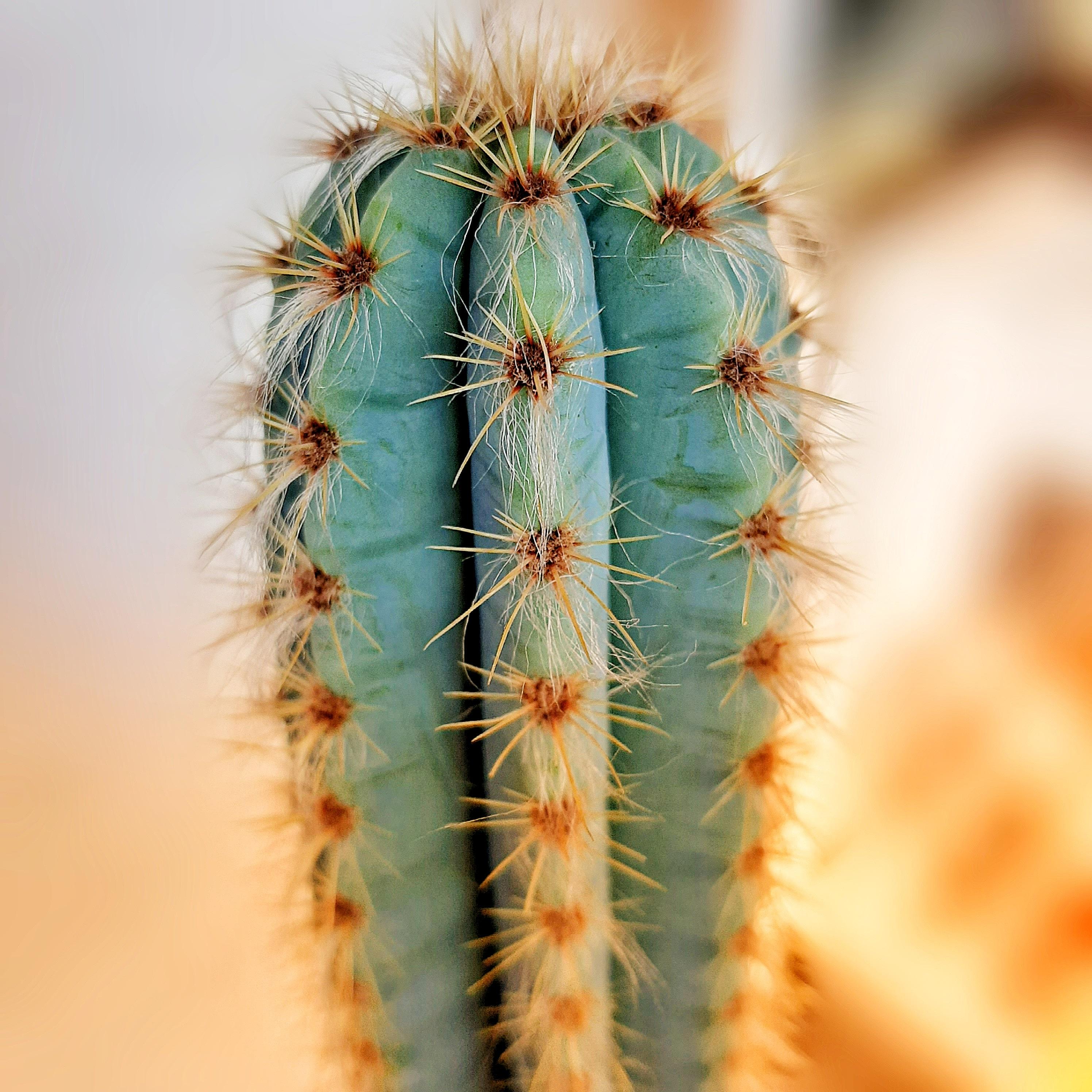 2. Changing Seasons
Part of the beauty of nature is that it's always changing! The transformation from winter to spring to summer to autumn is celebrated among human cultures the world over.
Even those of us who live closer to the equator can pick up on the subtle cues that the seasons are shifting. Regardless of your favorite season, there's something to love about each.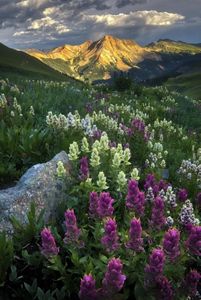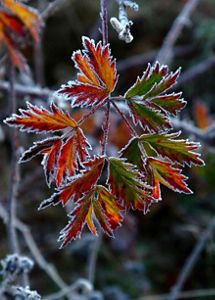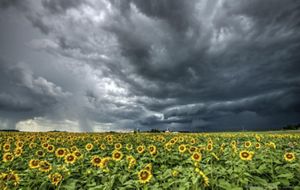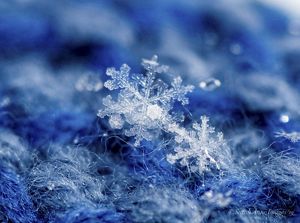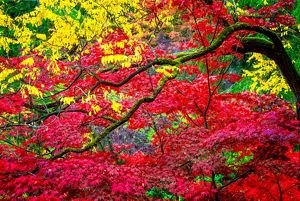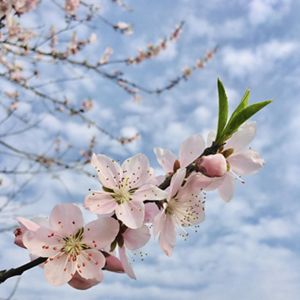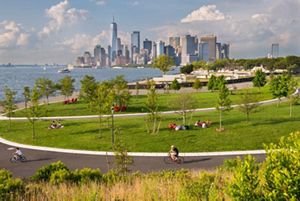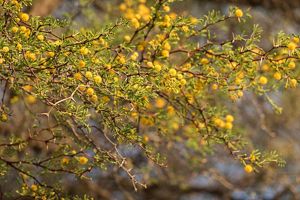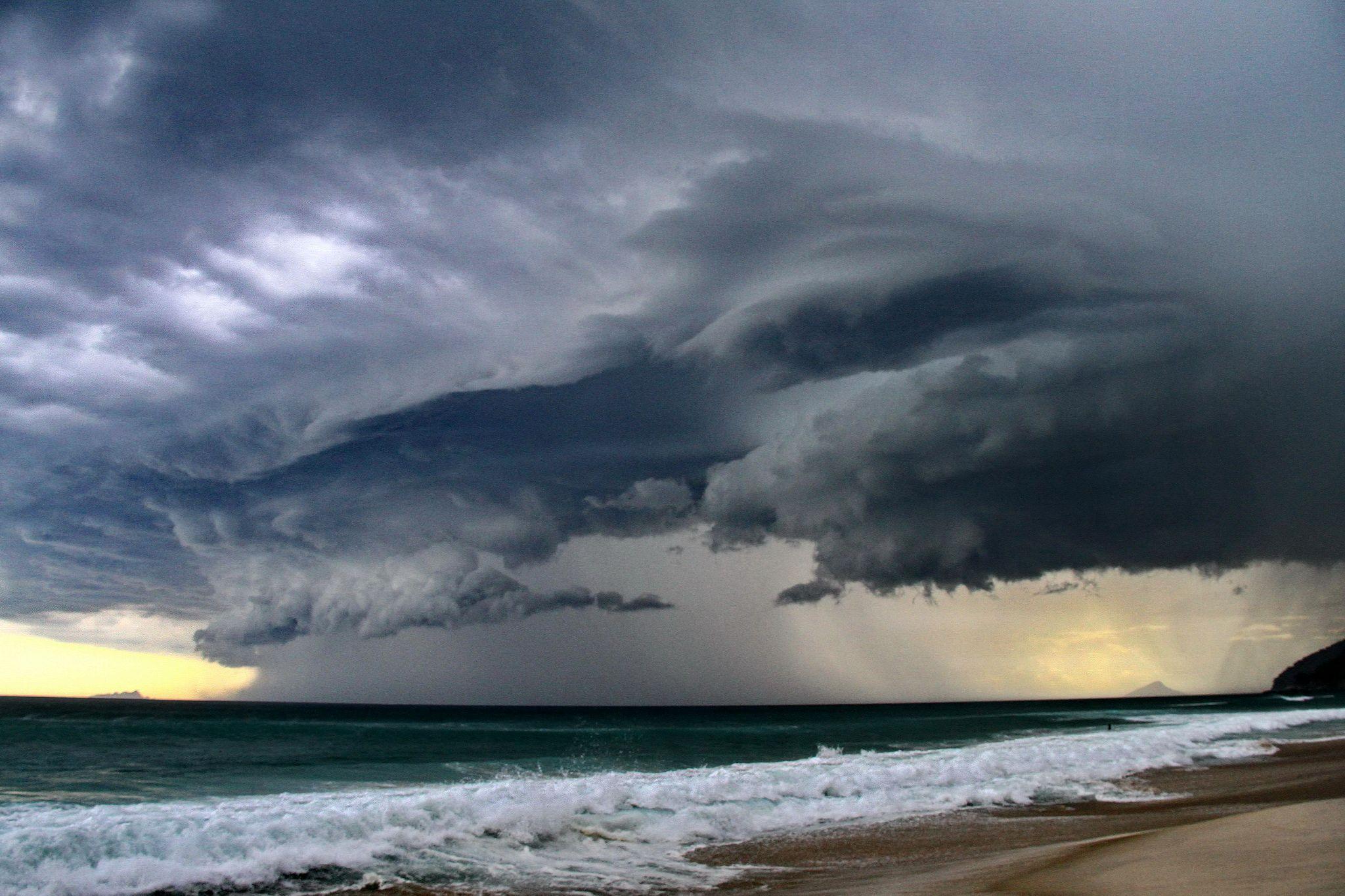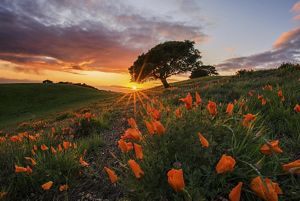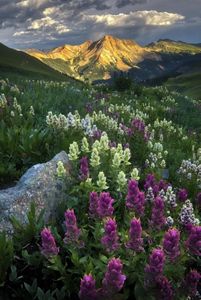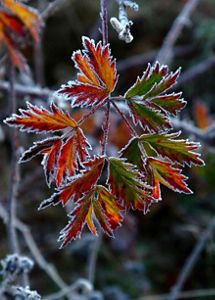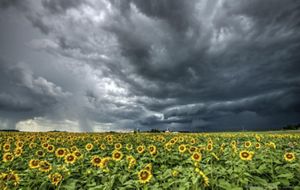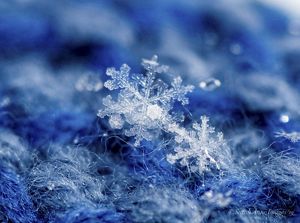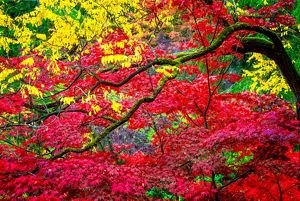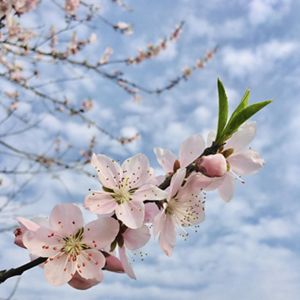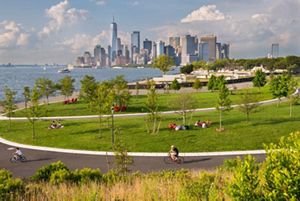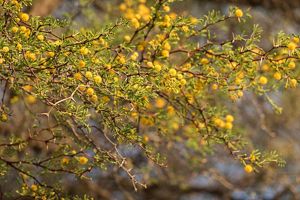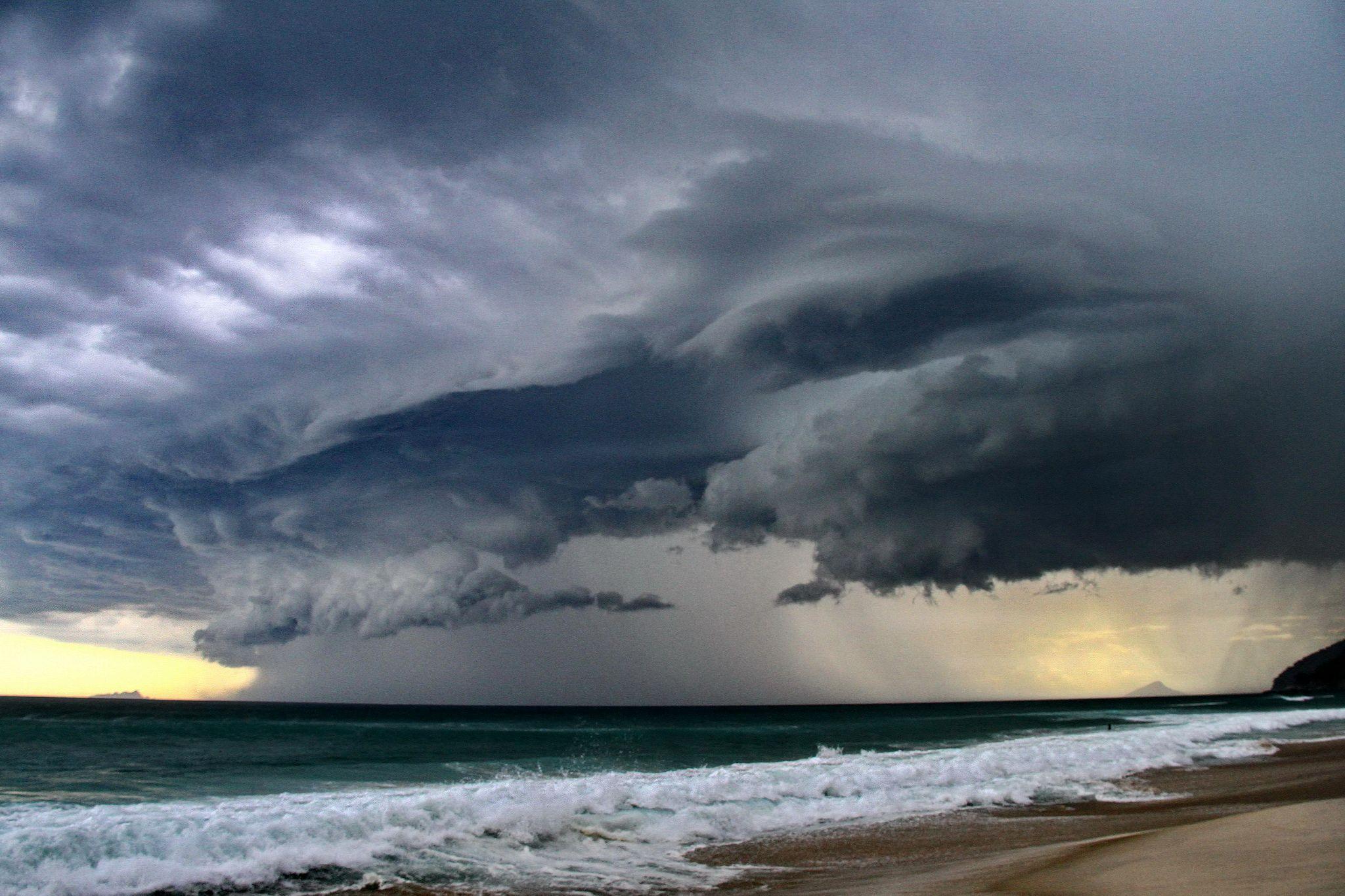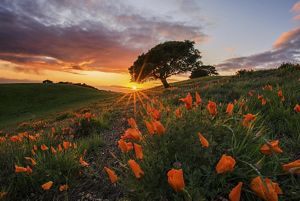 3. Geologic Formations
It should come as no surprise that Planet Earth has some truly incredible earth formations! Shaped by wind, water, glacial movements and tectonic plates, our planet creates a stunning array of terrain.
You've heard about—and maybe even visited—the Grand Canyon in Arizona, but what about the Devil's Tower in Wyoming? Or Giant's Causeway in Northern Ireland? Or Vinicunca, the rainbow mountain, in Peru? Or the Marble Caves in Chile? Natural wonders, big and small, are everywhere.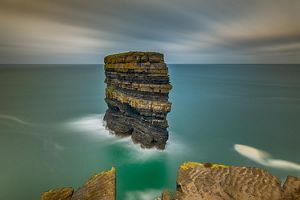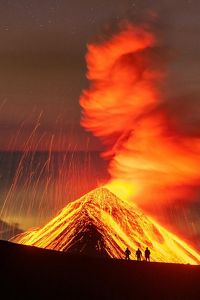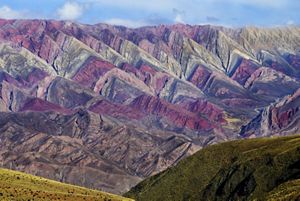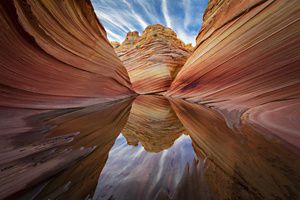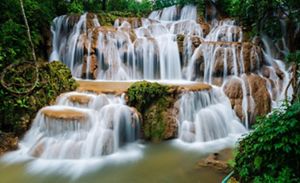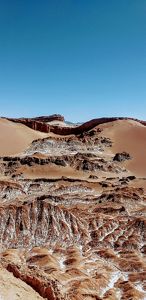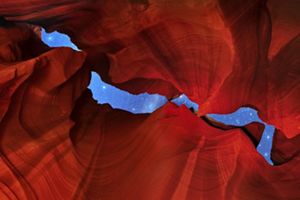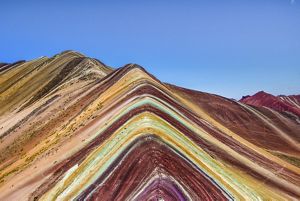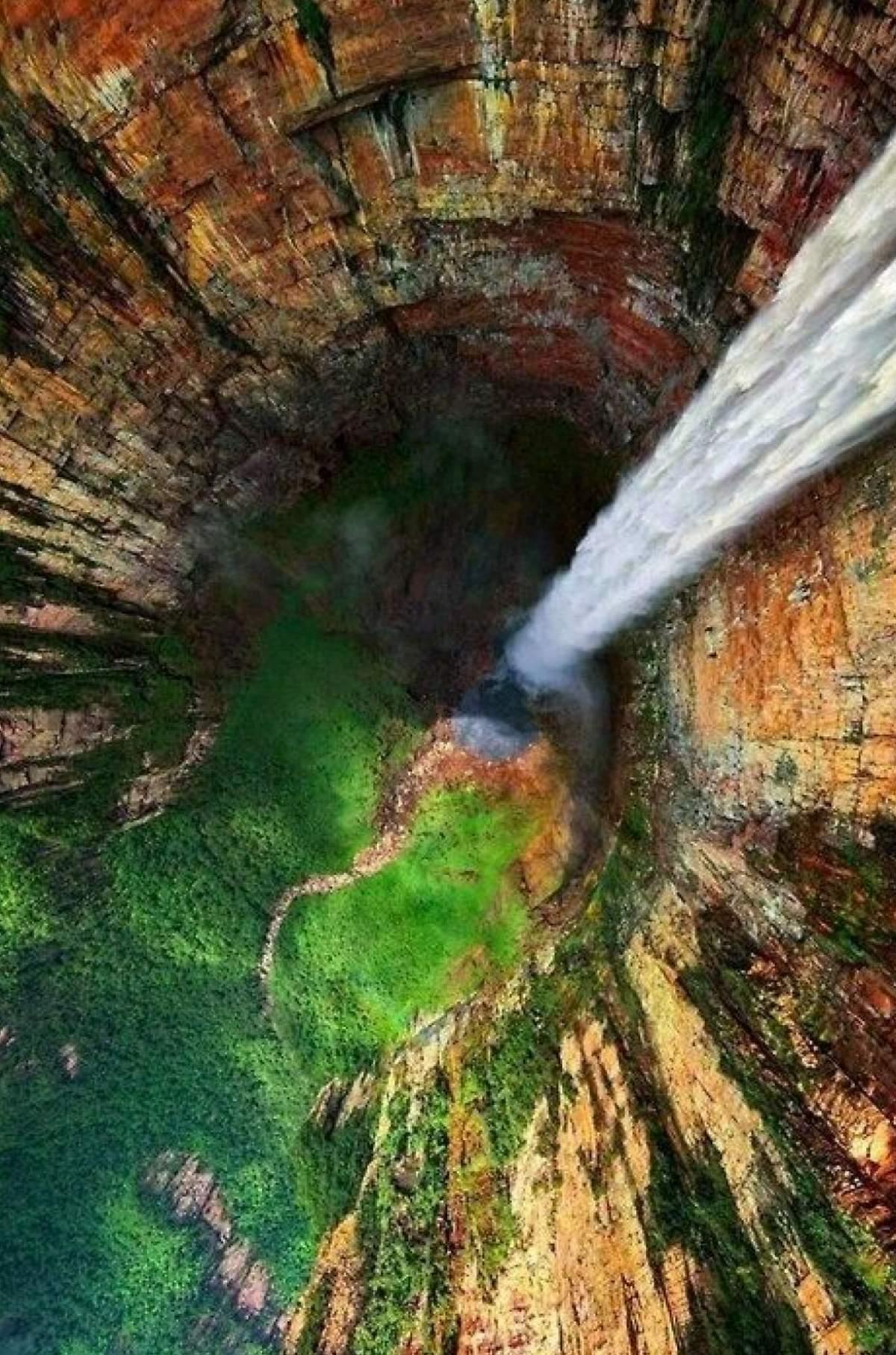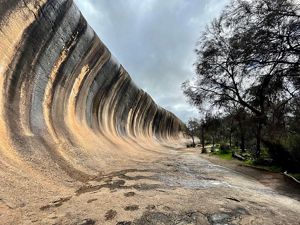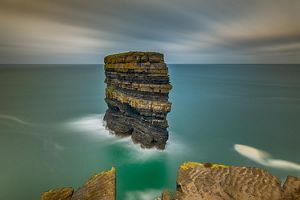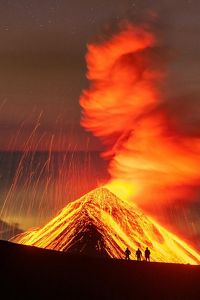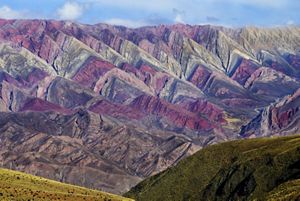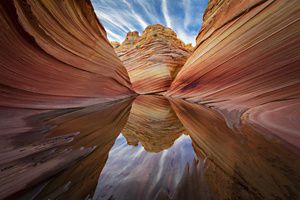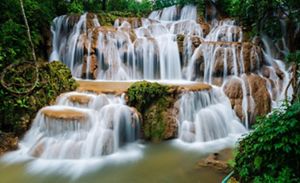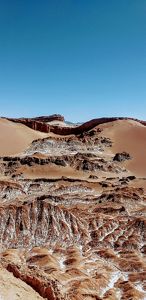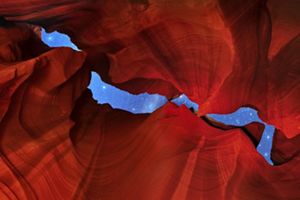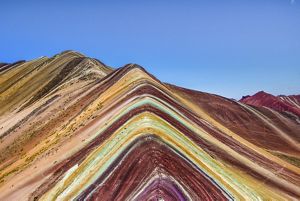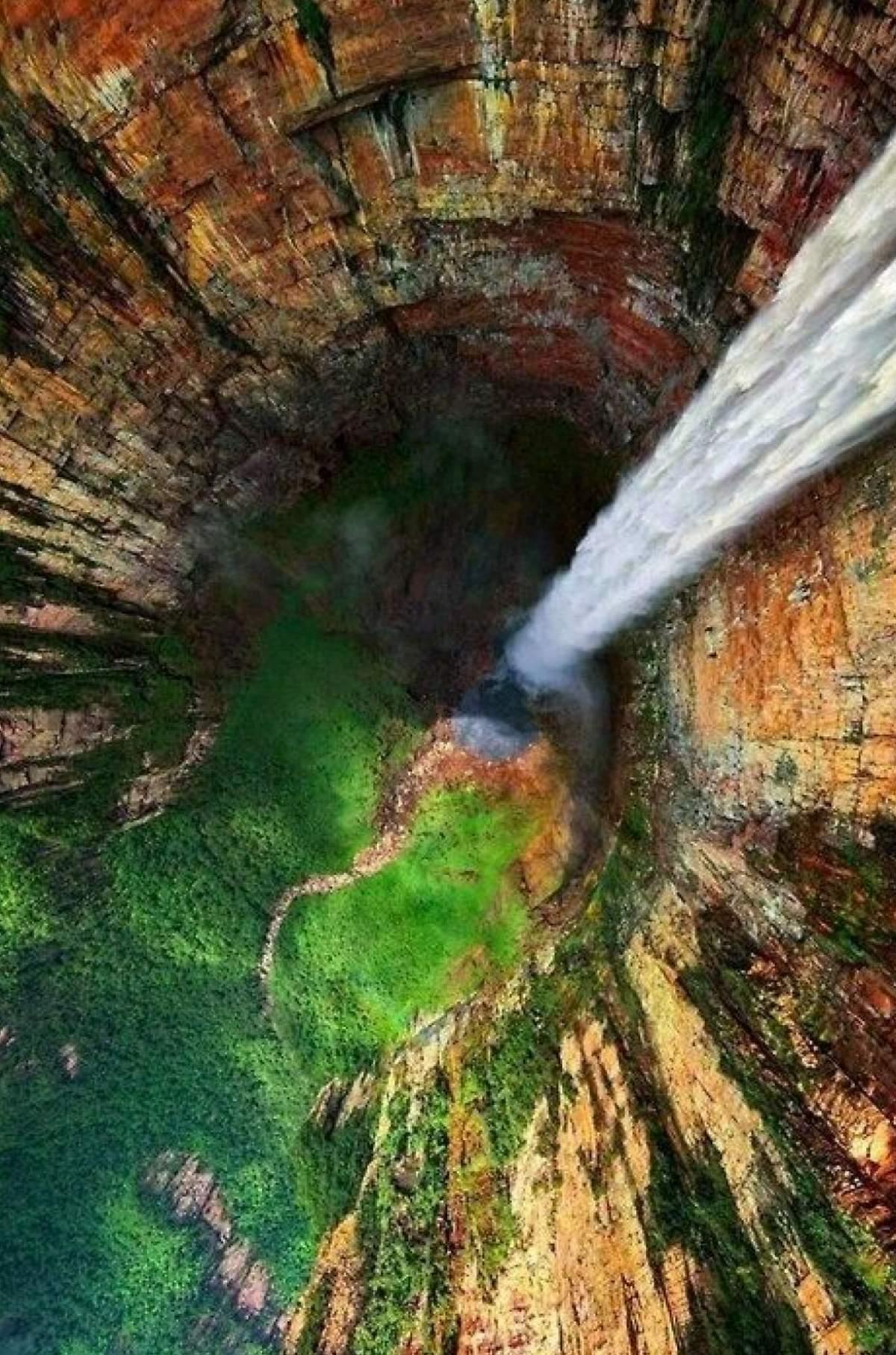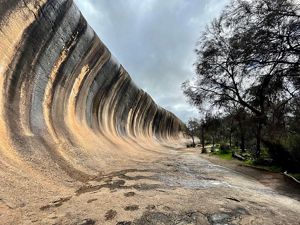 4. Sights, Sounds and Smells
Take in nature through your senses! What do you see, hear, smell, feel, even taste when enjoying nature? You might love the satisfying crunch of a fallen leaf beneath your foot. Or recognize the scent of approaching rain after a dry spell.
You might marvel at the colors in a sunrise or sunset or, if you're lucky, Aurora Borealis. Or sit quietly and listen to raindrops tapping against leaves or a creek sloshing over rocks—sounds you don't normally hear in your day-to-day life. Maybe you'll wake early to welcome the warmth of the sunrise after a chilly night in a tent or study the silent sparkle of new snow blanketing a field. Nature fills our senses.
Photos: Capturing the Senses
"Once you appreciate one of your blessings, one of your senses, your sense of hearing, then you begin to respect the sense of seeing and touching and tasting, you learn to respect all the senses." Maya Angelou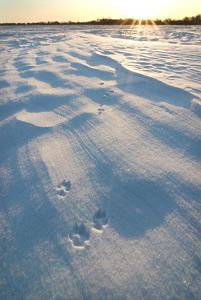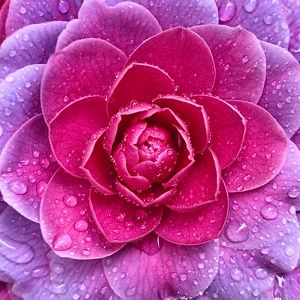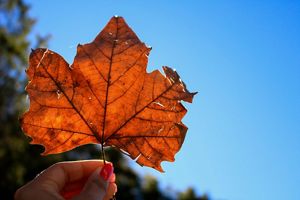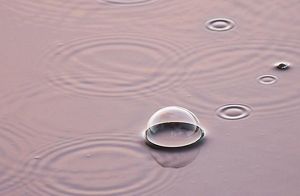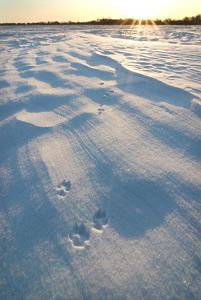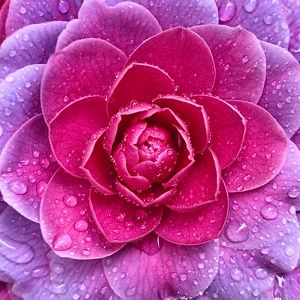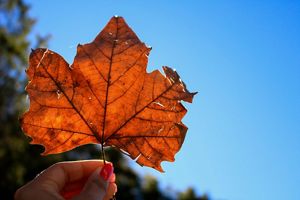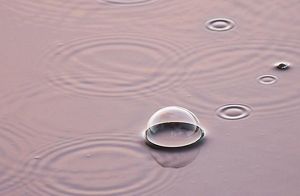 5. Textures, Shapes and Patterns
Let the outdoors be your art museum! Pleasing textures and patterns catch our eye and make us feel an intimate connection to our planet. Whether you believe in a higher power or consent to the chaos of the universe, we all powerfully feel the beauty of Earth. Many of us find ways to emulate this natural beauty through art.
As our photo contest fans know, photographing nature allows us to reflect on how we experience nature, what emotions we feel, and why we're so drawn to certain patterns, colors and shapes in our natural world.
These feelings remind us that we're not separate from nature—in fact, we're an essential part.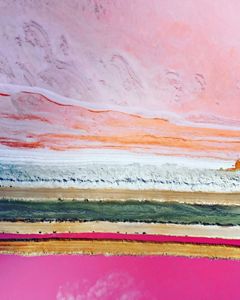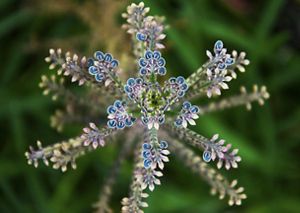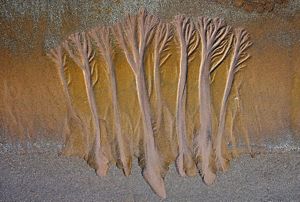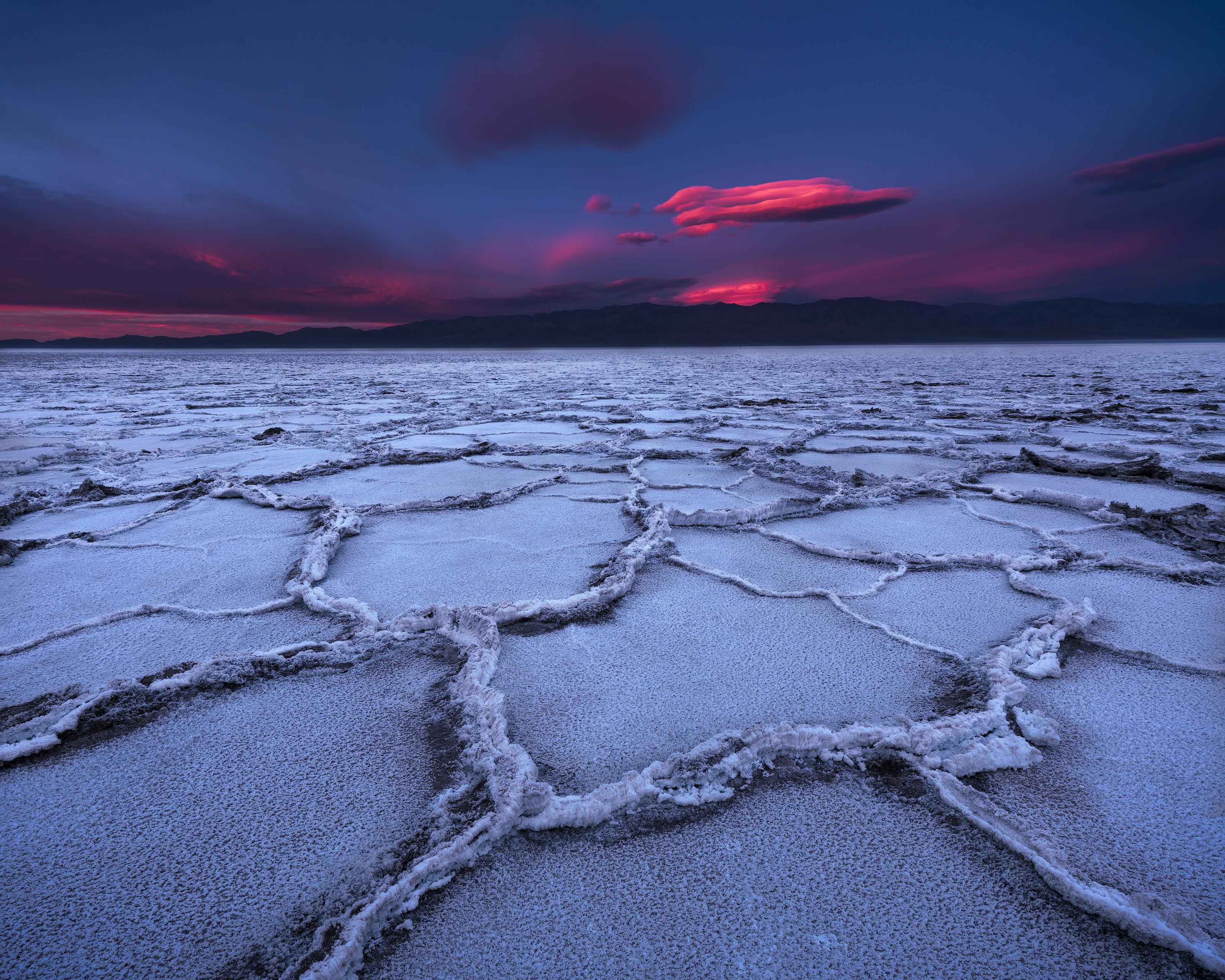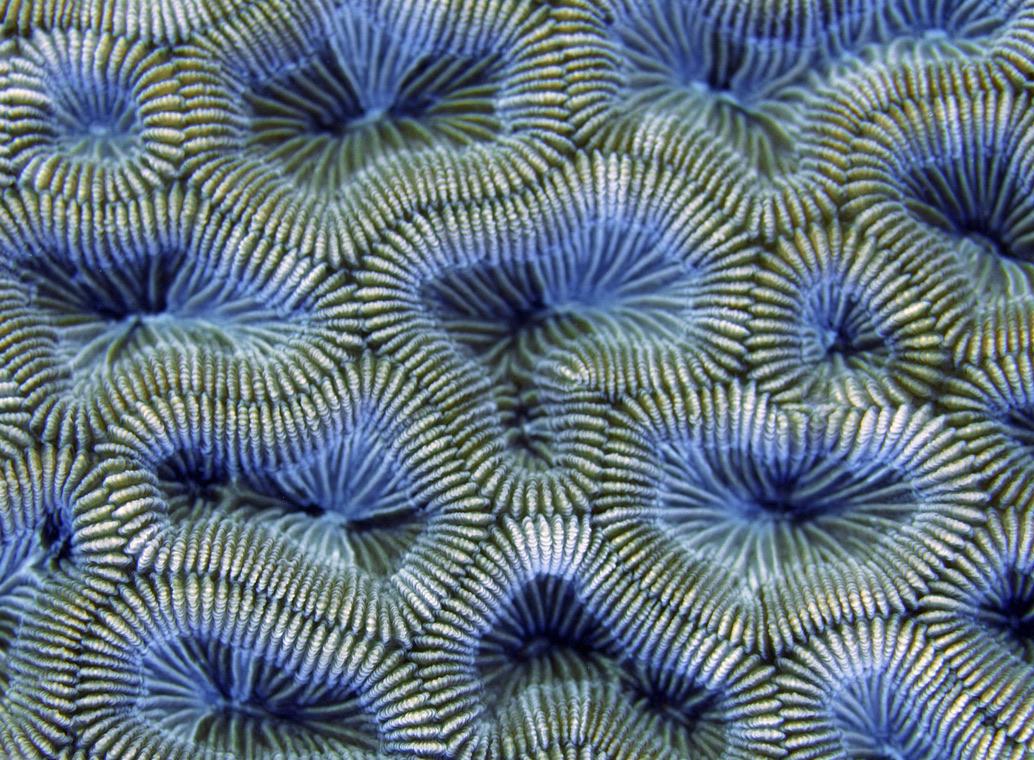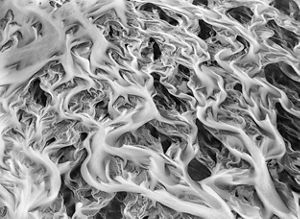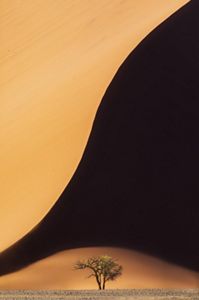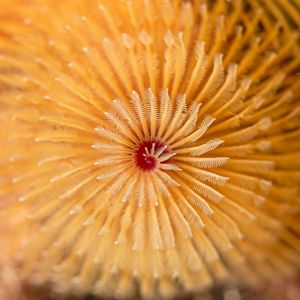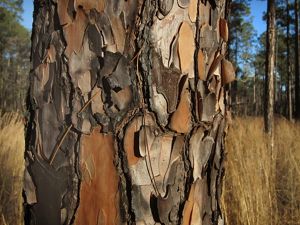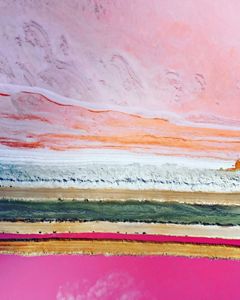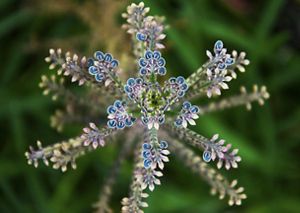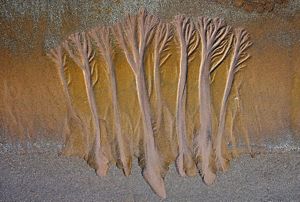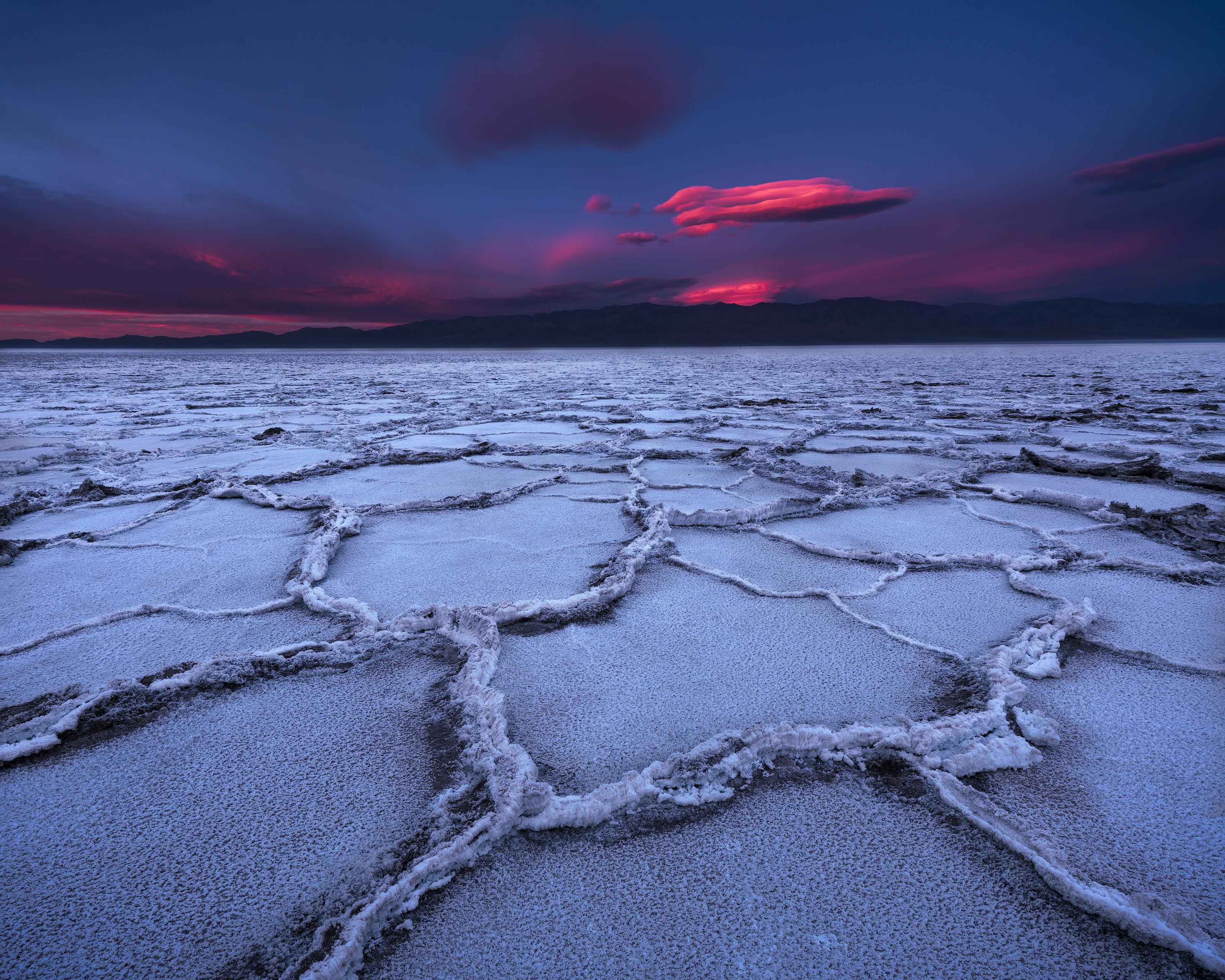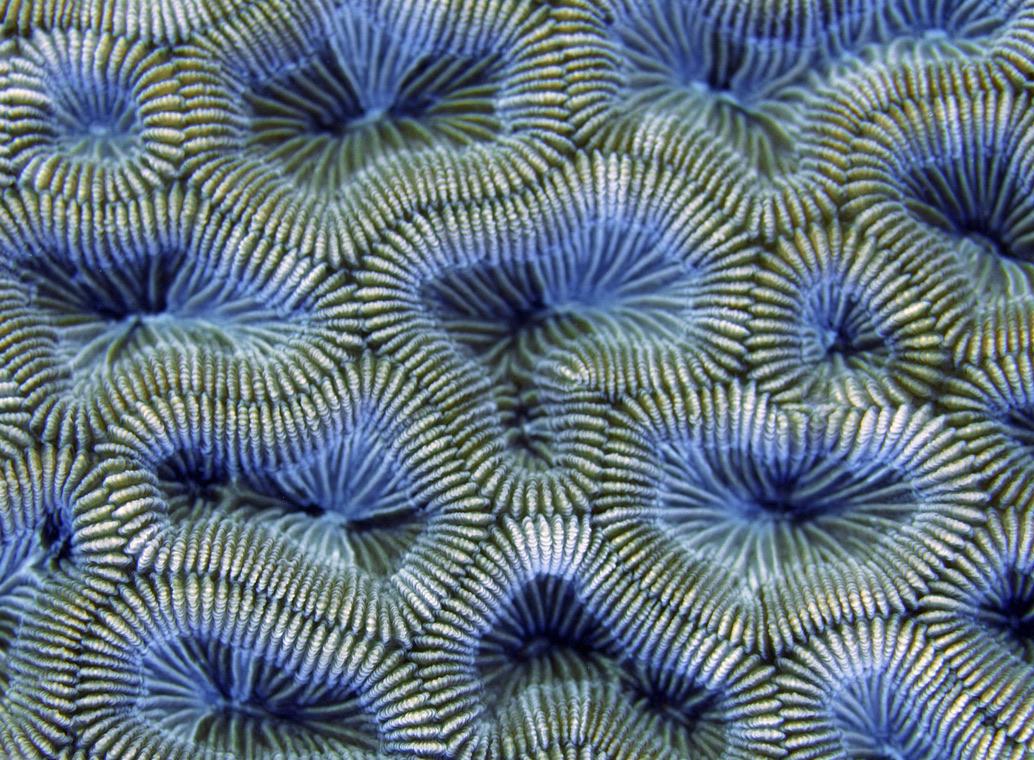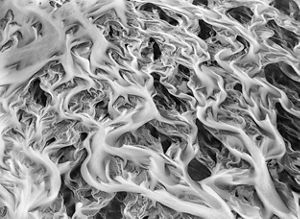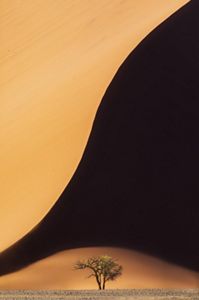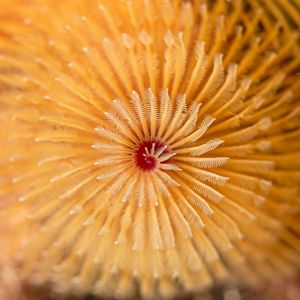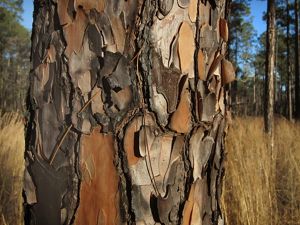 6. Persistence
Don't underestimate the persistence and resilience of nature! Just look at what one seed can do in a place disturbed by a strong storm or human activity.
When we give Mother Nature a chance to recover—or actively help restore her—we can see just how quickly she can go back to her old ways.
The world's Indigenous Peoples have long stewarded nature through actions that activate its resilience. One is prescribed fire, which restores landscapes that depended on small, frequent fires. Another is regenerative agriculture, which brings life back to the soil and benefits waterways all the way back to oceans.
There are many other ways we can restore nature: We can also plant trees where they're needed. We can help coral reefs reproduce and grow into strong reefs. And we can help remove invasive species that throw off native ecosystems and biodiversity.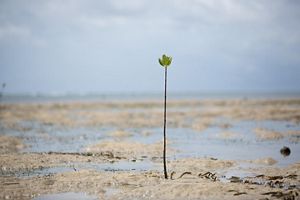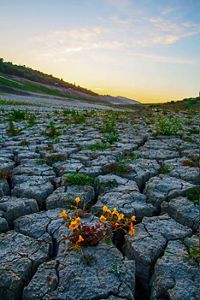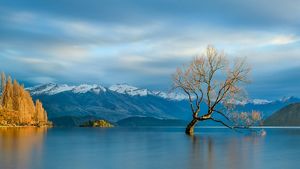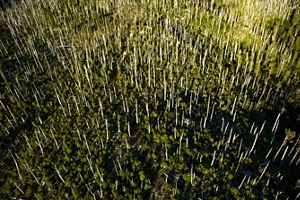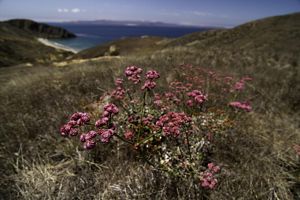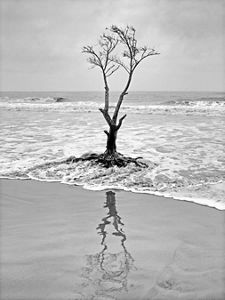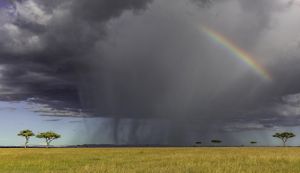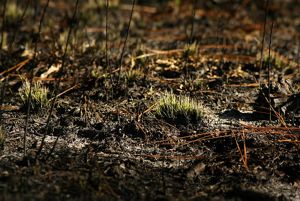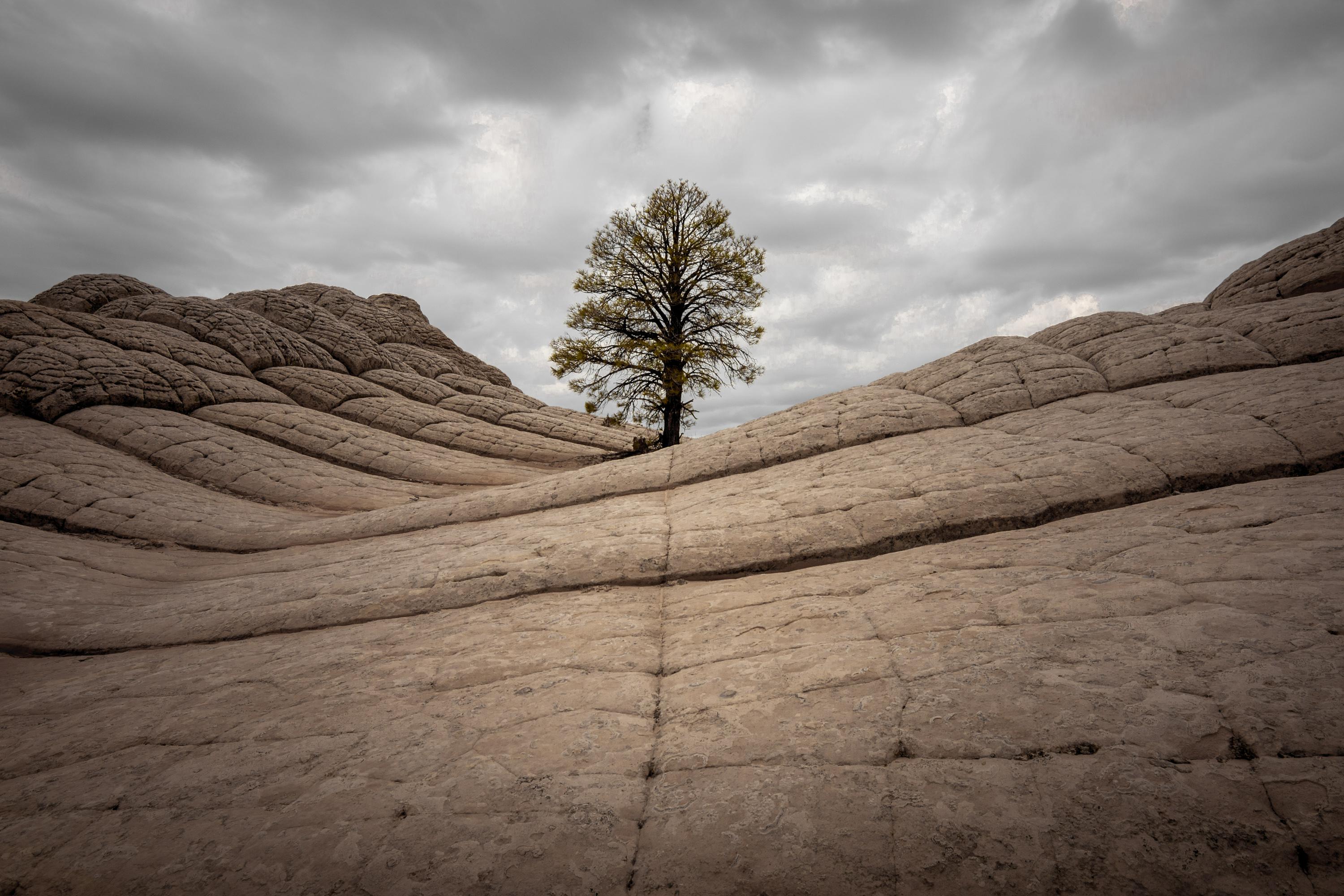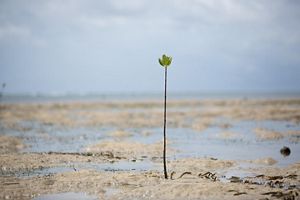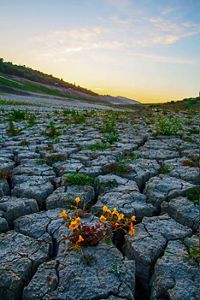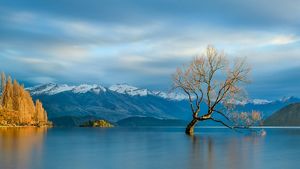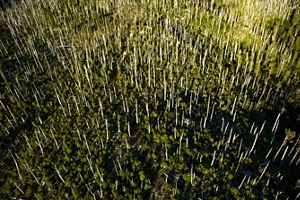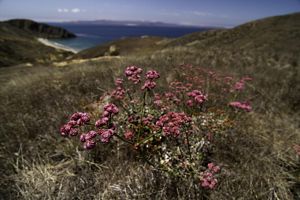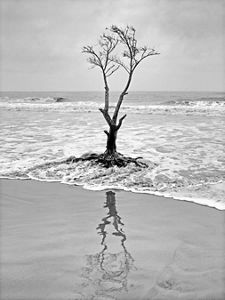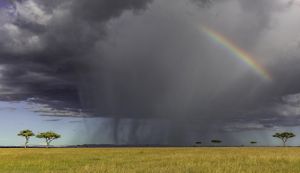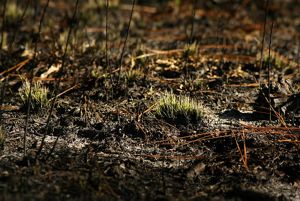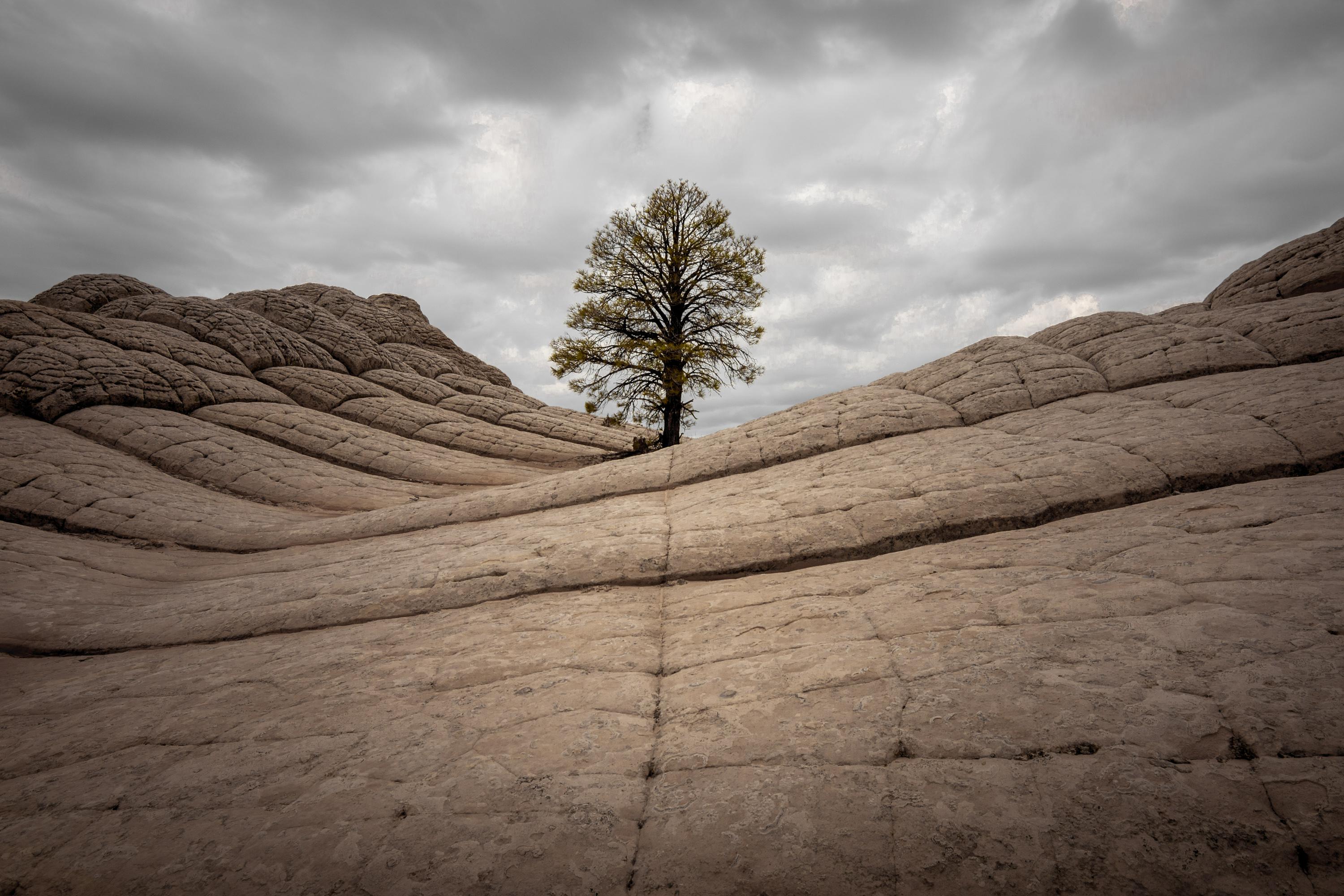 More Nature in Your Inbox
Get the best nature stories, news, and opportunities delivered monthly.