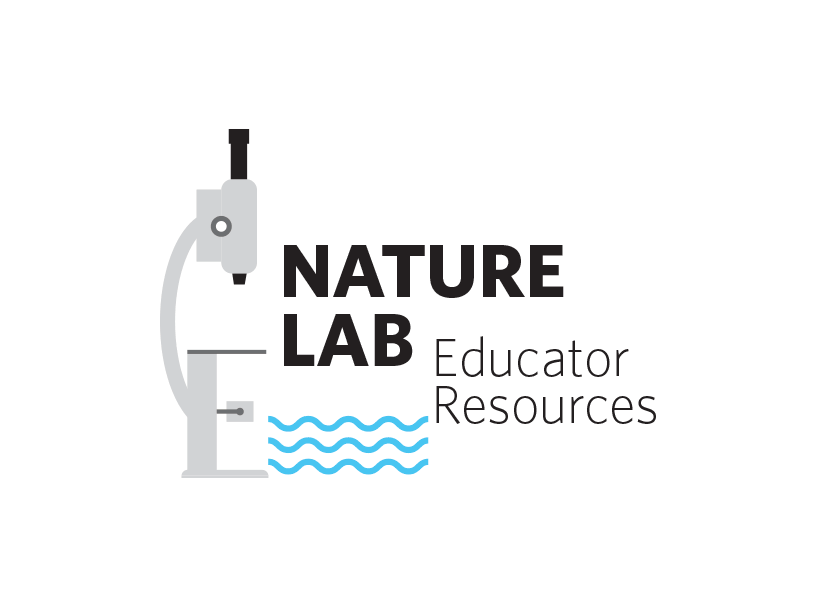 Nature is the fantastic factory that makes the building blocks of all our lives—food, drinking water, the stuff we own and the air we breathe. That's why The Nature Conservancy and its 1000+ scientists have created Nature Lab: to help students learn the science behind how nature works for us and how we can help keep it running strong.
Download
Less Harm on the Farm: Regenerative Agriculture
Food is more than something we eat to survive; it's a part of how we thrive. Learn how regenerative agriculture can help us feed a growing population while restoring nature. Farmers and scientists show us how, together, we can turn one of today's biggest challenges into our greatest opportunity: a food system that goes beyond sustainability and creates positive growth for communities and the planet.
Nature Lab at Home!
Grades 3-8 | Use our week-long thematic family guides to lead at-home enrichment activities! With videos and learning activities, including a weekly hands-on project to get outside safely, kids can explore nature right in their community. Download individual weekly guides below.
Week 1: Provide Food and Water Sustainably
Ages 8-14 | Explore how food and water can be sourced while protecting our planet.
Week 2: Tackle Climate Change
Ages 8-14 | Learn how as individuals, we can all learn more about various types of nature-based solutions to the climate crisis and do our part to help improve our world.
Week 3: Build Healthy Cities
Ages 8-14 | Explore how nature-based solutions can help keep our cities healthy.
Week 4: Protect Land and Water
Ages 8-14 | Learn what it takes to ensure we have clean water and land and how we can protect healthy, diverse oceans for fishing, working and playing.