Show Us Your Best Shot
Grab your camera and head outside to capture the beauty of Ohio's nature! From the picturesque shores of Lake Erie to the rolling hills of the Appalachian region, there's so much to explore and capture!
Whether you're a resident of Ohio or a visitor captivated by the natural wonders of the Buckeye State, we invite you to showcase your talent, connect with fellow nature enthusiasts and create lasting memories through the art of photography. Join us in celebrating the beauty of Ohio's landscapes, one frame at a time.
The Nature Conservancy Photo Contest is open to photographers ages 18 and older and welcomes entries in various categories, including wildlife, people and nature, and landscapes. In addition to competing for a variety of global prizes, photos taken in Ohio will be automatically eligible to win exciting local prizes and contribute to the conservation of Ohio's natural areas.
The 2023 Photo Contest will be open for submissions from August 30th through September 29th.
Categories for Ohio Prizes
Wildlife

A celebration of Ohio's mammals, birds, amphibians, reptiles, insects and aquatic animals. Images of domestic or captive animals are not permitted.

People and Nature

A person or people in an outdoor setting or the impact of people in nature, such as a building or other human-made construction.

Landscape

Showcases a sense of place and shows the beauty of Ohio's natural areas. May include people or wildlife but primary focus should be on the landscape.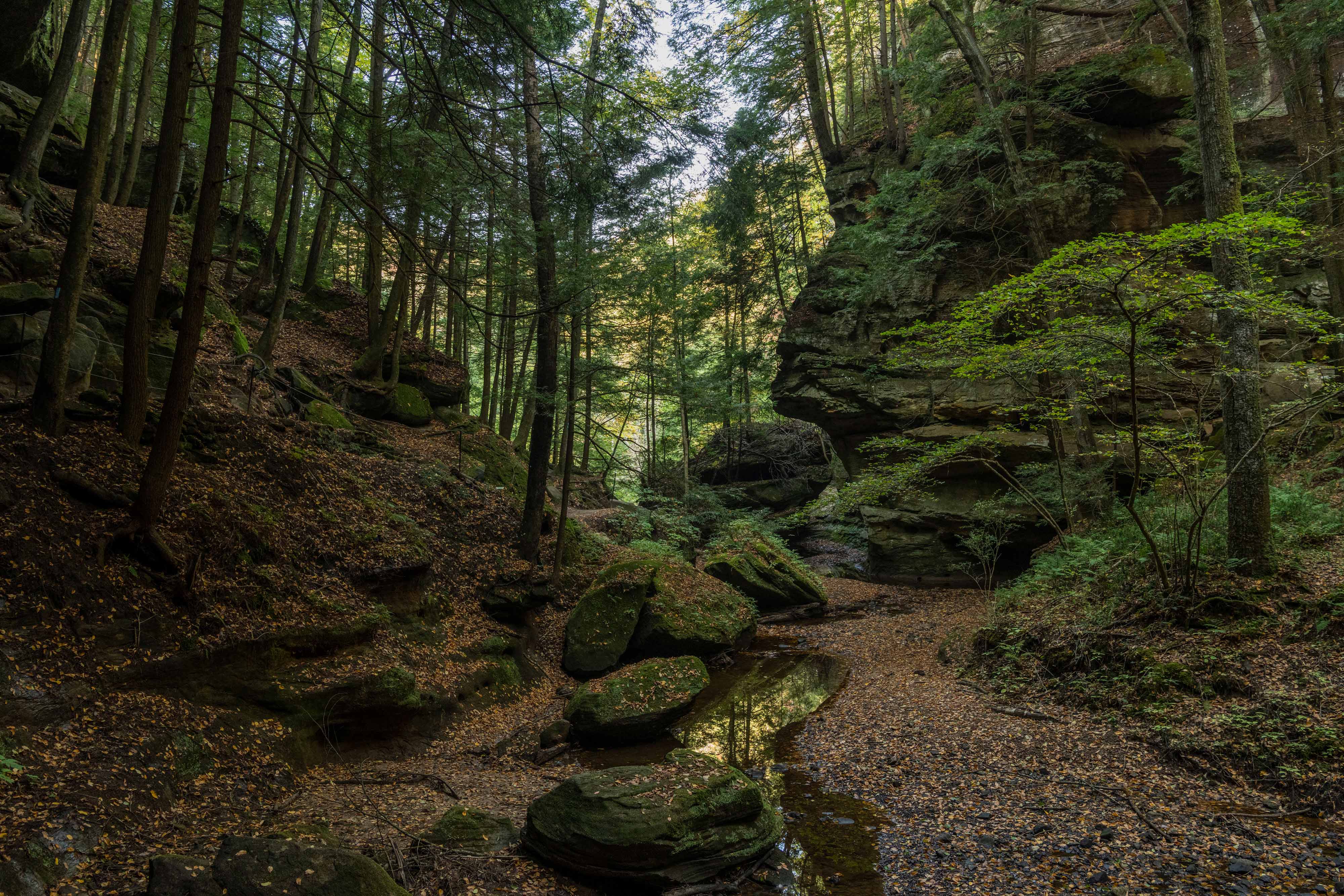 Ohio
The Sphinx Head rock formation found in the cave area of Old Mans Cave. The Hocking Hills is one of the most-geographically diverse regions of Ohio. The area's Blackhand Sand
©

Alex Snyder/TNC
Our grand prize winner will receive a $500 cash prize, and category winners will each receive a $250 cash prize along with a TNC gift package.
Winning photos will be featured in a press release, highlighted on nature.org and shared on TNC Ohio's social media. They'll also be published in TNC's Our Ohio Nature biannual print newsletter—which is distributed to more than 30,000 people.
Submissions will also be eligible for global prizes. 
Ready to Submit?
Submit your photos between August 30 and September 29, 2023 for a chance to win global prizes. Images taken in Ohio will have a special chance to win local prizes. Visit The Nature Conservancy Photo Contest webpage for details on how to enter.
Still trying to take that perfect shot?
TNC's preserves across Ohio are hotspots for beauty and biodiversity. Visit a preserve today, and you might just capture this year's winning image!