Site Renewables Right
To help accelerate the deployment of wind energy in a way that helps people and nature thrive, The Nature Conservancy is providing the Site Renewables Right mapping tool.
The Nature Conservancy (TNC) is committed to preserving Iowa's natural resources and leverages solar as a tool to achieve a robust, reliable and affordable net-zero emissions economy. Solar energy is a cost-effective solution to tackle climate change, but many barriers exist for widespread adoption including inconsistent state policies, access to funding, clear permitting and zoning, and gaps in education.
The Iowa climate program is building community ownership and creating the enabling conditions—policies, practices and communications—that are necessary to accelerate the implementation of low-impact solar energy in Iowa. Together, we support a clean and green energy future that can lead to immediate emissions reductions and build policy support for state and national action.
Partnering with the Midwest Renewable Energy Association to bring the "Grow Solar" program to communities across Iowa, we have been removing barriers to installing solar across the state. Grow Solar is a group purchasing program that provides residents and businesses the opportunity to pool their purchasing power together for savings on solar installations. This type of program combines volume purchasing with community education to make solar more accessible and affordable for area property owners.
Collectively, the programs created a combined total of 2,386 kW of new solar, nearly $6 million in new investment and helped offset emissions equivalent to 3,146,368 lbs of coal burned in Iowa. In addition, more than 90% of all solar projects through the "Grow Solar" group purchasing programs have been installed on rooftops resulting in no land-use change.
Conservation by the Numbers
The Nature Conservancy has had many successes in its efforts to help make renewable energy a reality across Iowa's communities.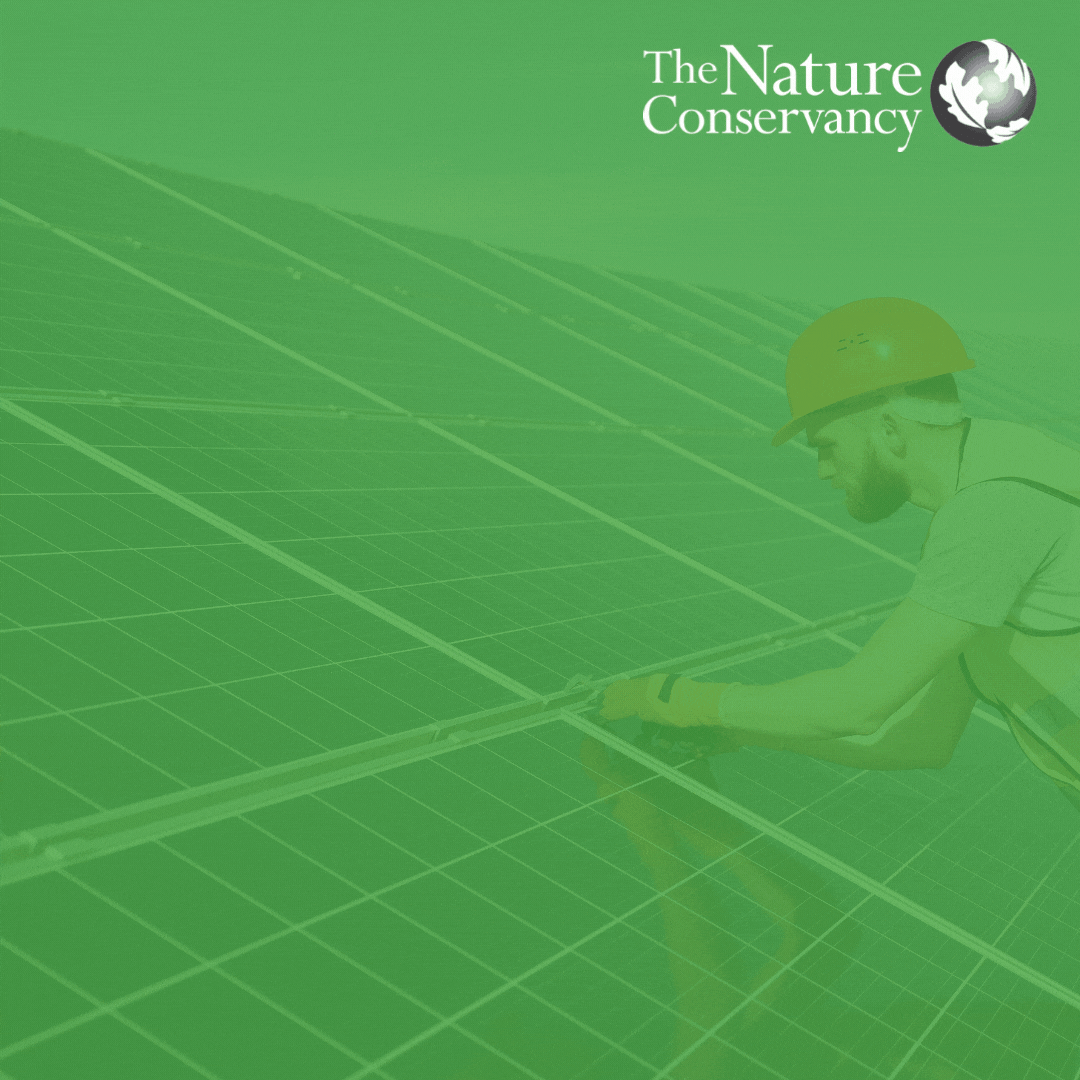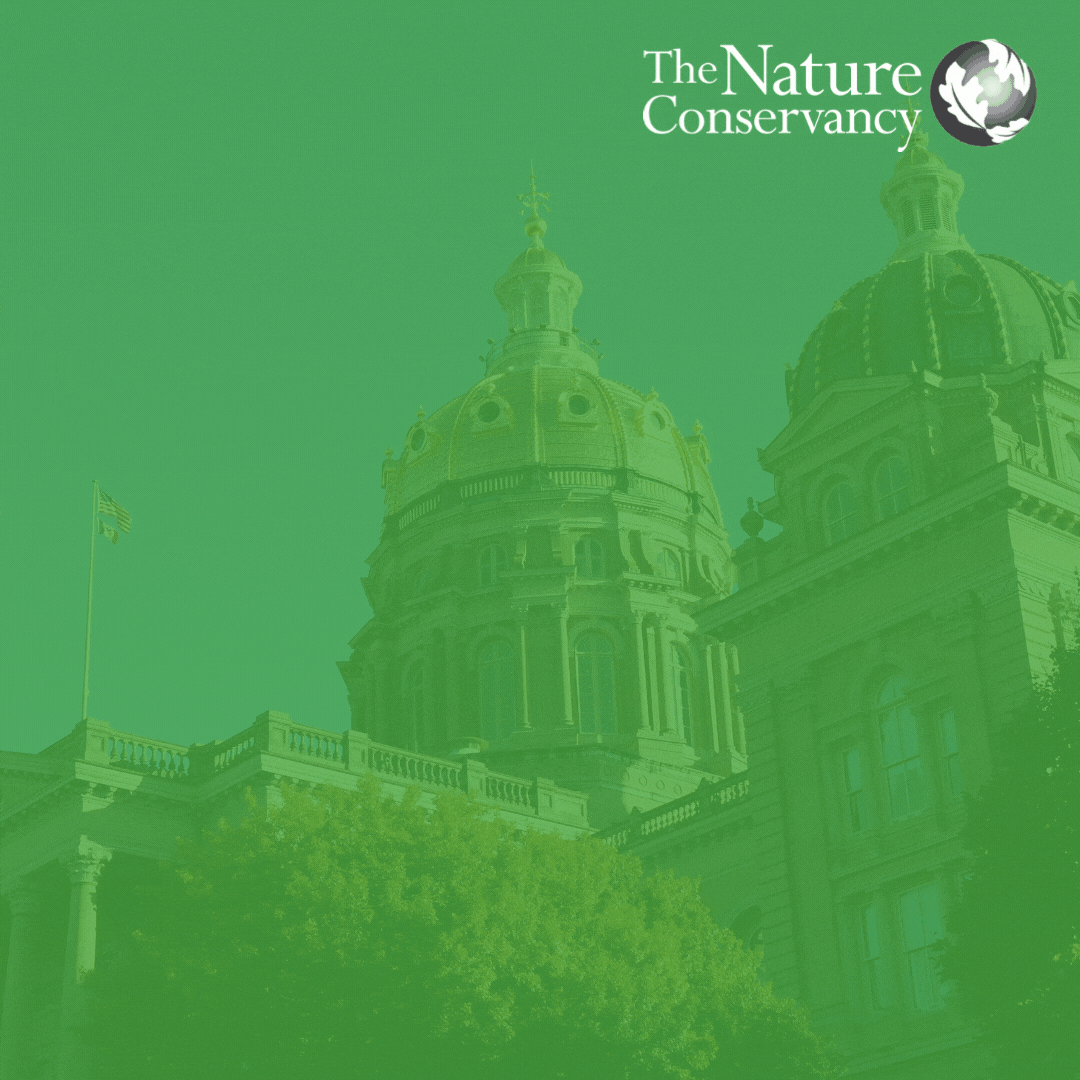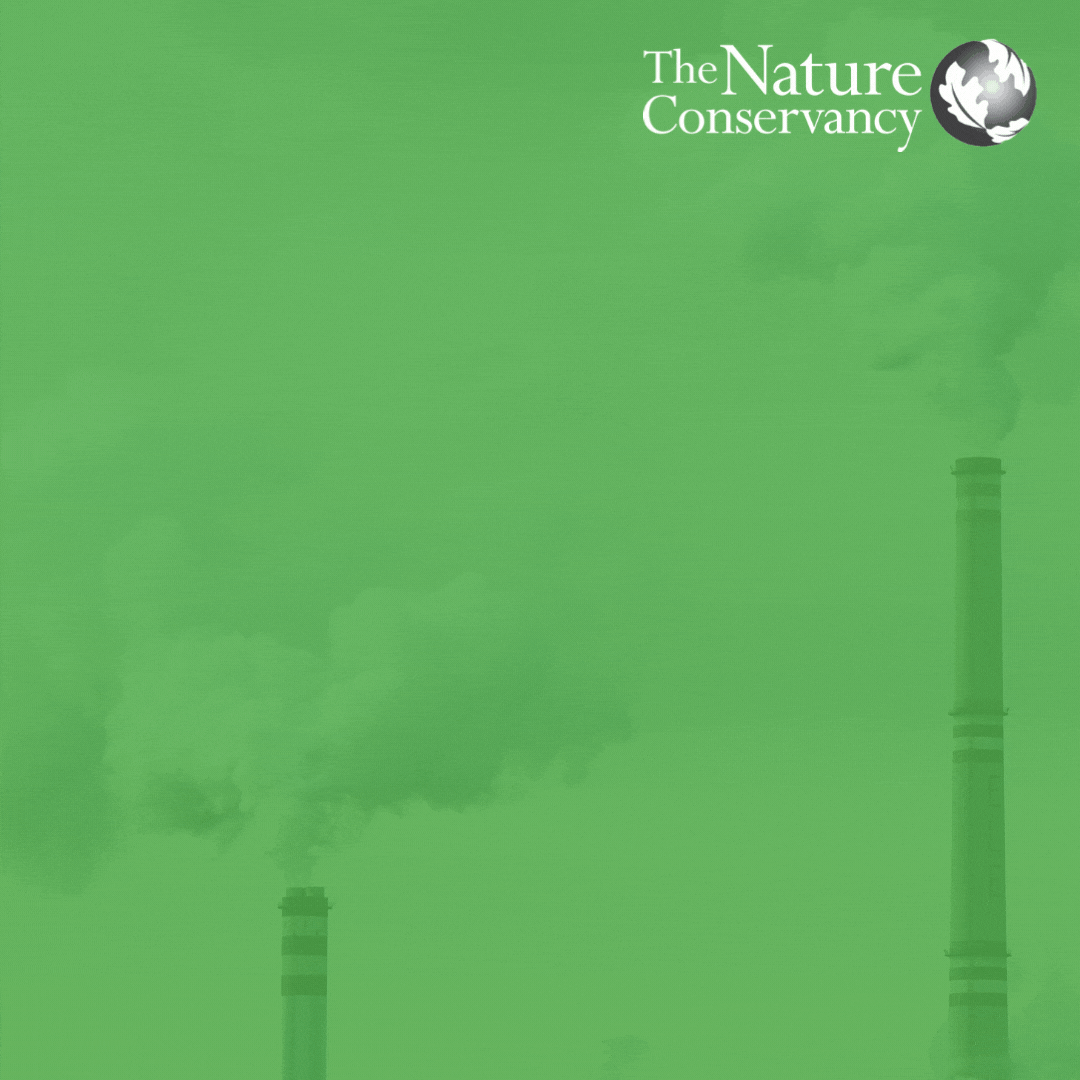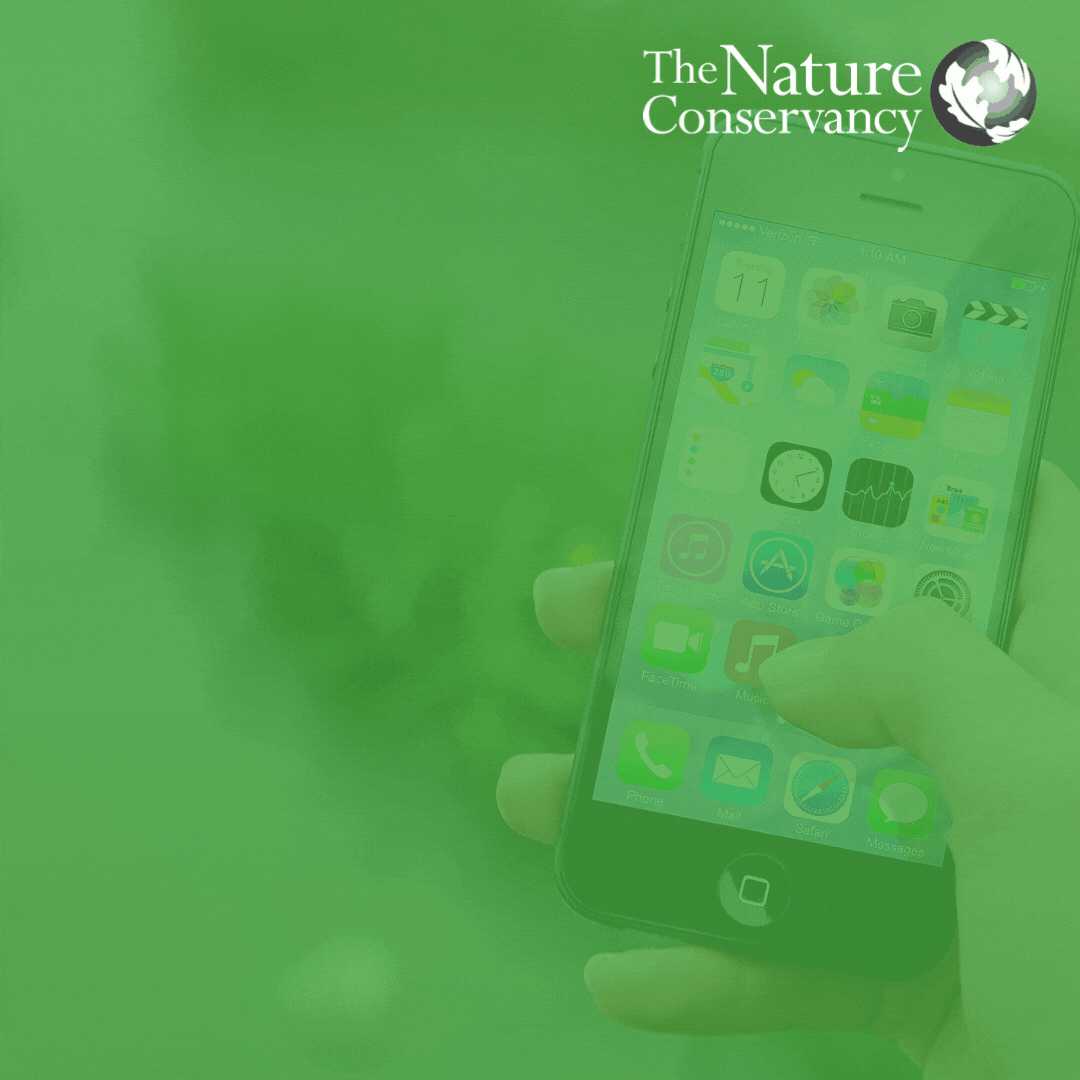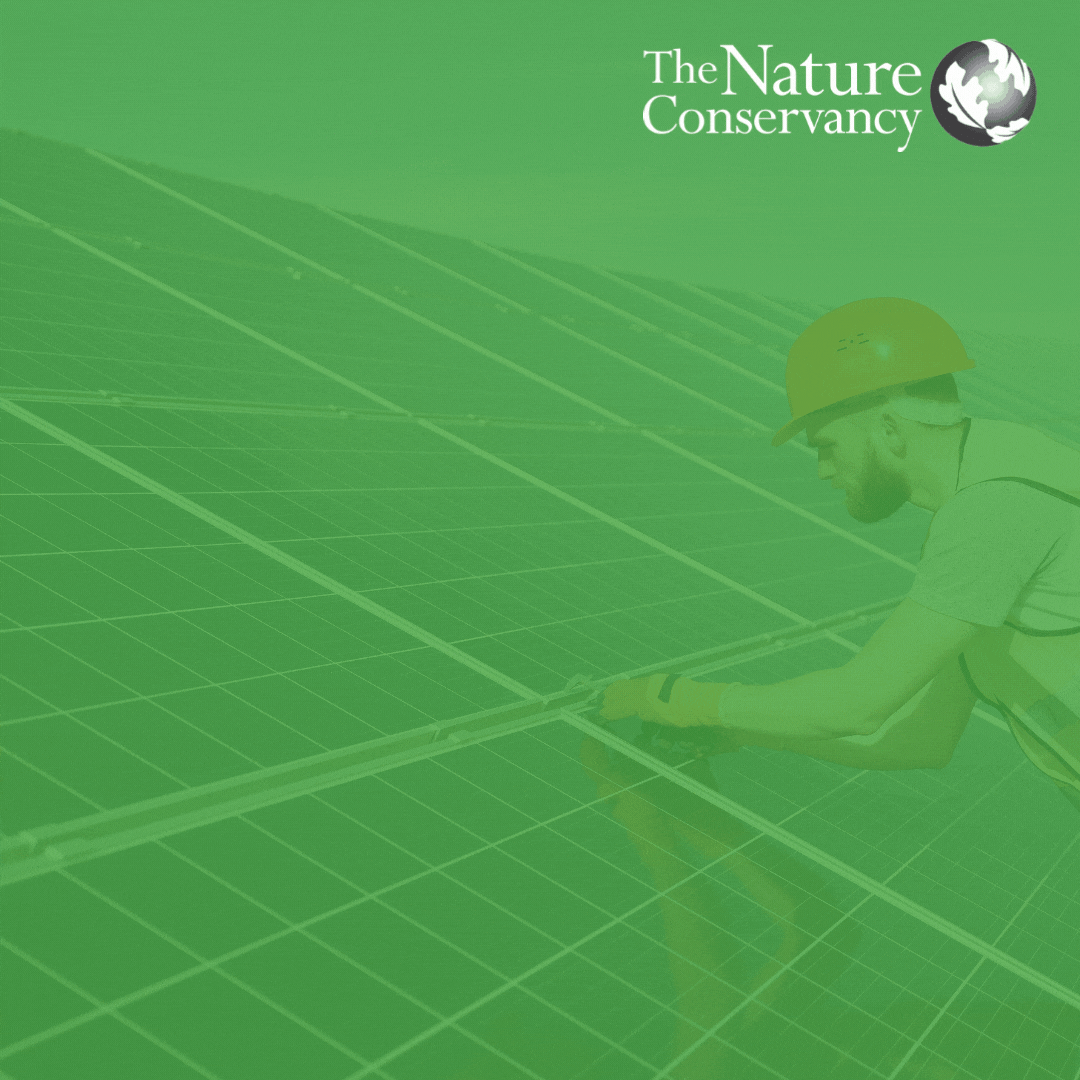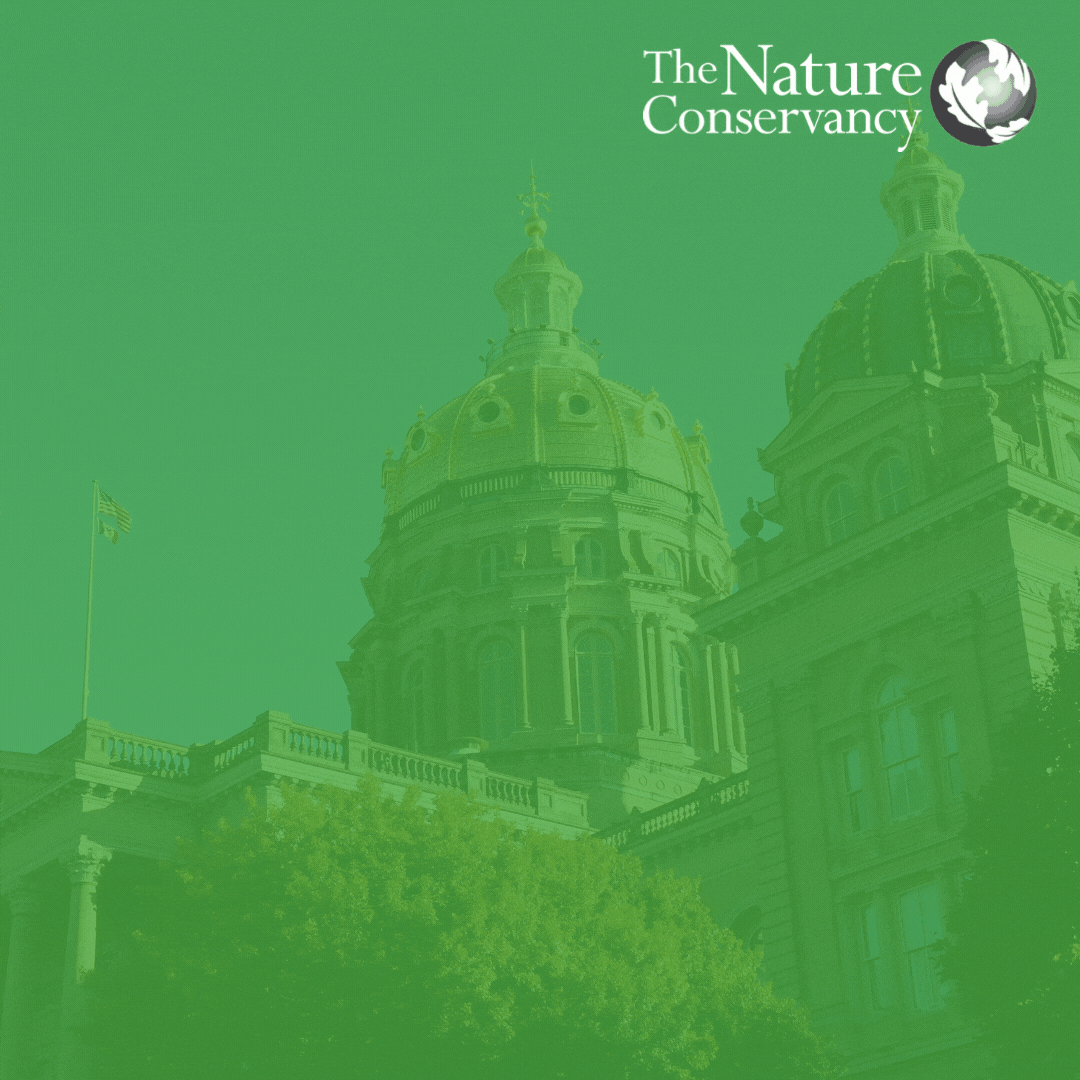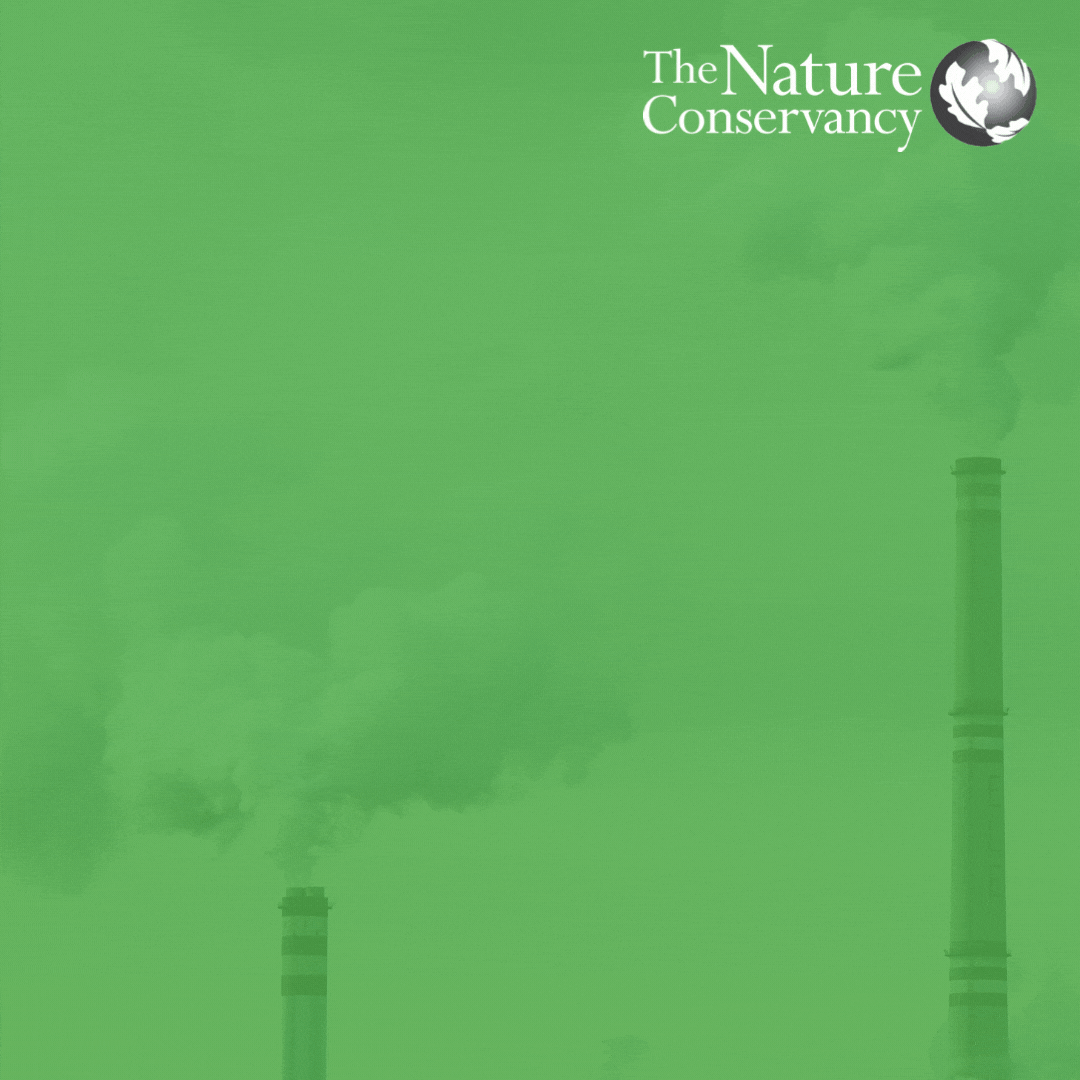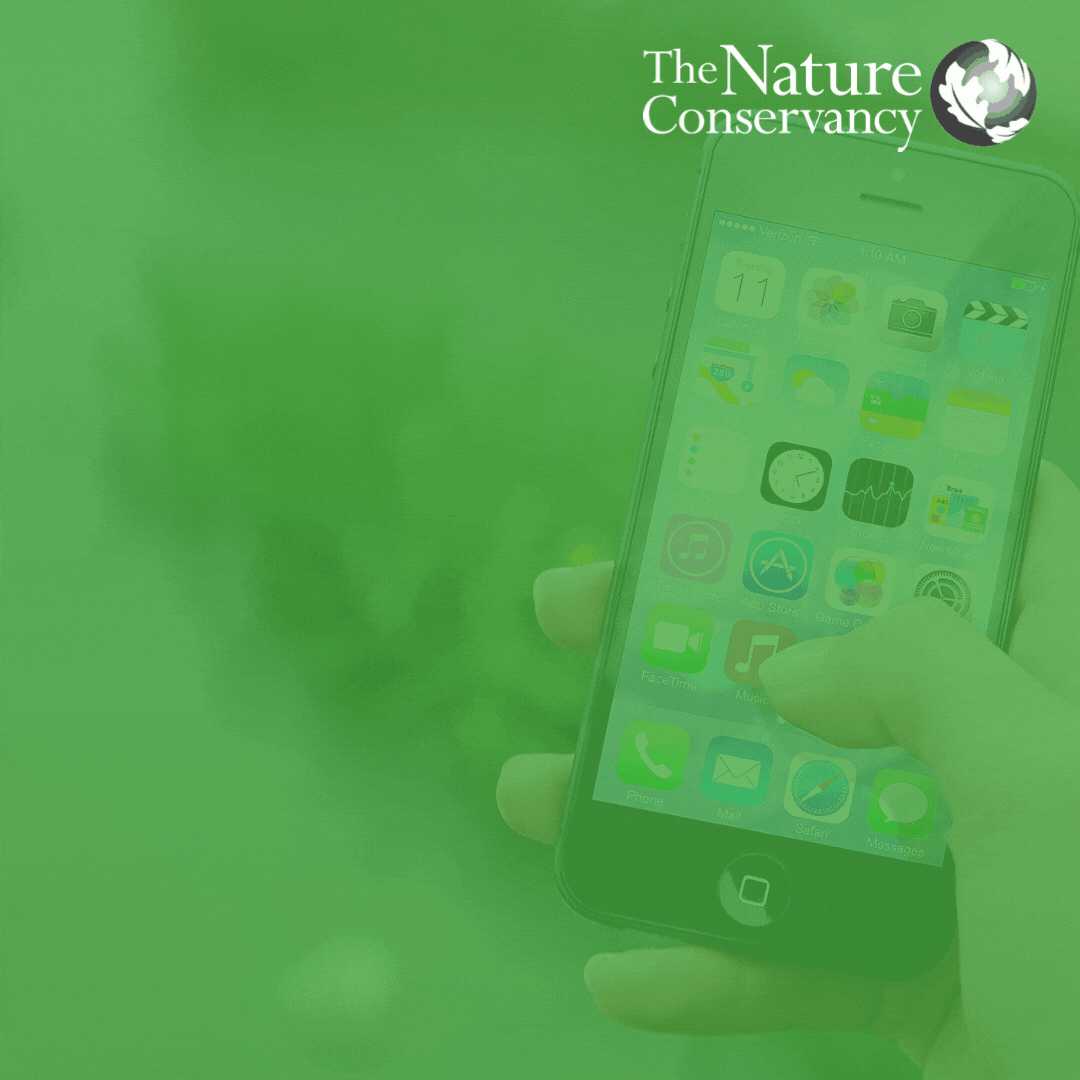 Changing the Narrative
Although Iowa has been a clean energy leader, myths and barriers still remain. The Grow Solar program not only helps alleviate barriers to going solar, but also provides an opportunity to educate community leaders and policymakers about this clean, innovative technology.
Through the program, TNC has been able to share solar information with chamber and economic development leaders, policymakers at all levels of government, countless business leaders and the general public throughout Iowa. These meetings leave a lasting impact as they help correct misinformation and share community benefits.
A Powerful Partnership
In 2021, TNC along with our Grow Solar Warren County partners secured funding for the HEAL House solar project in Warren County. This solar array will immediately start saving the HEAL House of Iowa around $1,300 per year. HEAL House was established to identify and support individuals of all ages in Warren County who are houseless or facing imminent housing stress. 
TNC has also championed good public policy that ensures all Iowans continue to have the ability to choose solar energy for their home, business or farm. The TNC team was a critical part of the conversation in the passage of major net metering legislation at the Iowa State Capitol in 2020 by providing grassroots and grasstops support through the program's participants.
Comprehensive media efforts have also influenced the public narrative on solar. Through the programs, the TNC communications team has landed 57 media hits, including front-page stories and TV news features.
Collectively over the past four years, Grow Solar has left a lasting footprint. With more than 93 Power Hour events offered across the state and 62 coalition partners, the program has connected with almost 1,800 Iowans attending a grow solar event. A network of Iowans and organizations who can help drive a low-impact, clean energy transition where nature and people thrive.
Spreading the Word
TNC has helped thousands of community members learn about the benefits of renewable energy.