This year, with your support, we've accomplished lasting conservation outcomes in Idaho that help us address our greatest threats—the interconnected crises of climate change and loss of natural diversity—while laying the foundation for even more ambitious solutions on the horizon.
I invite you to read our 2023 Impact Report and explore highlights of our success, which include:
Protecting migration pathways for wildlife in North Idaho
Partnering to explore how to grow potatoes while building soil health
Planting trees for the benefit of nature and people
As you explore these stories and more, I hope you feel inspired by the breadth of work happening across the state. Together, with solutions backed by science and local wisdom, we can continue to drive transformational change and conserve the beautiful and vital systems that make our state a special place to live. Thank you for making this work possible with your support.
Your friend in conservation,
Mark Menlove
Idaho State Director
Download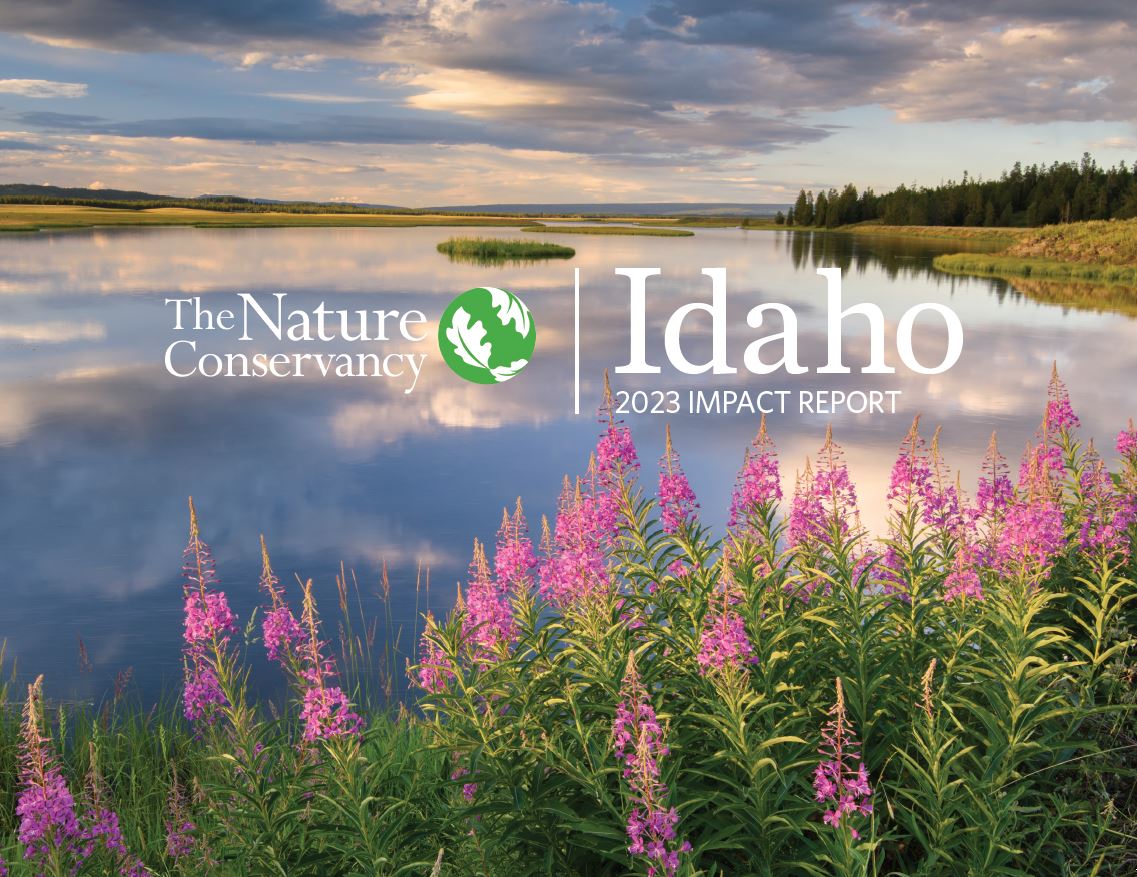 Your Support in Action
From protecting habitat to regenerative agriculture, our work is making a difference today and promises even greater impact tomorrow.
DOWNLOAD
---