Our Chance to Lead
Climate change is no longer a distant threat. We are at a point where we have years, not decades, to take on the interconnected crises of rapid climate change and biodiversity loss. Arizona has long been a leader in innovation and adaptation, and we are well-positioned to achieve net-zero emissions by 2050—and do so in a way that benefits people and nature.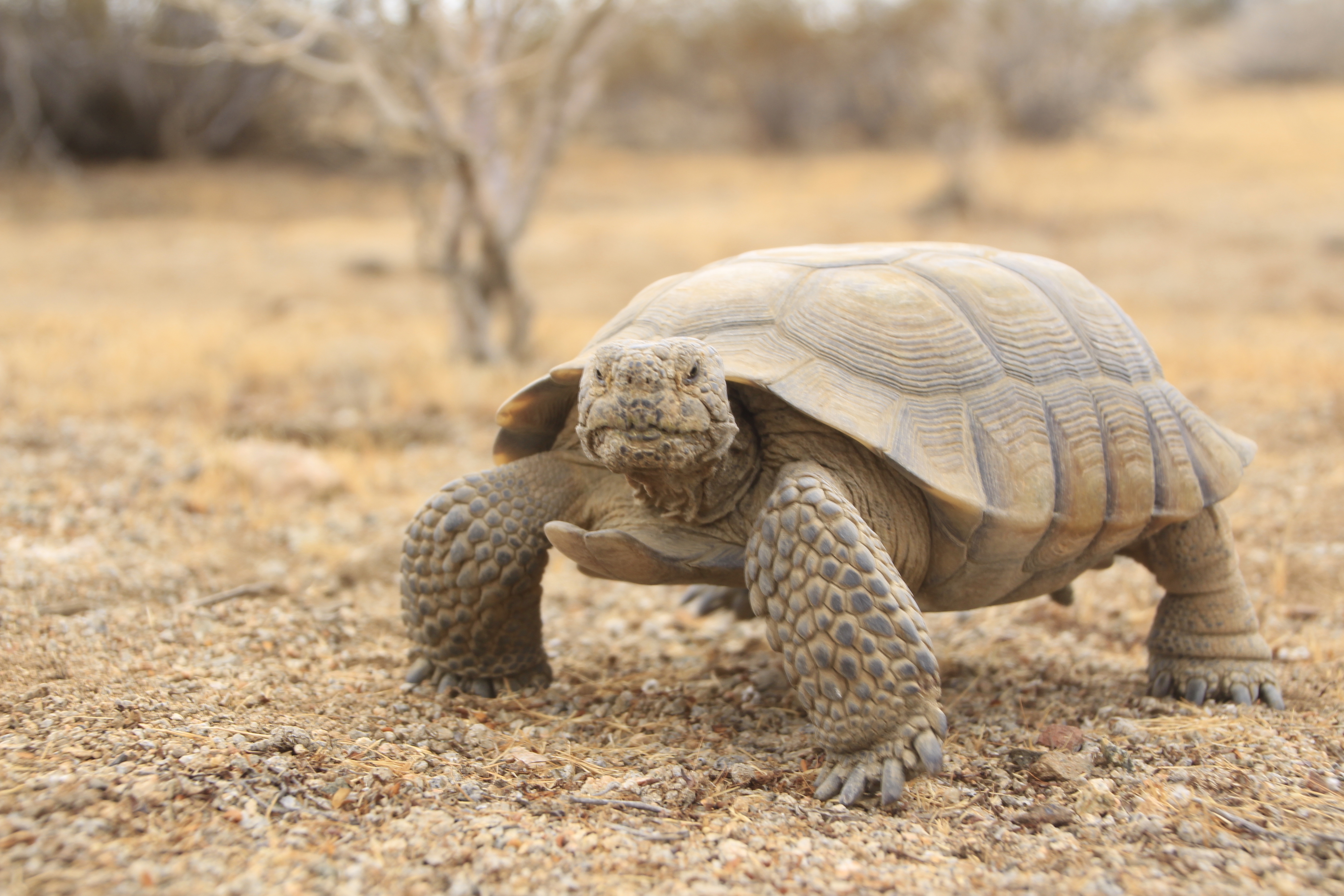 Desert Tortoise
Arizona's diverse landscapes and the wildlife that depend on them are feeling the effects of climate change.
©
Dana Wilson/BLM
Arizona is an incredibly diverse state: desert, grasslands, mountains; communities big and small; people that have been here for generations on native lands and those that are recent residents from other states or countries. Yet, we all have one thing in common – we are feeling the effects of climate change. Drought is prevalent. Wildfires are becoming more destructive. Record-breaking heat and storms that create flooding are getting worse.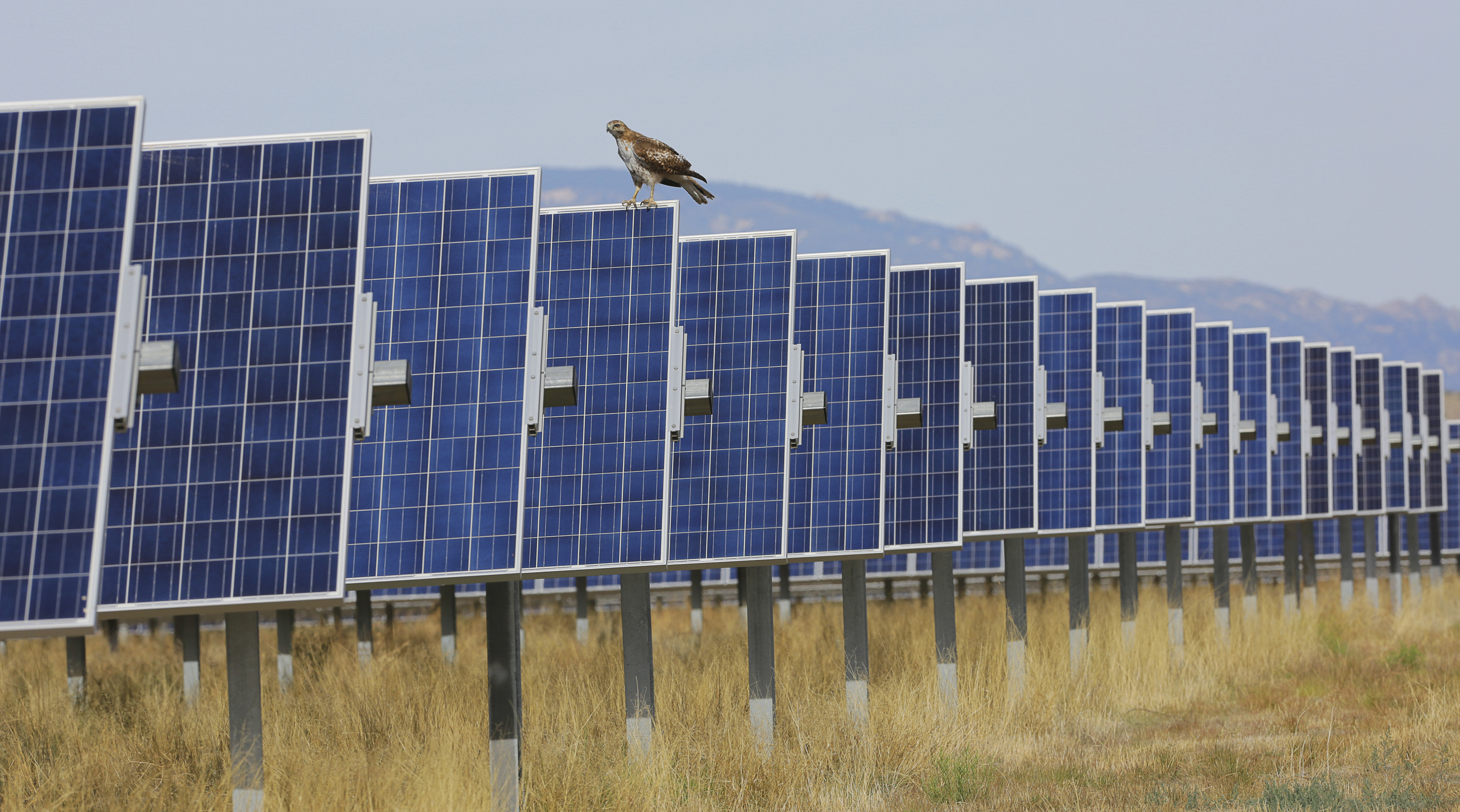 Solar Panel Array
Red Horse solar and wind facility is a unique renewable energy project by TEP in Willcox, Arizona.
©
David Sanders/TEP
We bring people together to do something none of us could do on our own—address this climate crisis. Together, we must mitigate emissions and transform how energy is sited, generated, and used; how people and goods are transported; and how buildings and products we use every day are designed and manufactured. We must also ensure that people and nature have the tools and resources to adapt to climate change impacts, particularly those impacts that are happening now.

Electric Cars
The Alternative Fuels Data Center of the U.S. Dept of Energy reported Arizona has the 7th highest number of electric cars in the U.S. (as of April 2023).
©
Joenomias/Pixabay
Invest in clean energy and climate policies that benefit Arizona's economy and communities.

Reduce emissions in how we move, how we power, and where we live and work.
Support Arizona cities and towns in climate action planning and implementation.
Develop new mapping tools to ensure the responsible deployment of renewable energy infrastructure to protect intact landscapes.
Put Arizona on a path to net zero by 2050. 
What You Can Do
Calculate your carbon footprint and take action to reduce it, and learn more about TNC's global efforts to address climate change.