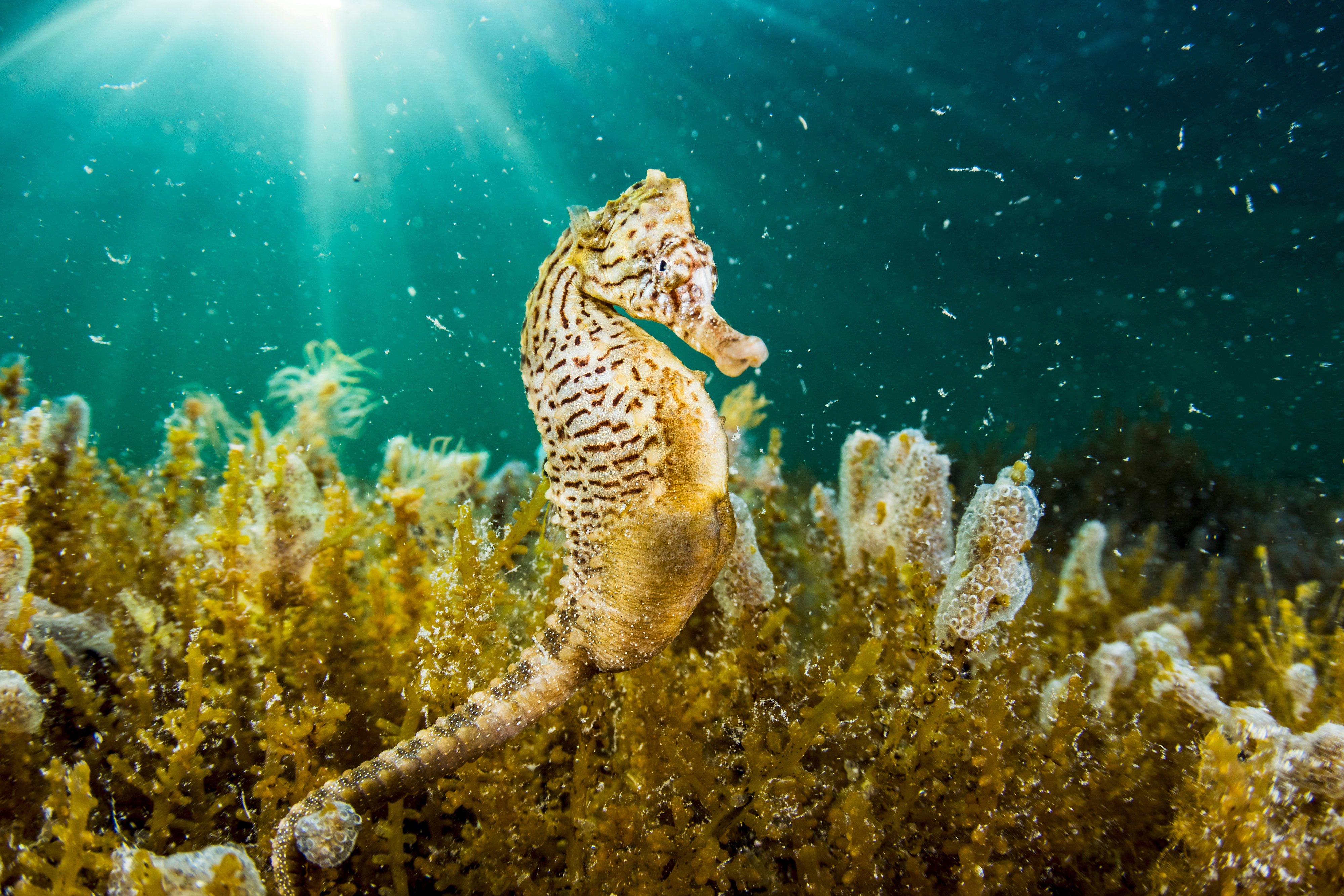 THE BAHAMAS |
A new protected area near the island of Eleuthera is home to the world's most concentrated population of a vulnerable seahorse species.
©
Shane Gross
A Unique Region on a Path to a Bright Future
The Caribbean is one of the most beautiful but vulnerable regions in the world, with people and nature facing serious threats from climate change and other factors. In 2021, we worked with partners and local communities to advance lasting conservation outcomes during a critical time for the Caribbean and our planet—all thanks to our supporters.
We helped establish a robust new marine protected areas system in The Bahamas, built a coral science lab to scale up reef restoration in the Virgin Islands and throughout the region, and developed climate-smart action plans that can protect lives and livelihoods. Through our science-guided, nature-based approach, we are creating a healthier, more resilient future for the region's ocean, coasts, coral reefs and communities.
We are proud to share our 2021 conservation wins and grateful for all the support and collaboration that makes this work possible.
Expand to see more
Collapse to see less
Making a Difference in the Caribbean
We're helping to ensure a sustainable future for the natural wonders of the Caribbean and the communities whose lives and livelihoods depend on them.