Across the globe, there are places that teem with nature that are thick with life, that we can't afford to lose. Thes are places that naturally capture and store vast amounts of climate-changing carbon but are vulnerable to destruction from unsustainable logging, development, and other threats.
The protection of these places is critical not only to confront the climate crisis, but also to provide food, water, habitat, and security to diverse species and human communities.
We've curated some of our favorite stories of how nature is providing climate solutions for both people and wildlife–from the dense forests of Latin America, to family-stewarded lands in the United States, to innovative projects across Africa, to the world's largest coastal temperate rainforest stretching 100-million acres across Canada and the U.S.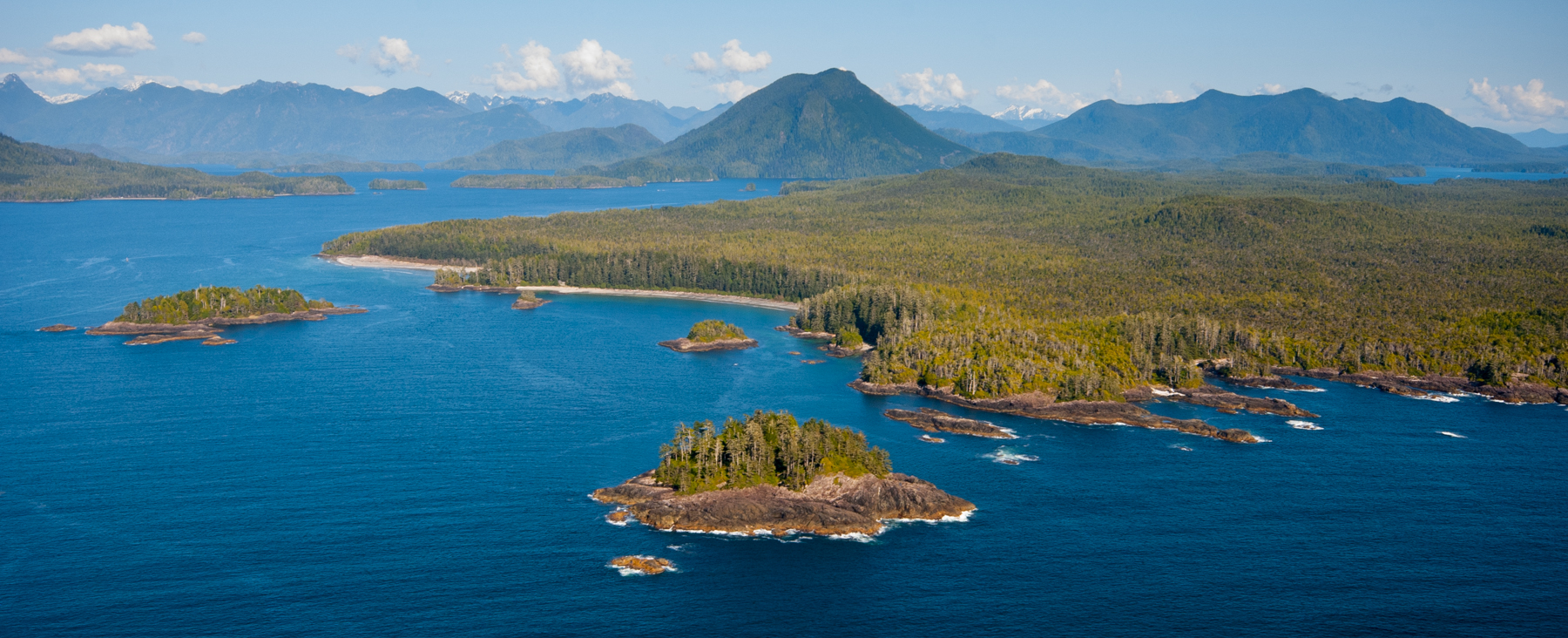 Clayoquot Sound
An aerial view of Clayoquot Sound, on the west coast of Vancouver Island in the Canadian province of British Columbia.
©
Bryan Evans
How the Emerald Edge Could Help Change the World
In this remarkable forest that stretches from Washington to Alaska, Indigenous Peoples and local communities are leading the way in showing how nature is a critical and complementary solution to addressing the climate crisis at the scale it demands.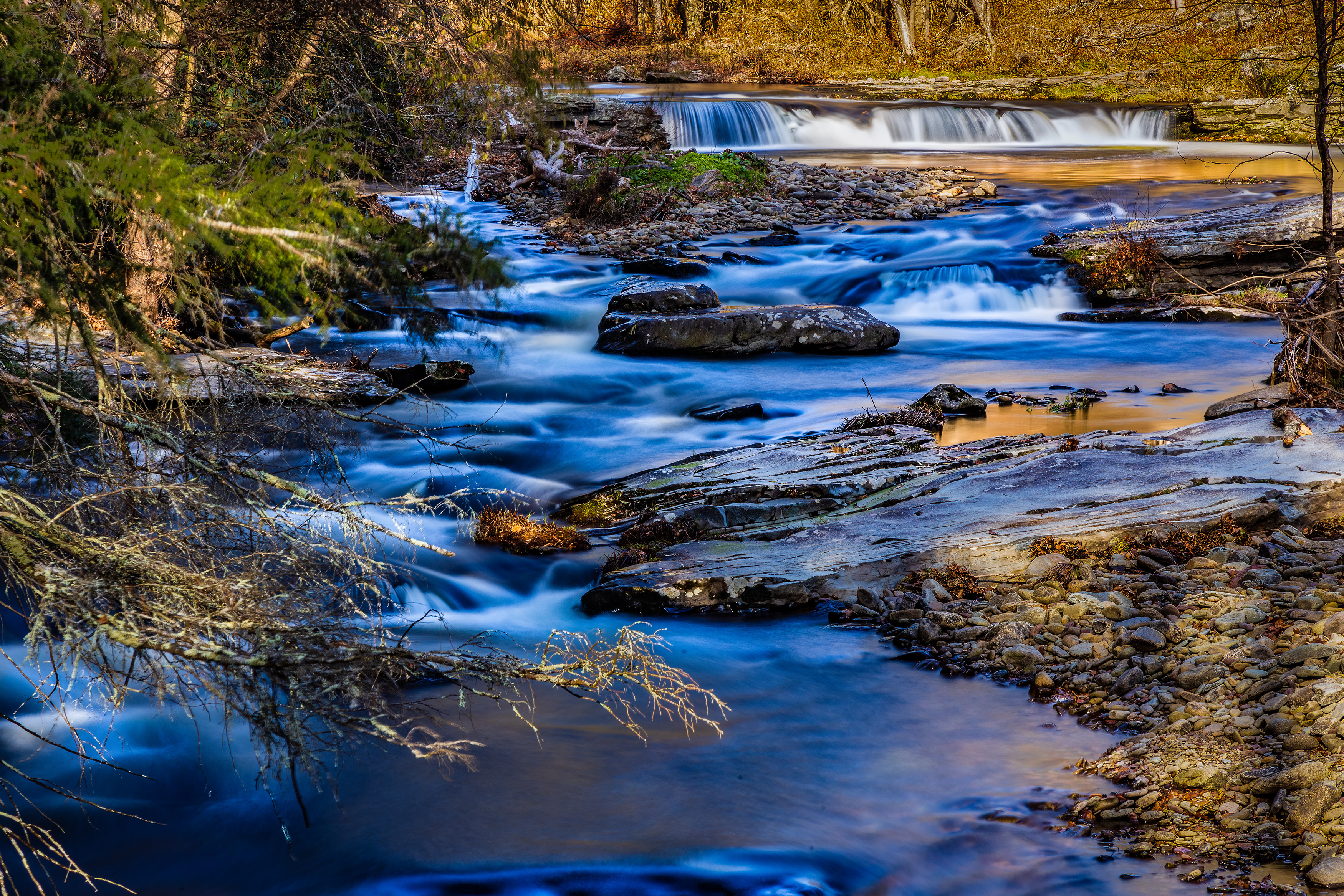 Brodhead Creek at Pasold Farm
Pasold Farm Nature Preserve in the Pocono Mountains of Pennsylvania protects the Brodhead Creek, the direct source of drinking water for thousands of people downstream.
©
Terratracks by Ray Roper
How Small Landowners Make a Big Climate Difference
The U.S. Family Forest Carbon Program opens up a pathway for small forest owners to improve forest health and help climate change while earning an income to cover the cost of taking care of their land.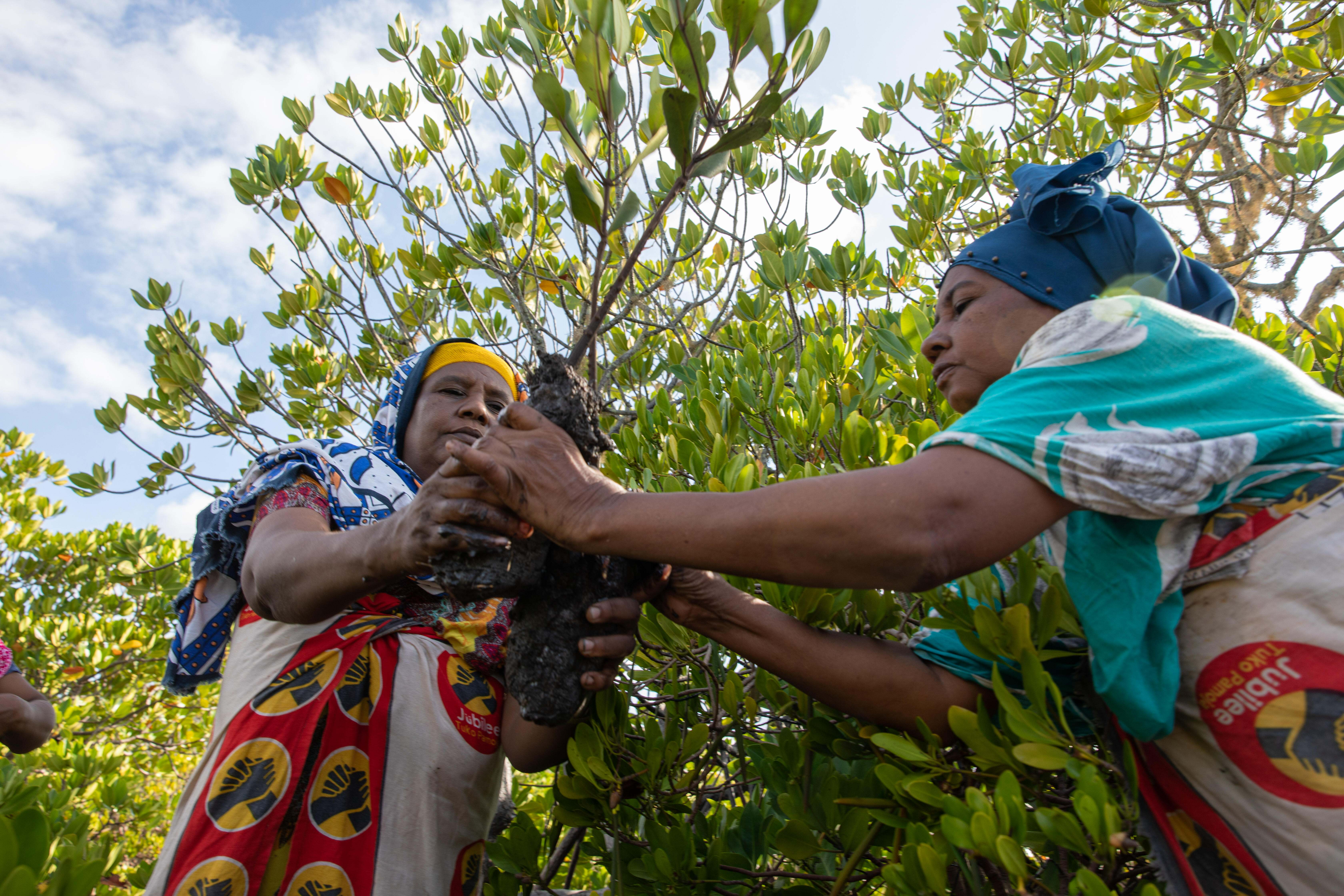 Picking Mangroves
Esha Sizi (left) and Shakila Shebwana (right) are members of the Mtangawanda Women's Association. Here, they move seedlings from the nursery to the plantation at the Mangrove restoration site in Mtangawanda, Lamu, Kenya. The group manages mangrove restoration off the coast of Lamu County. The county is home to nearly 60% of Kenya's mangrove forest, an important ecosystem that also defends coastlines from storms and stores carbon.
©
Sarah Waiswa
Catalyzing Carbon Projects in Africa
The Nature Conservancy's Charlie Langan describes how innovative carbon projects in Africa offer hope for storing carbon, sustainable development and safeguarding important ecosystems.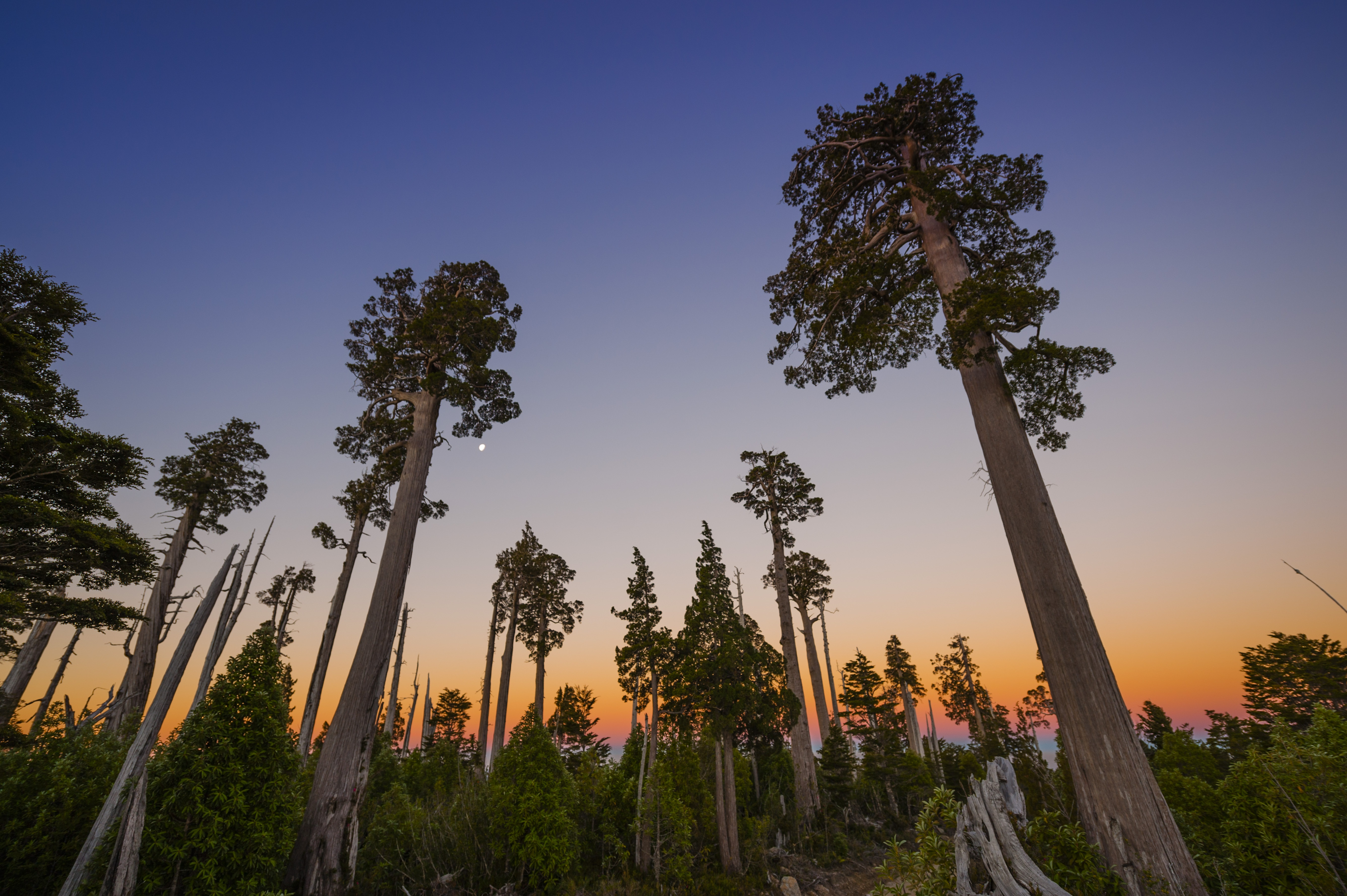 Alerce Trees at Sunset
Alerce (Fitzroya cupressoides) trees stand towards the sky at dusk in the Alerce Coastal National Park, Los Rios, Chile.
©
Nick Hall
Breathing New Life into Chile's Ancient Valdivian Forest
The Valdivian Coastal Reserve is a pioneering living forest carbon project, delivering benefits to local communities and biodiversity, and trialing methodologies that can help other regions.
Watch an Explainer
Natural Climate Solutions and Carbon Markets Explained
Our global insights, straight to your inbox
Get our latest research, insights and solutions to today's sustainability challenges.