In Wyoming, we know that our economy and way of life all depend on healthy land and water. But hotter, drier conditions are threatening those values. Communities across Wyoming are experiencing more frequent and intense droughts, heat waves and wildfires. People's health, their family businesses and their ability to pass down their way of life to their children are at stake. 
When Wyomingites see the need for change, we make it happen. The practical steps we take now can protect our wild and working lands and safeguard our water supply.
Can We Talk Climate?
Here's some of the best, proven information to make talking about climate change easier.
Read More
No Matter What We Call It, We All See It Happening
Have you personally experienced more wildfire smoke? Less water in the lakes or rivers you fish or boat on? A longer growing season with thirstier crops? 
You're experiencing long-term weather changes—the kinds of changes researchers call climate change. And while that term has become politically loaded, the reality of these changes is apparent to many people who understand the land and the seasons.
Researchers agree our climate is changing. And Wyomingites do, too.
Recent polls show that 61% of Wyomingites think climate change is happening, and 86% believe that drought threatens their communities. Wyoming voters show strong bipartisan support for conservation, protecting fish and wildlife, and investing in better ways to store and distribute water.
Nature Is a Solution to a Hotter, Drier Future
Working with nature offers solutions that are good for people and nature. Natural solutions support rural communities, towns and industries, recreation and hunting opportunities, and fish and other wildlife.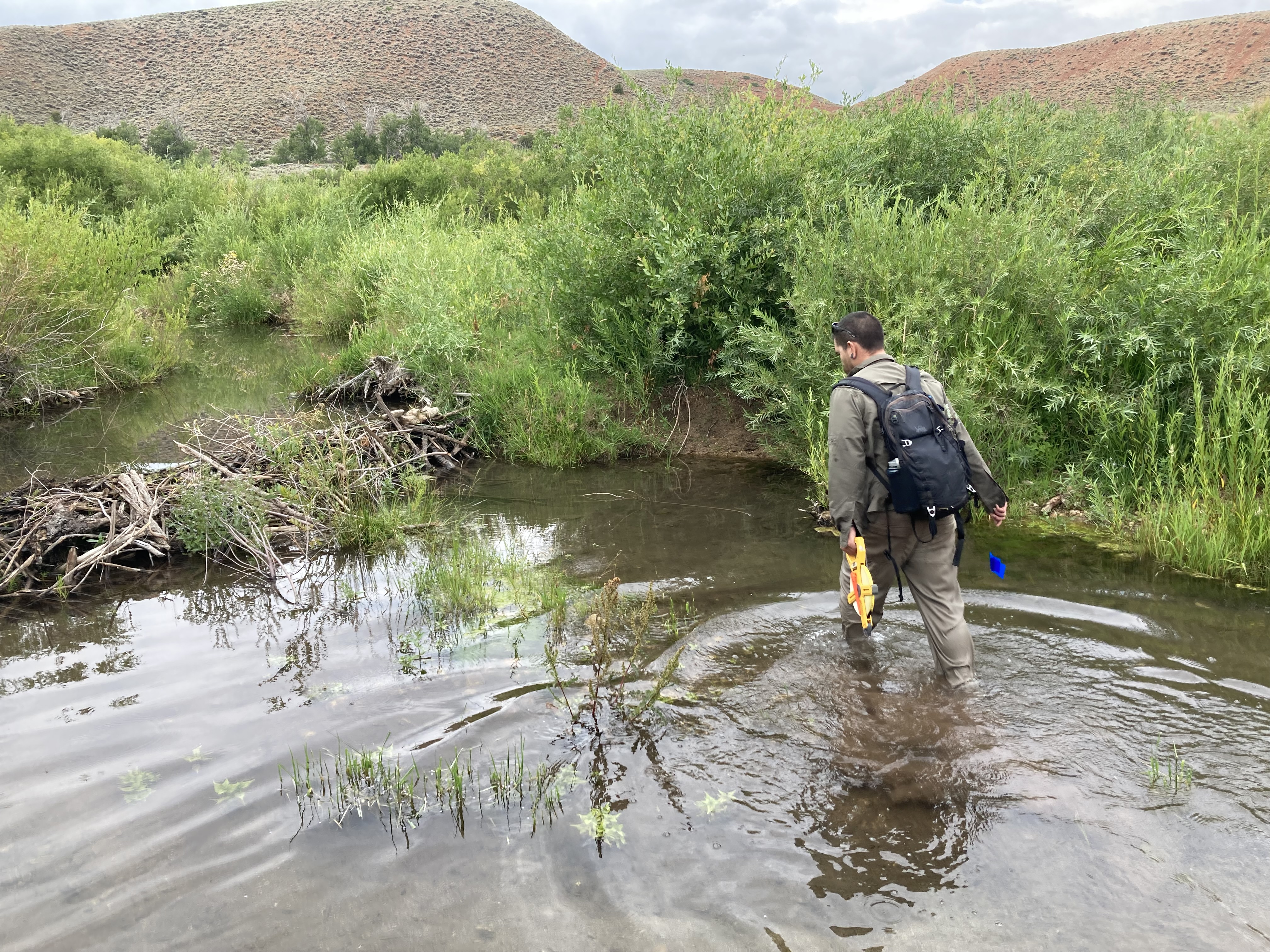 Water for People and Nature
We must work together to preserve and restore Wyoming's streams, rivers and wetlands.
©
TNC
Restore streams, wetlands and forests to hold water for the hottest and driest times, reduce flood risks, and improve fish and wildlife habitat.
Improve aging irrigation infrastructure, replacing leaking canal systems and automating diversion structures, to help irrigators make their water go farther.
Support policy changes that allow water-rights holders greater flexibility to let their water be used by people, fish and wildlife downstream without being penalized.
Explore potential water banking programs in which water-rights holders can choose to "deposit" water rights for lease to other users. 
Expand to see more
Collapse to see less
Invest in controlled burns, forest thinning and thoughtful wildfire management to reduce the risk of severe wildfires and protect communities.
Manage flammable invasive grasses and restore native plants to reduce grass fires that threaten wildlife and livestock.
Protect native wildlife and plants by identifying, conserving and connecting lands where plants and wildlife are most likely to thrive as the climate changes.
Expand to see more
Collapse to see less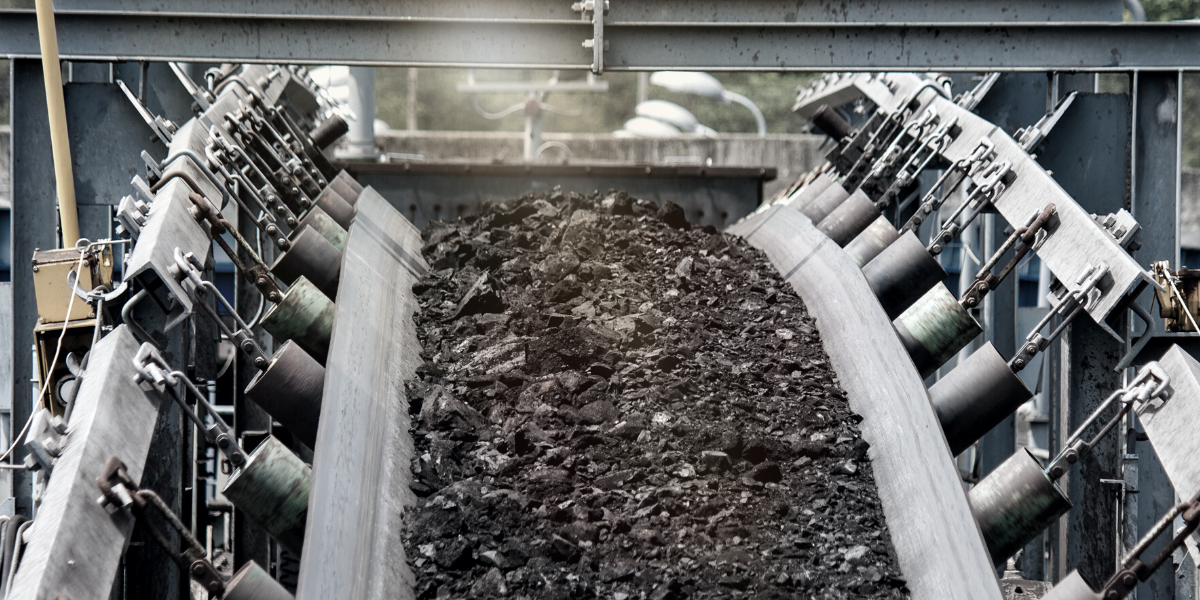 Cleaner Energy
Shifting to renewable sources of energy benefits nature and people in Wyoming.
©
PKProject/Shutterstock
Help renewable energy companies identify where to site projects where they have the least impact on wildlife and the greatest benefits to communities.

Support repurposing buildings and other infrastructure from closed coal mine operations for renewable energy.

Work with state and federal lawmakers on thoughtful legislation that incentivizes carbon emissions reductions while benefitting Wyoming's economy and communities. 
Expand to see more
Collapse to see less
Join Wildflower Watch
Help scientists better understand how climate change is affecting native plants in Wyoming by participating in our community science program, Wildflower Watch. You'll track the flowering time of common wildflowers to help scientists see patterns of change over time and learn how to keep plants and their pollinators healthy well into the future.