California is facing a water crisis. The state has one of the most engineered and over-subscribed water systems in the world, meaning significantly more water is promised to users than is actually available. And climate change is making the swings between drought and deluge more severe and unpredictable.
Communities, agriculture and businesses are suffering from the state's broken water system and unpredictable water supply. As are freshwater plants and animals. More than half of our freshwater species and 90% of our endemic species are at risk of extinction.

One of the keys to increasing the resilience of our water supply is groundwater. Groundwater is water found beneath the Earth's surface in reservoirs called aquifers. Groundwater provides 40% of the state's water in normal years, and up to 60% in times of drought. It's essential to supplying water to nature and people, as well as growing the food we eat. Oversight and management of this hidden resource has historically been limited, but California has recently passed a new law to regulate groundwater pumping and ensure a sustainable water future. TNC successfully pushed for nature's water needs to be included in this landmark legislation that will finally require sustainable groundwater use in key regions of California.
How Can a Water Market Help the Environment and Farmers?
One option for sustainably managing groundwater is to cap pumping, which could significantly reduce the water available for human and agricultural use. This is the approach taken in Ventura County, where farmers will need to reduce pumping by up to 40%. These cuts are vital to recovering overpumped aquifers in the region. But the cuts will also make it harder for small farmers to stay afloat.
It's important to nature—and to our economy—that farmers are able to remain in business. A water market can provide farmers with this flexibility: It creates a new revenue stream for farmers who temporarily fallow their lands and sell their water, and it lets farmers who need more water than allocated buy it without paying fines.
TNC has been looking for ways to ensure that farmers, communities and other water users have a way to adapt to groundwater reductions in Ventura County and more broadly, so California doesn't face a wave of development if farmers can't turn a profit and have to sell their lands.
In Ventura County, TNC has partnered with the Fox Canyon Groundwater Management Agency, California Lutheran University, the Natural Resources Conservation Service and local farmers to design a conservation-oriented water market where water allocations can be bought and sold in a cap-and-trade system.

For a water market to be a useful tool for nature and water conservation, it needs to be built on a good groundwater sustainability plan. A groundwater sustainability plan outlines the path to achieving healthy groundwater levels for a specific water basin. TNC has created many science-based tools to help water agencies account for nature's water needs when designing groundwater sustainability plans, so that ecosystems benefit along with local communities. With a well-designed plan in place, a market can help achieve sustainability goals while providing farmers some flexibility as they reduce their groundwater use overtime.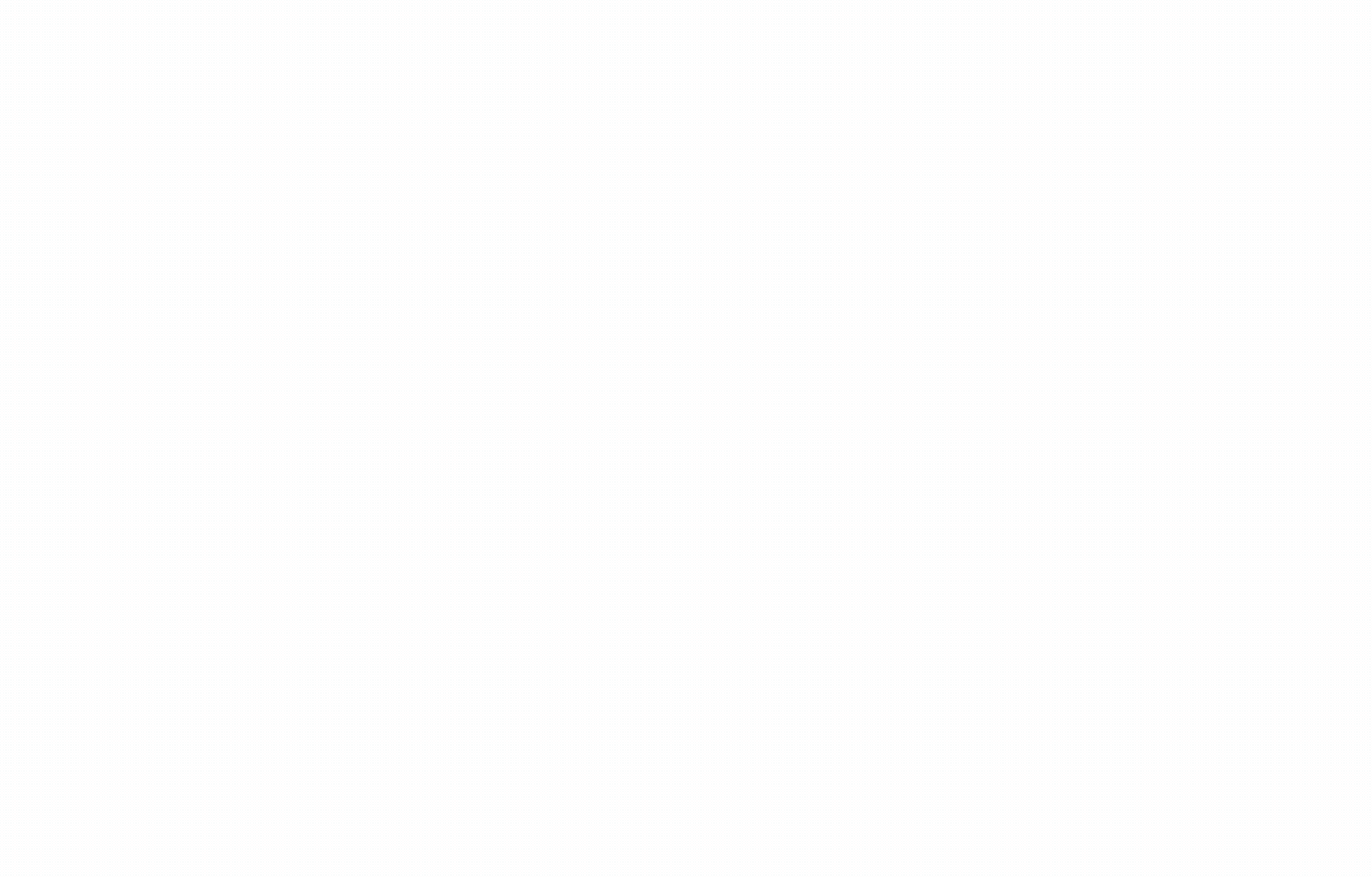 What is a Groundwater Market?
Farmers in Ventura County's water market can buy or sell their groundwater allocations using an online trading platform. If farmers don't need all their water, they can trade their water savings for cash, creating an incentive to conserve and use only the water they need. Farmers who need more than their allocated share can buy extra water from their neighbors. And the cap on the market is set by the local groundwater sustainability plan, which—if done well—results in overall water savings that stay in the ground, replenishing aquifers and supporting ecosystems that depend on groundwater flows.
The Fox Canyon Groundwater Market is the first to open under California's new groundwater regulation. TNC helped design this market to provide an example of a science-driven, nature-friendly model for other agencies looking to achieve groundwater sustainability. Our work on the project revealed three essentials for a water market's success: accurate water usage data, group consensus, and an ability for farmers to make easy and transparent transactions.
Accurate Market Data

Automated meters on agricultural wells provide accurate, verifiable data on water use, which is essential to a functioning water market. Farmers' water allocations must be based on the best available data on water levels, otherwise the market won't achieve sustainability goals or prevent cheating.
Group Consensus

Designing a water market must be a public process with the input of all stakeholders: farmers, local communities, regulators, and environmental organizations. It should tie closely to a groundwater sustainability plan with clear conservation goals and objectives that are closely monitored.
Easy & Transparent Transactions

The market is administered on an online platform where buyers and sellers are matched using a blind algorithm, and all trades are reported anonymously. Information on trading volumes, timing and price must be available to all, so that buyers and sellers can make well informed decisions.
TNC's Groundwater Resources Hub
TNC has been developing many tools to support water agencies and local communities as they figure out how to sustainably manage the groundwater supply under California's Sustainable Groundwater Management Act (SGMA). Explore TNC's Groundwater Resources Hub to find tools for water users and managers, including case studies and a Critical Species LookBook.

Finding Common Ground
Communities, farmers and conservationists can find common ground when it comes to using less groundwater.
Markets make complying with regulation easier

A market helps water users comply with cuts to groundwater use that are part of achieving sustainability. The market allows for quick and easy transactions.
Financial incentives when you conserve

The new Fox Canyon groundwater market not only enforces each farmer's specific pumping limit, it rewards them for staying below their limit by allowing them to sell water to other growers.
Markets get people the water they need

It's a two-sided market. People who don't have enough aren't forced to cut water usage, since the groundwater market allows them to buy the water they need from their neighbors.
Markets allow flexibility in times of scarcity

A water market gives farmers the flexibility they need to remain in business, despite reductions in water allocations and the unpredictability of California's water supply.
An Investment in California's Future
In the face of climate change, groundwater markets may prove to be an important tool in the fight against water scarcity, food insecurity, and habitat loss. Farms help keep human development from encroaching on habitat and help recharge aquifers. By helping small farmers stay afloat, we're protecting open space and lands that serve as a critical buffer between developed land and the natural landscapes that California's native species rely on. At the same time, markets help preserve groundwater for the thousands of plants and animals that depend on it, including us.
Make a Difference in California
Together, we can achieve transformative change on a scale that's attainable—for California, and for the world.