ORANGUTAN'S
FOREST
It's not just a bunch of trees. It's a resource. It's air for us to breathe. It helps cool the planet. And it's home to one of the most endangered primates on Earth.
Let's protect it together.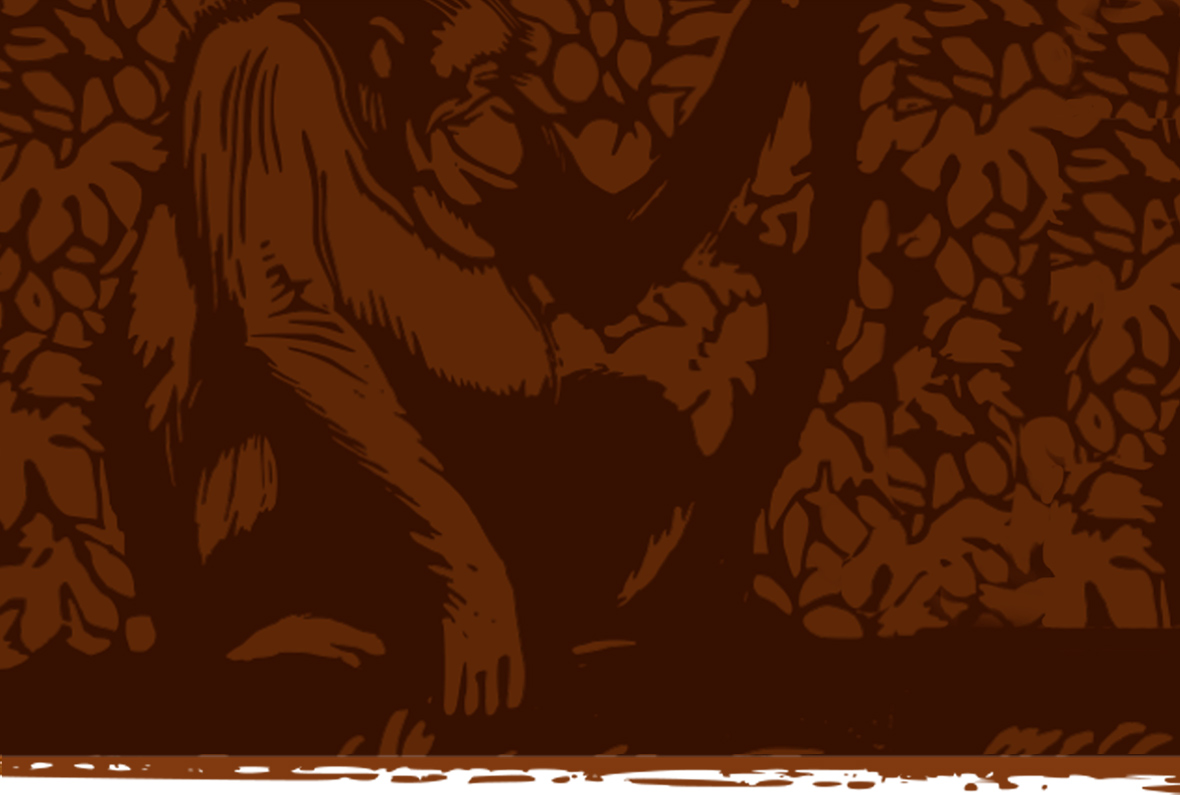 JOIN THE TEAM AND BECOME A FOREST GUARDIAN
GUARD
Me
FORESTS OF BORNEO

Imagine... your family has been living among Borneo's rainforests for generations. But you don't have a voice in decisions being made about these forests. Now, imagine you are part of a team. A team with tools and connections that empower you to make decisions and take action to sustain your forests and your future.
FOREST GUARDIANS AND THEIR STORIES
FOREST GUARDIANS

For the Wehea community in the heart of Borneo, nature provides food, water, shelter, medicine and ceremonial resources.

Our Blog
Save
Me
Know
Me
THE LOWDOWN ON OUR HIGH FLYING FRIENDS

Orangutans share 97% of our DNA— they are one of our closest living relatives.

More than 85% of the world's orangutans live in Borneo (in Indonesia and Malaysia). The tropical rainforest of Borneo is the orangutan's forest.

Orangutans require large tracts of healthy forest for survival.

Orangutans also help the forest grow. They eat lots of tree fruits and disperse their seeds as they travel.

Industrial timber, mining and the rapidly growing oil palm industry are destroying the orangutan's forest faster than anywhere else on earth, and the orangutan's very existence is at risk.

The Nature Conservancy is recruiting a team of forest guardians to protect the orangutan and its forest forever.

SHOW YOUR LOVE FOR ORANGUTANS

ORANGUTANS LOVE...

Everyone loves orangutans. How could you not — they're our extended family. Even the forest loves orangutans because they help it grow. What do orangutans love?
GUESS THE FOREST SPECIES

Who Am I? And How Can You Help Me?