Oklahoma Conservation Leadership Academy
Developing passionate leaders to ensure a sustainable future for Oklahoma.
The Oklahoma Conservation Leadership Academy (OCLA) is a year-long program consisting of field trips and educational opportunities to learn about science-based conservation efforts throughout the state. Each year, up to 40 individuals are selected for OCLA from a competitive application process. Members are challenged to steward an innovative and environmentally sustainable approach within their own community, home, or workplace.

The goal of OCLA is to inspire innovation and to cultivate meaningful and lasting relationships that support solutions which provide benefit for both people and nature. By utilizing nature-based solutions, we can support the growth, sustainability and economic vitality of Oklahoma.
We are so excited to announce the 2019-2020 OCLA Class IV Members!
Kyle Arthur, Chesapeake
Jay Barnett, Retired
Kim Bishop, Oklahoma State School Boards Association
Brit Bolerjack, OKC First Nazarene
Emmlie Bragg, Choctaw Nation
Steven Copley, Infosys Ltd.
Terry Craghead, Fertile Ground
Mike Crutcher, Retired Physician
J.T. Darling, City of Broken Arrow Parks & Rec
Lucas Dillingham, Dillingham Insurance
John Dillingham, Dillingham Insurance
Leslyn Dillow, Researcher
Kevin Drees, OKC Zoo
Megan Fitch, Boeing
Tim Gallegly, Crowe & Dunlevy
Andrew Hackler, ONEOK
Christopher Hill, University of Oklahoma
Courtney Hurst, Fertile Ground
Daniel Johnson, Freestone Economics
Jayesh Kuriakose, Dell
Jordan Malwick, High Spring Land
John McCreight, Western Farmers Electric Coop
Kevin Mink, Oklahoma County Conservation District
Trish Morris, Ideal Homes
Nikki Nice, City of Oklahoma City
Matt Payne, 405 Magazine, Griffin Comms, OETA Foundation
Scott Phillips, Civic Ninjas
Jo Reece, Oklahoma City Boathouse Foundation
Matthew Sanstra, Cox - Tulsa
Daniel Scott, The Eight Point, LLC
Aric Senters, Paycom
Tony Stancampiano, Oklahoma City University
Angelina Stancampiano, Oklahoma State Parks/Sequoyah State Park
Darcy Stephens, Cherokee Nation
Mary Waller, Okies for Monarchs
Buddy Whitcomb, Cox - OKC
Emma Yeung, Little Leaf Playgarden
LEADERS TAKING ACTION IN THEIR COMMUNITY
Check out some examples of the more than 20 projects that were a result from the class of 2017-18.
Local real estate investor Elise Kilpatrick of Tulsa owns a building that is prone to flooding. Before OCLA, she was exploring costly solutions. During the OCLA program, she was inspired to explore natural solutions and ended up installing a series of water catchment gardens instead. The parking lot was sloped to drain storm water to a series of gardens with native plants that would catch and filter the water, then cascade into a second garden. In the future, Elise aims to add trees to the gardens.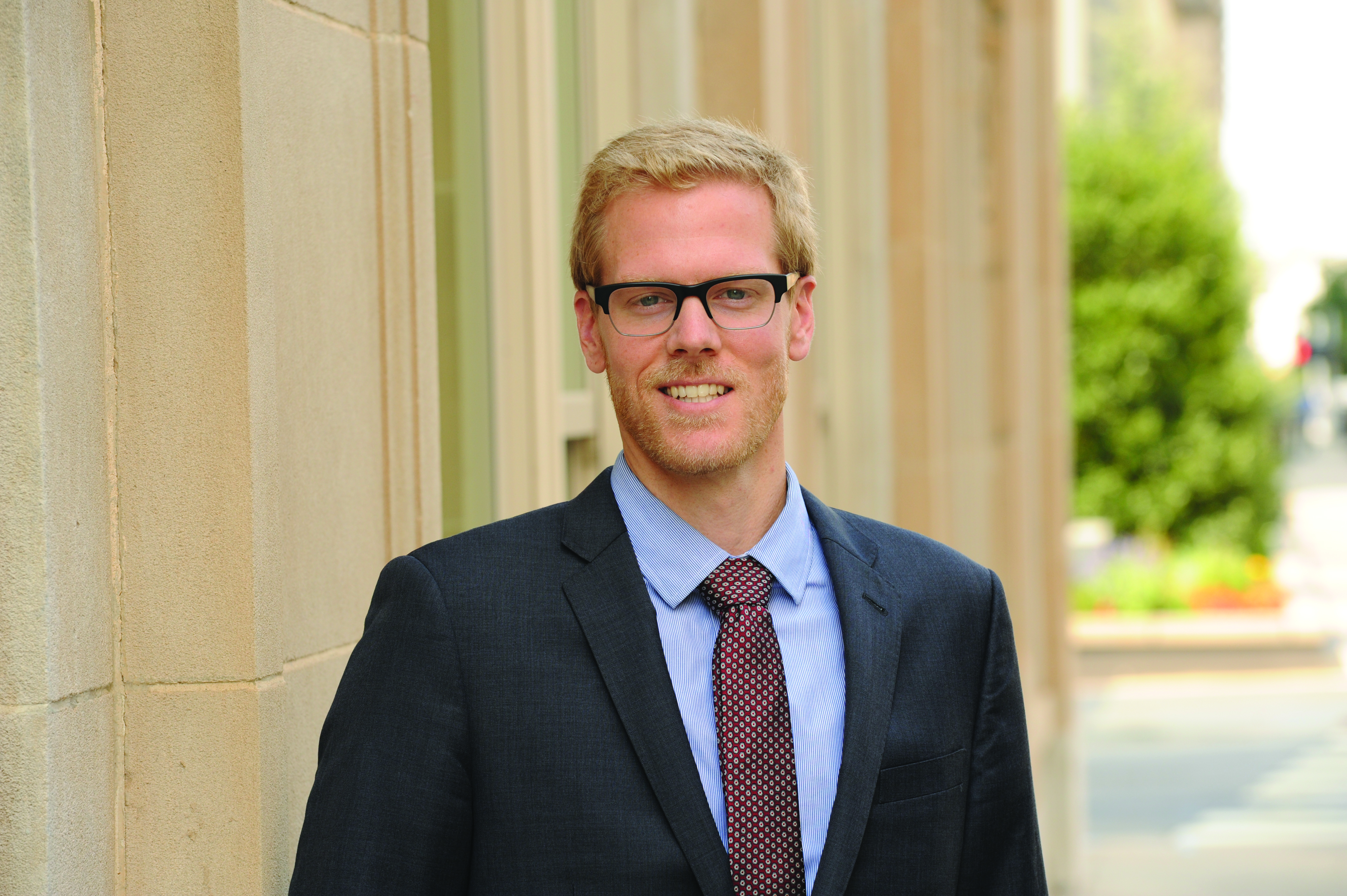 Tim Soweke, OKC attorney for Crowe & Dunlevy, recognized that one of his most valued natural assets in the city, the OK River, was not being properly protected and that there was a gap in its long-term protection plan regarding clean ups, water quality, and environmental justice and access. Tim decided that he could make the greatest change by deploying his skills as an environmental attorney and experienced environmental grants manager to launch a new 501(c)(3), Friends of the OK River.
Bonnie Patterson of OKC was inspired to implement a waste-reduction program at her business, Kids Club Learning Center. She eliminated all Styrofoam and most paper products, and instead, is now using real dishware and utensils. She also installed electric hand dryers in the bathrooms to eliminate the need for paper towels. After purchasing supplies and paying staff for the extra dishwashing workload, the daycare realized a monthly net savings of $306 which will go towards the purchase of a new commercial dishwasher.
Support Our Work
Donate now to help ensure a thriving natural environment for future generations in Oklahoma.